Today's post is all about how you can actually get paid to lose weight! And sometimes this does mean thousands of dollars. While we frequently share extra cash/side money opportunities in our work at home email newsletters, these particular opportunities are a little different.
While some people see their New Year's resolutions through and lose the weight they vow they are going to, I think it's safe to say that most of us have fallen off the wagon completely within a month or less!
But what if we could actually get paid to lose that weight? I don't know about you, but I really think that a money incentive would certainly motivate me to stick to my goals!
In case you weren't aware, there actually are a couple of ways you can lose weight and get paid for it.
So if you have major plans to lose weight this year and you're worried that you won't be able to see them through, you might want to look these options over and really consider trying one or more of them out.
How Do I Get Paid to Lose Weight?
The majority of the companies we've listed out below work in a similar way — betting on yourself.
Basically, you place a bet on yourself that you'll lose the weight you said you'd lose. If you actually do it (and there are several ways the companies can monitor this), you will win the money you put up plus extra.
If you don't succeed, you're just out the money you put up. Nothing more.
Who Will Pay You to Lose Weight?
There are now several companies that are making it possible to get paid to lose weight. But in this post, we've chosen to highlight your five best, most reputable options.
Our list is below. While we have researched everything carefully, we always recommend you do your own due diligence and check out online reviews for yourself before getting started just to be sure the program you're considering is the right option for you.
5 Ways To Get Paid To Lose Weight In 2023
1 – Healthy Wage
Healthy Wage is another site that lets you join weight loss games with the promise of a financial reward if you meet your goals. I am actually using this one myself right now!
This one also requires an entry fee, but just like DietBet, the cost is not too bad — about $25 per month for the team challenges, and you can choose how much you want to bet if you prefer to bet on yourself and not join a challenge.
Healthy Wage has a handy calculator on their site that tells you what your prize will be based on how much you want to lose and how much you're willing to bet.
There are lots of testimonials on the site showing people who have won $1,000 and more along with losing a substantial amount of weight.
If you meet your goals, you can get paid in cash — check or Paypal — or you can opt for credit at Amazon.
For more details on how it works, you can sign up for Healthy Wage, or read our Healthy Wage review first.
2 – DietBet
You can earn money for losing weight with DietBet by betting on yourself to lose the weight.
There are different competitions going on at all times — some short-term and some long-term — and you can choose to either create your own betting game and invite people to join in, or browse the site and find betting games you want to join.
All participants have to throw a little money into the pot, and at the end of the bet the people who have met their goals get to split what's in the pot.
You can join bets for as little as $10, and if you are one of the winners, you'll be paid via Paypal.
Check out our full review of DietBet, or go here to sign up on DietBet now.
3 – StepBet
If you are currently walking a lot to lose weight (or just thinking about it), StepBet might be for you. It is a program managed by the same people who manage DietBet (linked above).
Basically, you figure out a number of steps you want to have as a goal, then you join a game on StepBet and put money into the jackpot.
Winning money with StepBet equals getting back your bet plus a profit!
Go here to learn more about how StepBet works.
4 –  RunBet
This one is similar to DietBet and StepBet (listed above). It is another program managed by the same people who manage DietBet (WayBetter).
The goal is to make running a habit with a money incentive to help ensure you stick to it.
All you have to do is choose a game with goals that suit you and set a running schedule and stick to it for several weeks.
If you stick to your schedule, you'll win a portion of the jackpot for the game you joined. This will equal the bet you put in plus a profit.
Go here to learn more about how RunBet works.
5 – Evidation
If you're looking for ways to get paid to lose weight free, Evidation may be the best option for you.
Evidation is an app you can download to your Android or Apple device and get paid cash for doing healthy things like tracking your steps, eating right, getting good sleep, and so on. Some of these of course can result in weight loss.
You can connect Evidation to several different popular apps like the one you use for your Fitbit, Strava, Garmin, MyFitnessPal, and more.
Payments are made via Paypal, pre-paid Visa cards, gift cards, or charitable donations. Every 10,000 points you earn is equivalent to $10 in cash.
You can go here to sign up directly with Evidation and download the app.
In Conclusion
I know first-hand how hard it can be to lose weight. Many of us know! And sometimes the problem is simply a lack of motivation.
But money is definitely a motivator for most people. If it is for you and you've found that nothing else works to help you stick to your goals when it comes to dropping pounds, you might want to consider trying something listed above to see if it helps get you there.
Good luck if you try anything we've listed!
BONUS – Get My Work at Home E-Book Bundle For Just $5 Right Now (8 E-Books Total)
If you are wanting even MORE links to jobs across a ton of categories (virtual assisting, data entry, transcription, and more), you may want to download my work at home e-book bundle.

It includes the following e-books ($1 each if you buy them individually):
You will get an email with a link to download the PDF files after your purchase.
Thank you!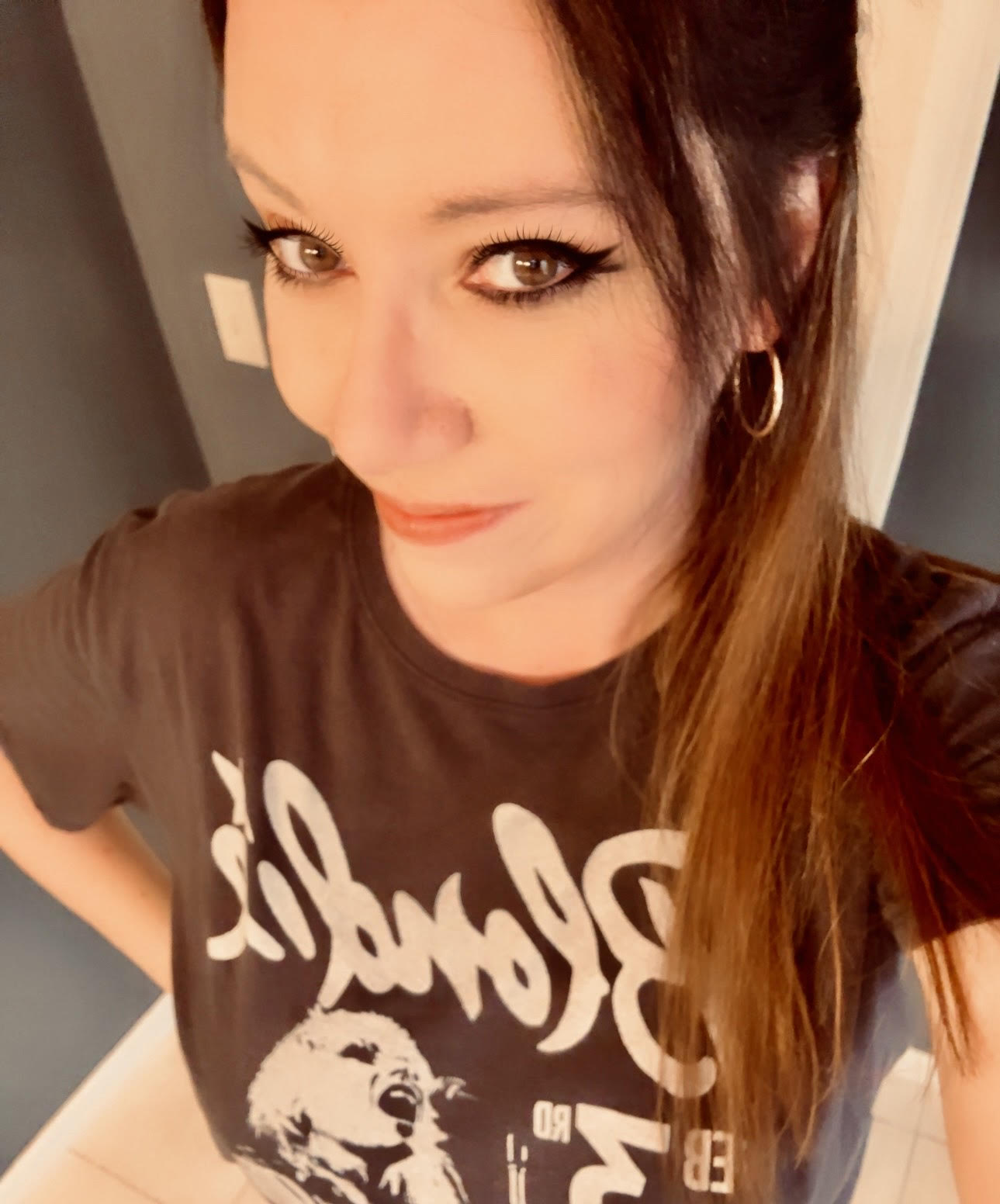 Anna Thurman is a work at home blogger and mom of two. She has been researching and reviewing remote jobs for over 13 years. Her findings are published weekly here at Real Ways to Earn.