If you love games and gaming, you will be excited to know there are a handful of ways you can get paid to play games.
As you might have guessed, this is typically just extra money — most people unfortunately don't do this and manage to replace a day job — but you still may want to try it if gaming is your thing.
Why Companies Want To Pay You to Play Games
You may be wondering why a company would want to pay you to play games. It's almost always because they need game testers!
New games don't usually get released without being run through groups of beta testers to ensure there are no bugs or glitches. Companies are also curious about the playability and whether or not their games are fun before releasing them. This is where you come in!
Why Getting Paid to Play Games Is Just Extra Cash
Most of the companies looking for people to pay for gaming do not have opportunities available all the time. So, you won't be able to depend on it for steady income.
If you are registered with a company or companies that use beta testers for their games, you'll just have to grab the opportunities as they are available. This may only happen a few times a month.
How Much Extra Cash You Can Expect to Earn
The amount you can earn for playing and testing games will vary depending on who you are doing it for and/or the game you are playing.
In most cases, you'll probably earn anywhere from $5 to $15 for your testing time.
Rewards may also vary with some companies offering gift cards or a free game.
Is It Worth It?
Being a game tester may only be worth it to you if you already enjoy gaming. If you don't, then you may want to pass on the opportunities below because — as you'll see — it's just a side gig you can do for some extra cash here and there.
5 Companies That Pay You to Test Games
1 – PlaytestCloud
PlaytestCloud is always on the hunt for people to do play tests for mobile games.
The exact amount you earn will vary depending on the tasks required during the playlets and the length of the playtest, but they say a 15-minute playtest and survey will pay you about $9.
Payments for your completed playtests will come to you via PayPal, usually within a few days after you've completed it.
Go here to sign up to playtest for PlaytestCloud, or read our PlaytestCloud review first.
2 – GBTN
GBTN (Global Beta Testing Network) lets you sign up to play games before their release so they can collect feedback on the gaming experience.
You must be at least 18 years old to sign up.
As far as pay is concerned, it will vary, but I saw it mentioned online that you will receive your state's minimum wage (I cannot verify if this is true).
Go here to sign up as a playtester for GBTN.
3 – Ubisoft
Ubisoft is always needing people to join their user research lab and playtest their games.
You can playtest for Ubisoft as long as you are at least 16 years old.
Ubisoft will reward you for playtesting in the form of cash, free games, or other rewards. It will just depend on the specific test you are doing.
Go here to register to playtest for Ubisoft.
4 – All In! Games
All In! Games needs playtesters to add to their playtesting database to call on for playtests for soon-to-be released games.
Note that while some playtests are remotely done, others are done in-house. You may be contacted with opportunities to participate in both types.
You must be at least 18 years old to sign up. You do not have to have past gaming experience to qualify as a tester.
Go here to sign up with All In! Games.
5 – Octappush
Octappush is always looking for new mobile game testers. You'll play mobile games before they get released and then provide your feedback.
According to the Octappush website, you can earn between $5 and $15 per test.
Go here to sign up as a playtester for Octappush.
6 – BONUS MENTIONS!
You can also get paid to play games via different rewards apps and sites. If you aren't familiar with reward sites, these are easy to register with (and free), and they give you opportunities to earn cash and gift cards through a variety of different tasks (including playing games!)
If you want to sign up for some of these, a few of my favorite rewards sites that let you earn for playing games are:
I hope this helps you if you've been thinking about a "fun" way to earn a little extra money! It's a little bit of a lesser-known side gig — somewhat different than your usual rewards sites or paid survey panels.
Good luck to you, and please comment below if you are aware of any other sites that need playtesters.
BONUS – Get My Work at Home E-Book Bundle For Just $5 Right Now (8 E-Books Total)
If you are wanting even MORE links to jobs across a ton of categories (virtual assisting, data entry, transcription, and more), you may want to download my work at home e-book bundle.

It includes the following e-books ($1 each if you buy them individually):
You will get an email with a link to download the PDF files after your purchase.
Thank you!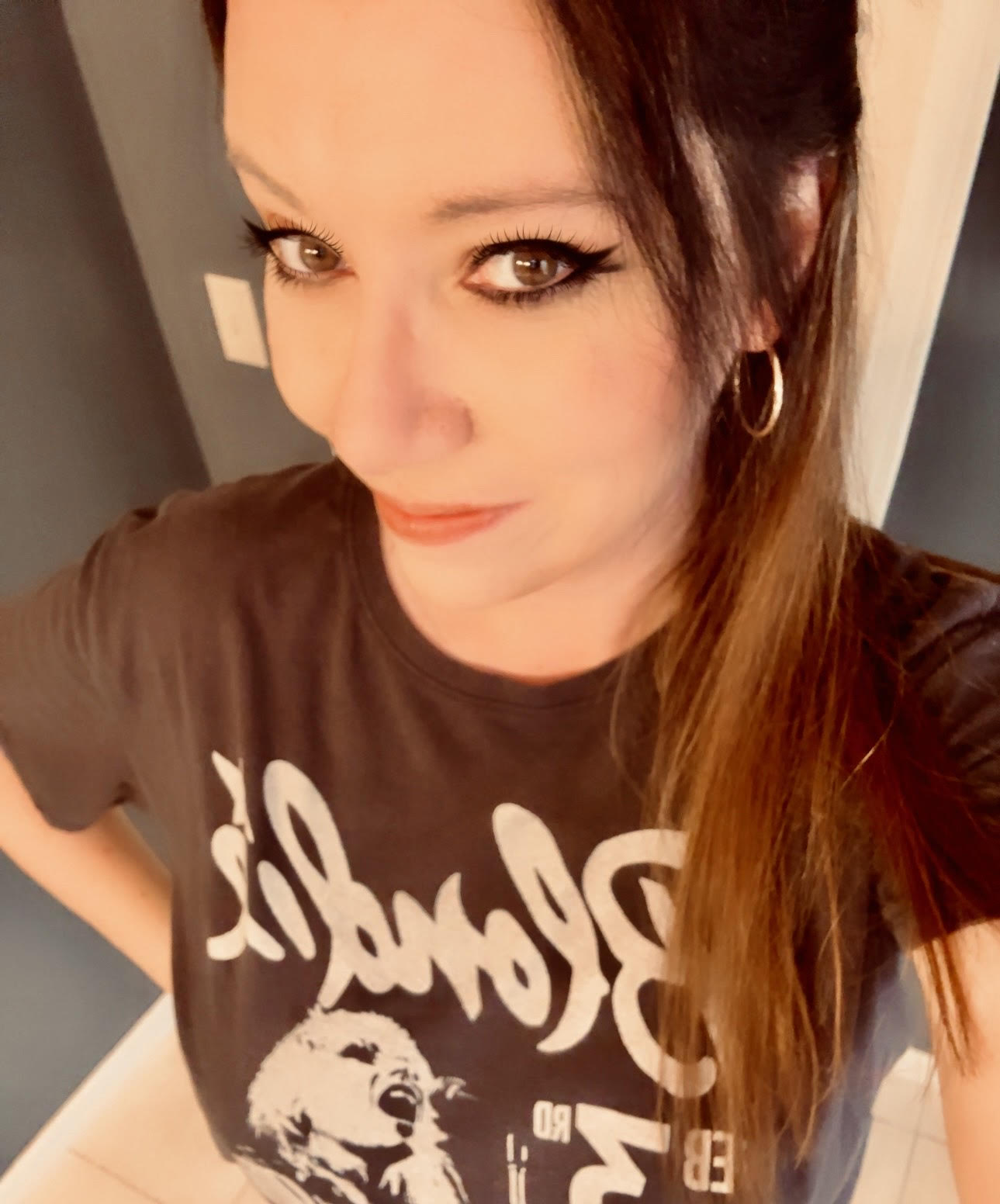 Anna Thurman is a work at home blogger and mom of two. She has been researching and reviewing remote jobs for over 13 years. Her findings are published weekly here at Real Ways to Earn.