Readers often ask me how to make money with social media. It seems like a really appealing way to earn since, let's face it, most of us are on and off of these sites multiple times per day!
Why not get paid to do what you're already spending time doing?
Before I jump into all the different sites you can use, keep in mind that this is probably extra money only.
I don't think there are too many people making a living by playing on Facebook or Twitter. I'm not saying nobody is, but most people likely are not.
Most of what I'm going to list involves sharing sponsored links, although you'll find a few other oddball things in there, too.
But sharing sponsored links is where it's at because big brands want to get themselves out there to as many people as possible, and they know people are on social media all.day.long. So yes, they are willing to pay you to help them get their brand/product/message across.
And I'm sorry, but I have to say it — don't spam your friends!
It may be tempting to do because the more sponsored stuff you share, the more you can earn. But spamming your friends will backfire on you because they'll get wise to what you're doing, become annoyed, and either block or unfriend you.
So do everything in moderation and try to share things you think your friends would be genuinely interested in reading.
5 Ways to Make Money With Social Media
Share Magnet
After you create an account and log in to Share Magnet, you'll see several different "magnets" that you can share with your friends on almost any social media network.
You are paid a certain amount per click of each magnet/link you share. Every magnet has a budget and you won't see the money from your clicks deposited into your account until the budget is gone and the campaign for each magnet ends.
Once it ends, the money will deposit into your share bank, and you can cash out your funds to Paypal provided you have at least one dollar.
Sponsored Tweets by Izea
This has been around for a long time, but the company has changed it up some recently.
You can get paid on Sponsored Tweets to tweet, blog, take photos, and take videos. And you also are now able to connect multiple social media accounts to help ensure you get the most brand exposure (paid opportunities). You can go here to sign up and check it out.
Viraliti
Viraliti is a "paid to pin" site. You can create an account and look for things you can pin to your various boards on Pinterest.
If anyone clicks through to the advertiser's website from any of your pins, you'll earn a certain amount per click. I have been signed up with Viraliti for several months now but haven't used it enough to get a payment.
Currently they pay with Paypal and you need $30 to get paid. Payments are processed in the 1st and 16th of every month. It looks like they are currently in private beta, but you can request to be invited.
Loop88
Loop88 is another site that will pay you to pin on Pinterest. After you have connected your Pinterest account with their site, brands will be able to see you and some info on your Pinterest stats (followers, boards, etc.).
If a brand is interested in having you pin something for them, you'll receive an offer, which it is up to you to accept or decline.
The amount you can earn will depend on how large your Pinterest following is. People with more followers will be able to earn more per pin than people with fewer followers. You can go here to check out Loop88.
Start a Social Media Management Business
Some people have made careers out of managing social media for various companies and brands, starting their own businesses.
The fact is many of these companies and brands have social media accounts set up, but don't know how to use them, and don't have time to manage them. They are more than willing to pay someone else to handle.
The catch is that of course they want to work with people who know what they're doing. There is a reputable, high-quality eCourse called Social Media Management School that can show you exactly how to get started down this path, and make this type of work your career.
That is all I can come up with for right now. If you know of any other good, reputable sites — or if you would simply like to share your experience using any of the sites above — please feel free to comment below.
BONUS – Get My Work at Home E-Book Bundle For Just $5 Right Now (8 E-Books Total)
If you are wanting even MORE links to jobs across a ton of categories (virtual assisting, data entry, transcription, and more), you may want to download my work at home e-book bundle.

It includes the following e-books ($1 each if you buy them individually):
You will get an email with a link to download the PDF files after your purchase.
Thank you!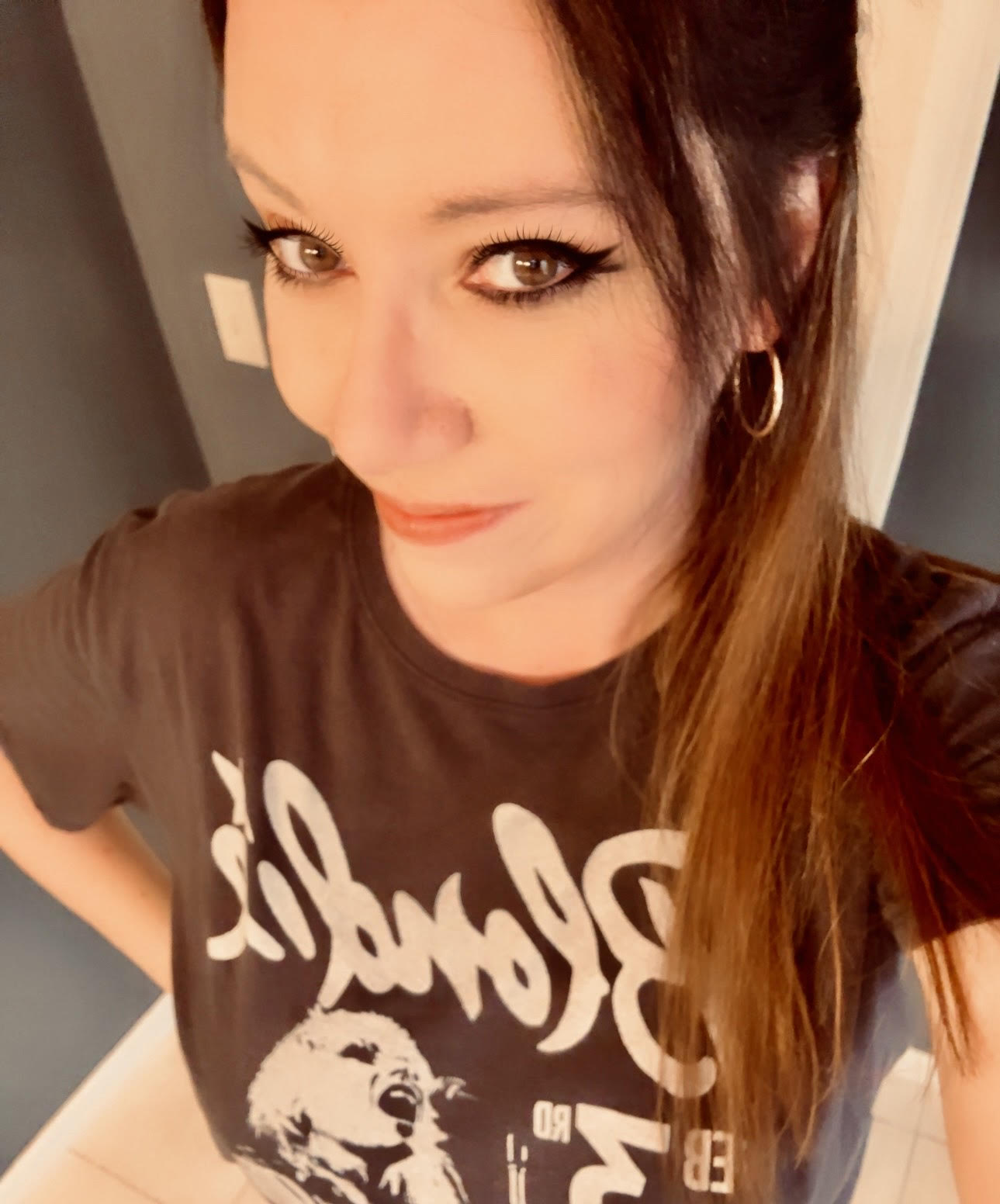 Anna Thurman is a work at home blogger and mom of two. She has been researching and reviewing remote jobs for over 13 years. Her findings are published weekly here at Real Ways to Earn.