Are you a freelance writer looking for work? Do you know a thing or two about financial topics, and making the most of your dollars? If so, we've got you covered.
The following sites all offer good paying work writing articles on subjects like home expenses, credit repair, investment, and making the most of your retirement income.
I tried to focus on outlets with good reputations and high pay rates. Four of the sites offer ongoing jobs that provide steady work, and one is a place where you can submit articles to an editor for approval.
Student Loan Hero
This company provides aid for students who are struggling with steep college loan payments. They help with refinancing, and offer personal consultations.
On their web page, they post articles on related topics to attract students who might be in need of their services, and essentially present their site as an all purpose grab-bag of financial oriented content.
The articles they need are aimed specifically at young people, and focus on the financial issues that are usually major concerns for them.
Student Loan Hero has pretty steep requirements. They expect their writers to have a bachelor's degree, and at least two years of writing experience. It also helps if you understand SEO, and know how to do websites on WordPress. So it might be tough to get the job, but if you have what it takes, the benefits are pretty nice.
They'll give you a MacBook Pro, and pay you money to help cover the cost of an away-from-home office-space. According to Glassdoor.com, they pay content writers over 60k a year.
Go here to see Student Loan Hero writing jobs.
First Quarter Finance
This company touts their status as a leading holistic finance website, with a broad focus and an emphasis on high quality content. They're pretty well regarded, and have been featured in major publications like Time and Money Magazine.
Their articles tend to focus on subjects like investment, banking, and shopping. They expect one article per week, and you get paid $80.00 per submission.
Go here to see First Quarter Finance writing jobs.
Dollar Stretcher
Dollar stretcher is a major online publication with a focus on frugal living.
Articles tend to deal with down to earth things, like saving money when buying groceries, ways of lowering your power bill, and stretching your dollars when buying school supplies for kids. They have a print version where they publish some of their content, and distribute it to various private organizations.
The company doesn't seem to employ full-time remote freelance writers, or if they do, they aren't hiring new ones right now. Writers are expected to come up with their own article ideas, and submit queries before sending in their work.
You should aim for word counts no higher than 800 words, and they specify that most published articles tend to fall into the 500 to 700 word range. The pay rate is 10 cents per word.
Go here to see Dollar Stretcher writing jobs.
Wise Bread
This popular site offers a wide range of financial articles on topics such as teaching kids financial responsibility, asking relatives for help in funding an expensive wedding, avoiding debt, and finding a good job.
On the applications page, they claim that their site, because of its popularity, is a great source of exposure for writers – apparently they've been mentioned on major media outlets, such as CNBC, and The New York Times.
Writers are able to focus on subjects they know particularly well. Once you sign up with them, you basically become a paid guest blogger with your own column, and your content should have a theme or style that's unique to you.
They also emphasize quality over quantity of work – they don't want writers rushing to complete assignments – which is kind of a breath of fresh air compared to many companies who hire work-at-home content creators.
When you apply, you'll have to submit a 500 word sample post, and include five ideas for future articles. According to Paysa,
Wise Bread compensates their home-based writers to the tune of about 25k per-year on average, but this will depend on how many clicks the ads on your articles get, because – at least as far as I can determine – they rely on an old-school ad-revenue sharing model, similar to sites such as HubPages, only Wise Bread offers much better terms than is typical.
Go here to see Wise Bread writing jobs.
Money Crashers
This site has a more serious, hard-hitting vibe than any of the other outlets on this list. Although they do release a fair number of more typical articles on frugal living and things of that nature, there are also quite a few posts on heavier subjects like economic policy, international finance, and avoiding scams.
If I had to guess, just looking through their offerings, I would say that their readership probably skews a bit older, but that's just speculation.
Their editors are looking for writers with real life experience in fields related to their primary topics, and they expect contributors to have an advanced level of education. According to Paysa the average Salary for writers on this site is approximately 62k per year.
In addition to providing good paying work, any articles you create for the sites listed above should be a great addition to your portfolio, and could easily lead to additional gigs down the road.
Some of these companies have pretty steep requirements, and it may be hard to make the cut, but that's to be expected when writing for higher-end content providers about technical subjects like finance.
Go here to see Money Crashers writing jobs.
Good luck if you pursue any of the writing opportunities above.
BONUS – Get My Work at Home E-Book Bundle For Just $5 Right Now (8 E-Books Total)
If you are wanting even MORE links to jobs across a ton of categories (virtual assisting, data entry, transcription, and more), you may want to download my work at home e-book bundle.

It includes the following e-books ($1 each if you buy them individually):
You will get an email with a link to download the PDF files after your purchase.
Thank you!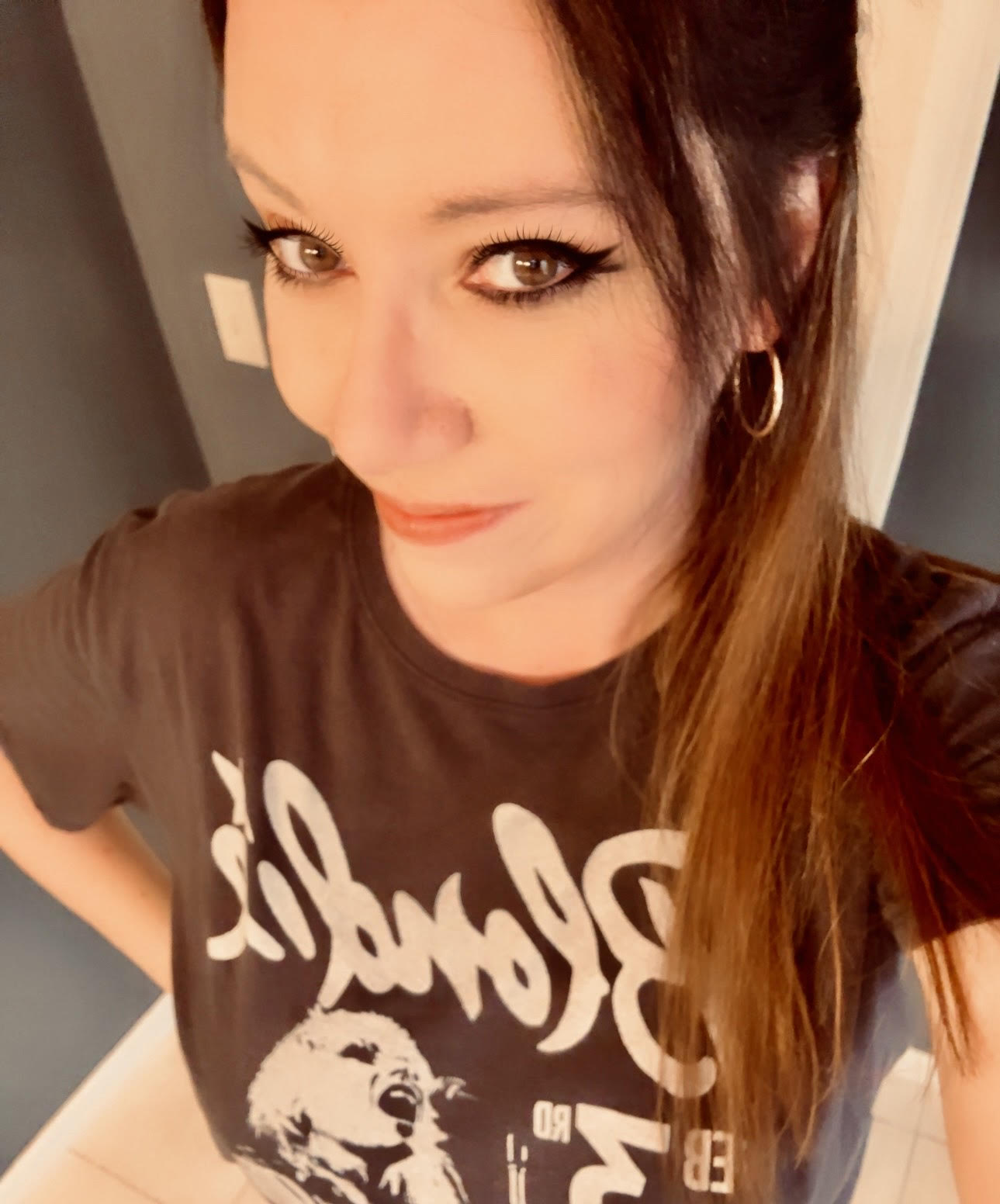 Anna Thurman is a work at home blogger and mom of two. She has been researching and reviewing remote jobs for over 13 years. Her findings are published weekly here at Real Ways to Earn.