In case you weren't aware, e-courses are all the rage at the moment. Who doesn't love the idea of learning something new, at home, in their pajamas? I know I do, and I've taken a handful of helpful e-courses in 2016 with many others in mind for 2017.
However, there is one problem with many work at home e-courses. They don't necessarily fit everyone's budget.
In fact, some e-courses are thousands of dollars! While these e-courses are good and I'd recommend many of them if they're in your budget, I do realize that not everyone can realistically afford the pricey ones.
So with that in mind, I've come up with a list of work at home related e-courses costing under $100. I've done my research and made sure these are all highly-rated e-courses covering several different work at home related topics prior to mentioning them here.
Many (but not all) are available on Udemy, which is basically a goldmine of affordable e-courses. Good luck!
General Work at Home
Work at Home Success University – $39 – This e-course was created by Leslie Truex of the 20-year old Work at Home Success blog.
Leslie really knows her stuff when it comes to working from home, and this e-course covers everything, including finding jobs, avoiding scams, applying, tips for getting hired, and even a little about estimated taxes when you work from home.
How to Find Legitimate Work at Home Jobs – $40 – This e-course was created by Alicia Washington, who blogs over at Homebased Mommie and Workers On Board.
Her websites contain great information. This course covers everything from resume tips to actual companies that hire and how to ace interviews.
How To Find a Work From Home Job in 30 Days or Less – $49 – This e-course was created by Chris and Mike of the popular work at home site, Rat Race Rebellion.
This is a very highly rated e-course that teaches you how to find the online jobs and gigs that are the best fit for you, how to get to the front of the line, and lots more!
Transcription
How to Become a Transcriptionist – $60 – This e-course is available on Udemy and currently has a 4.3 out of 5 stars, coming from over 30 student ratings.
There is 1.5 hours of content with an overview of transcription, audio players, creating and editing transcripts, tips and tricks for applying to companies, and growing your career.
Social Media Management
Start a Social Media Management Business – $20 – One of the best-selling and highest-rated e-courses available now on Udemy for this topic.
Per the course description, "This course takes you step-by-step through the process of establishing a credible social media management company.
The same blueprint we used to start our own social media management company that has gone on to support global brands and organizations."
Blogging
Blog By Number – $97 – Blogging can definitely become a work at home job! I've been blogging for over six years now and it more than pays the bills.
However, you can't just dive in and start seeing results right away. It takes a lot of work and it definitely helps if you have someone walk you through the process of setting up your blog, getting traffic to it, maintaining it, and making money.
This is where Suzi Whitford's Blog By Number e-course comes in! There are a lot of very, very pricey blogging e-courses out there, but this one is just $97 and explains everything from getting your blog set up to making your very first dollar.
I have had access to this course and as someone who blogs professionally, I feel like this is great info worth more than the $97 it costs.
Other Types Of Home Business Training
There are several other home business e-courses telling you how to start up a business and make money in all sorts of different ways. Here are a few you may want to check out:
Want to See More Affordable E-Courses On Udemy?
Just visit the site and type "work from home" in search, or any other keywords you're searching for courses on. There are thousands of courses, and many of them are well under $100. Some are even free!
Good luck!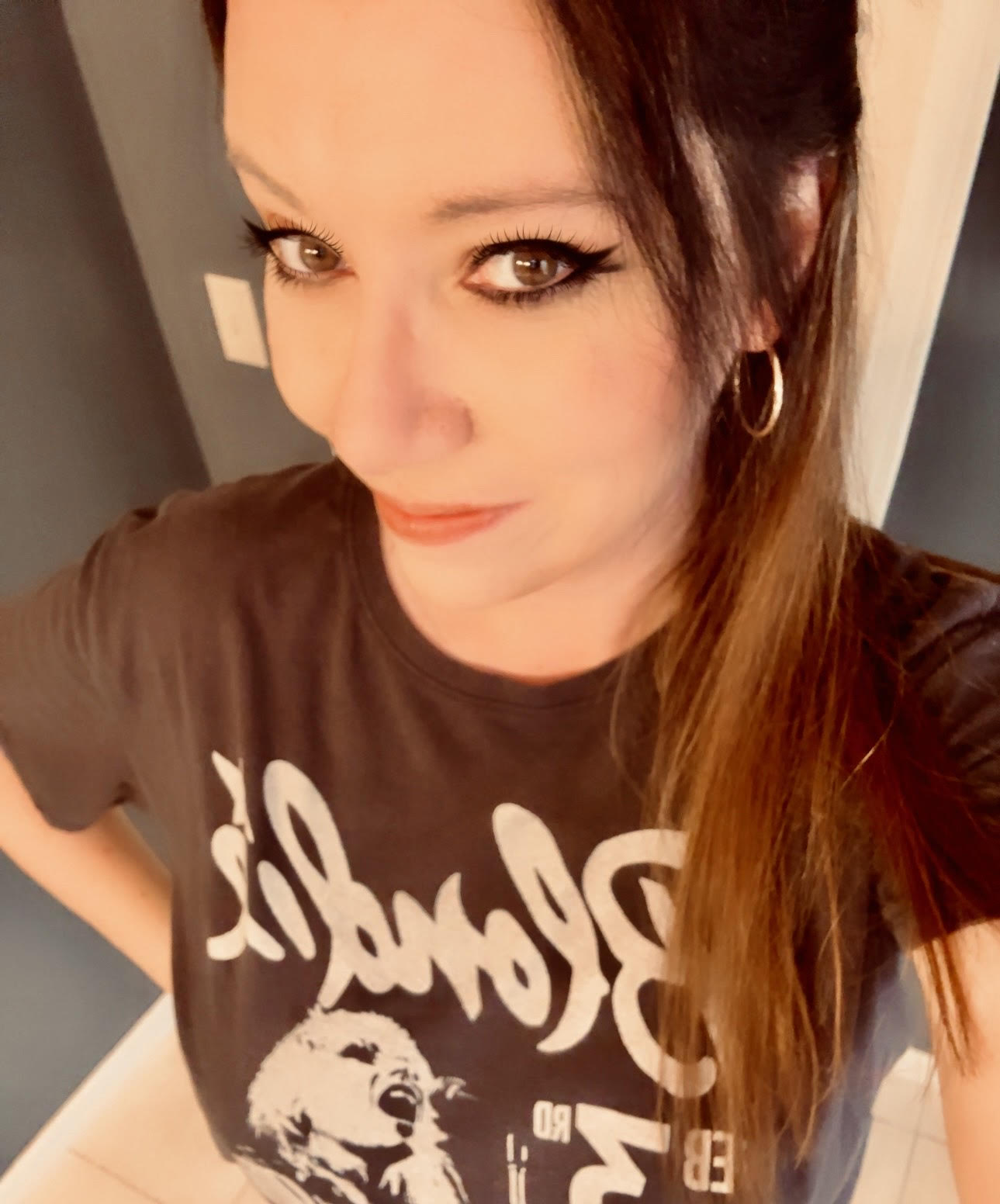 Anna Thurman is a work at home blogger and mom of two. She has been researching and reviewing remote jobs for over 13 years. Her findings are published weekly here at Real Ways to Earn.