Today's post is all about working from home as a scopist. If you don't know what this is, you're not alone. It's one of those "lesser known" work at home careers. But if you have a good eye for detail and can spot typos from a mile away, a scopist job might be right up your alley.
I have an interview for you below with Linda Evenson, someone who has been earning money from home as a scopist for quite a number of years now. This will give you some insight into how it works, as well as some info on a helpful e-course for people who want to learn to do it and find work.
Tell us a little about why and how you got started as a scopist.
As a young mom, I heard that a friend was making money from home by typing for court reporters. Of course, back in those days, transcripts were typed up from taped dictation and often on multipart carbon forms.
What a mess! I'm sure my husband thought I'd taken up chimney cleaning; I was always covered in ink!
Then I found out there was a course to learn to read reporter shorthand from the paper notes so I bought it.
I started out reading notes for one reporter, and shortly after, a local reporting firm bought their first computer for editing transcripts. I started working there and a love affair was born! I had found my niche!
Tell us a little about the scoping online job and what it involves.
Reporters take all kinds of proceedings —  depositions, court proceedings, hearings —  you name it. Nowadays, scopists get these files over the Internet.
We edit them line by line, word for word, punctuating, paragraphing, researching spellings, reading untranslated steno notes, and making them look pretty.
Then they go back to the reporter or a proofreader to be given a close once-over before they go out to the attorneys.
How does scoping differ from transcript proofreading?
As scopists, we get a raw or a slightly cleaned-up transcript. We have much more editing to do than a proofreader. I think that's the fun part.
I love digging into the transcript and fixing everything and getting it as close to perfect as I can. This is my battlefield and I take no prisoners!
When I'm finished, the proofreader should be able to go through the pages at a really good clip, making sure everything is shipshape.
What are the best things about working from home as a scopist?
I love being my own boss. Yes, I have deadlines to meet, but I work with amazingly talented reporters, so I can get through a pile of pages in a day.
I have the utmost respect and regard for my clients, and they seem to feel the same way about me. It's a truly symbiotic relationship. We appreciate each other and have the common goal of producing the best transcript possible in the allotted time frame.
Since it's a one-on-one relationship, it provides a lot of personal satisfaction. Court reporters are awesome!
When my kids were young, I was able to be there for them while bringing in thousands of dollars a year for my family.
Now that they're all grown up, I'm here all day with my fur babies and here when my husband finishes work and gets his weird days off in the middle of the week.
If we want to go camping, as long as I have an Internet connection, I can edit from the lake or on the road, or I can get one of my very talented graduates to cover for me. Perfect!
Is scoping a fairly lucrative industry?
Yes. A great scopist is priceless to busy reporters. We earn every penny, and there's always work to do, that's for sure! Typical yearly income is $30,000 to $40,000 or more.
Scopists earn the same income as most college graduates — without the years of school and mountains of debt to deal with after the fact. Of course, it takes time to build one's speed and one's clientele, so you have to be willing to work at it, but in a fairly short period of time, a scopist can make some pretty decent money.
Then there's the money you save because you can work from home.
There's no commute time and no gas needed to get to an office. No fancy clothes required. Especially if a mom is able to work at home while her kids are small, she saves all the money that normally goes out the window to day care — which can often make the money she earns at the office a wash! That's the icing on the cake!
Is scoping difficult to break into as someone completely new with no experience?
I have found reporters to be very willing to offer entry-level scopist jobs, especially if they know the person has had thorough training.
Usually showing them your Internet Scoping School (ISS) certificate is the only thing you need to do to prove you're legit. What can I say? We have a great reputation!
There's always a little adjustment period when working with a new client, but once you get their style down, your training provides all the knowledge and skills you need to perform the work at an expert level.
Reporters appreciate good scopists and they want to keep them!

What skills and traits does a person need to have in order to do well as a scopist?
Good word skills are the most important. People who like to read, do crossword puzzles, play word games, and have a love of language are predisposed to be awesome scopists.
However, ISS does a lot of word usage and punctuation rules training because we realize that unless folks use their word skills regularly, they have probably gotten a bit rusty.
My joints seem to be getting pretty rusty, if the noise they make is any indication, but my word skills are in top-notch condition! Yours can be too.
What about getting new clients as a scopist? Anything to worry about there?
ISS has very thorough training on how to get clients. There are lots of different ways to market oneself; one may work great one time and another the next.
Marketing is always changing and success often depends on timing. The goal is to both actively and passively market until you have the amount of work/caliber of reporters you want.
The Internet presents dozens of ways to market. I can finally stop writing my name and phone number in courthouse rest rooms! In any case, I always tell my eager new students that getting clients is actually the easy part — learning how to do the work well to make those clients happy is Priority #1.
We'd love to hear a little more about your scopist training and how it can give someone a leg up in the scoping industry!
When I created Internet Scoping School in 1999, I racked my brain to try to remember all the things I had to learn on the job and on my own.
I wanted my grads to already have all that knowledge and all those skills so they could get out there and shine from the get-go. I didn't want them second-guessing themselves or making the same mistakes I made when I was new.
Now, 17 years later,  I can honestly say that, from what I see of ISS grads, they are successful and keep their clients happy. It is so gratifying to me to realize that my goal of creating a scopist training course that prepares scopists to be the best they can be actually works!
I guess it wouldn't still be trucking along after 17 years if it didn't, huh? Scoping has been such a wonderful profession for me. Getting to share that with others is both exciting and humbling.
If you just want to dip your toe in, take the free email course we offer. This scopist training will help you decide whether attending Internet Scoping School is a good move for you.
Scoping isn't the perfect fit for everyone, and learning to scope ain't easy, so we created the free email preview to help folks learn about scoping and whether they might be interested in it.
Who knows? It might be the perfect work-from-home career for you!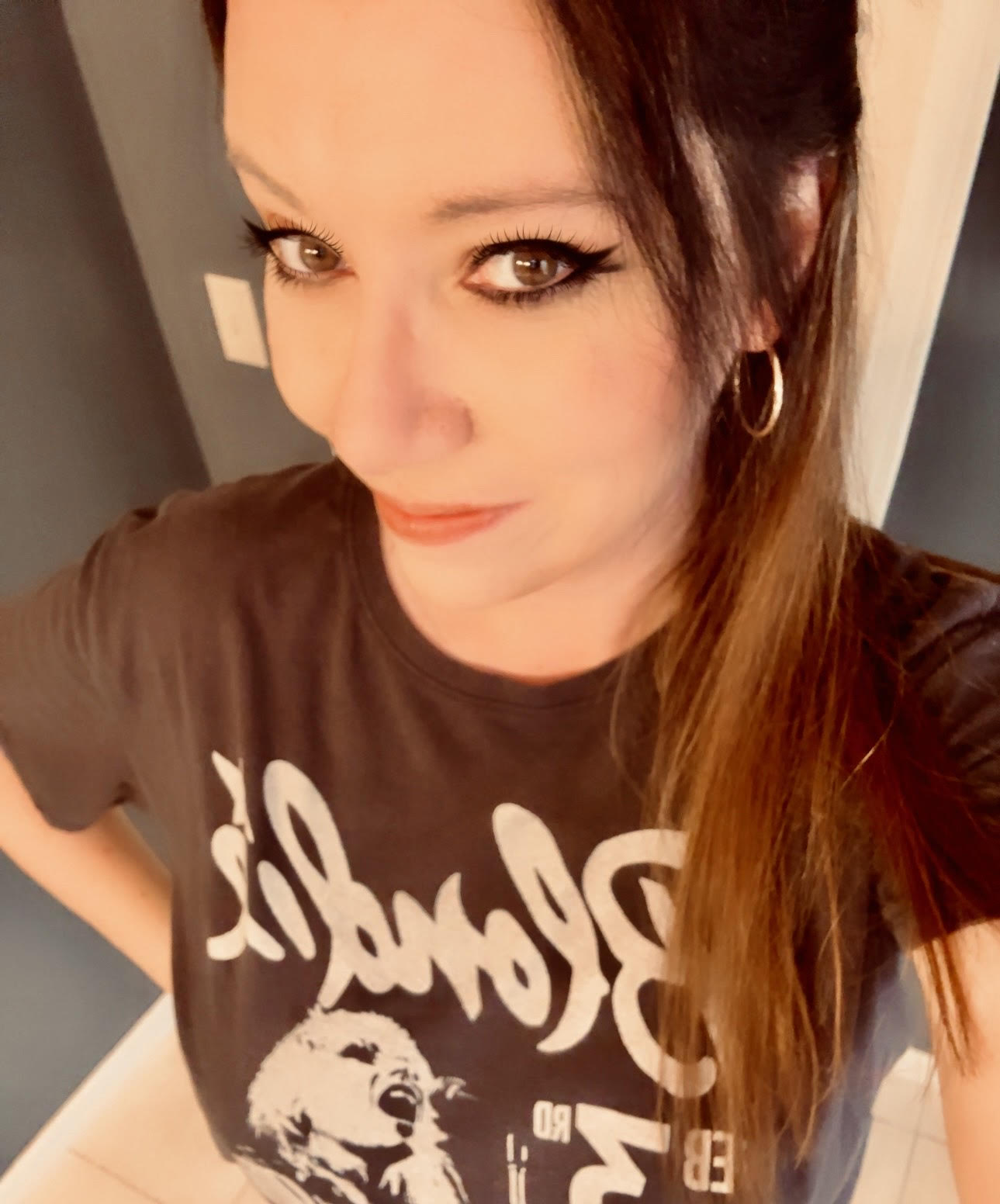 Anna Thurman is a work at home blogger and mom of two. She has been researching and reviewing remote jobs for over 13 years. Her findings are published weekly here at Real Ways to Earn.