I love Reddit! As someone who has been using the internet since the early days, I'm familiar with online forums for discussions around a variety of different topics.
With the rise of social media and online communities forming on them, we're seeing fewer and fewer old-school forums to browse around on. If you miss that as I do, Reddit is the next best thing!
Reddit fortunately hasn't changed all that much from its early days, and you can find info on practically anything in the world — including work at home related topics. I'm pretty much addicted to browsing around on Reddit!
So, if you are looking for a few new resources to find work at home opportunities, extra cash ideas, and also to share your own feedback and various opportunities you've tried, I highly encourage you to join a few work at home related Reddit forums. Or, at the very least, spend some time reading!
Below, I've shared a list of my five favorite Reddits that offer information on remote jobs and earning ideas. I hope you enjoy!
5 Work at Home Reddits To Read
r/BeerMoney
The Beer Money Reddit is useful and a lot of fun if you like the extra cash opportunities that I sometimes share. You'll find posts on there about survey panels, usability/website testing sites, product testing, focus groups, apps that pay you, and a lot more.
I've discovered all kinds of extra cash opportunities thanks to the information shared here — and also learned which ones to stay away from thanks to the feedback people give!
Beer Money currently has over 1.2 million members! It is the most popular one I'm sharing here for you.
Here are a few of the most useful posts you'll want to click through and read on Beer Money:
r/RemoteWork
The Remote Work Reddit (per the description) "This subreddit is a place for teams, companies and individuals who want to share news, experience, tips, tricks, and software about working remotely or in distributed teams."
So far, there are about 50K members, so it stays pretty active, and there are almost always interesting discussions to read.
Here are a few threads I think you should check out:
There are new posts pretty much every day, so it's worth joining.
r/WorkOnline
The WorkOnline Reddit is "A place to talk about making an income online. This includes random jobs, online employers, sites that pay you and ways to monetize websites. These are sites and strategies that will yield the user minimum wage or better and allow them to provide for themselves."
Currently, this Reddit has over 500K members, and it stays very, very active.
Here are some useful threads you may want to check out:
r/WorkFromHome
This Reddit is more about the work from home lifestyle, and it is stated in the description that it is NOT a job board. So, you won't find as many links to work at home opportunities here.
Still, it's pretty active with over 40K members, and you will see lots of interesting discussions sparking up if you join. Here are a few you may want to start off reading:
r/RemoteJobs
This is a place where you can discuss remote work, share tips, and also find/post remote jobs. So with this Reddit, you can get support and also find links to companies that are hiring now.
RemoteJobs currently has almost 60K members and there are a lot of threads, so you should be able to spend plenty of time browsing around there.
Some threads you may want to start off reading are as follows:
And this completes my list today! You can really spend a lot of time learning, reading, and finding new resources on Reddit if you just take the time to browse.
The Reddit app is pretty good, too, if you prefer browsing from your phone.
Good luck!
BONUS – Get My Work at Home E-Book Bundle For Just $5 Right Now (8 E-Books Total)
If you are wanting even MORE links to jobs across a ton of categories (virtual assisting, data entry, transcription, and more), you may want to download my work at home e-book bundle.

It includes the following e-books ($1 each if you buy them individually):
You will get an email with a link to download the PDF files after your purchase.
Thank you!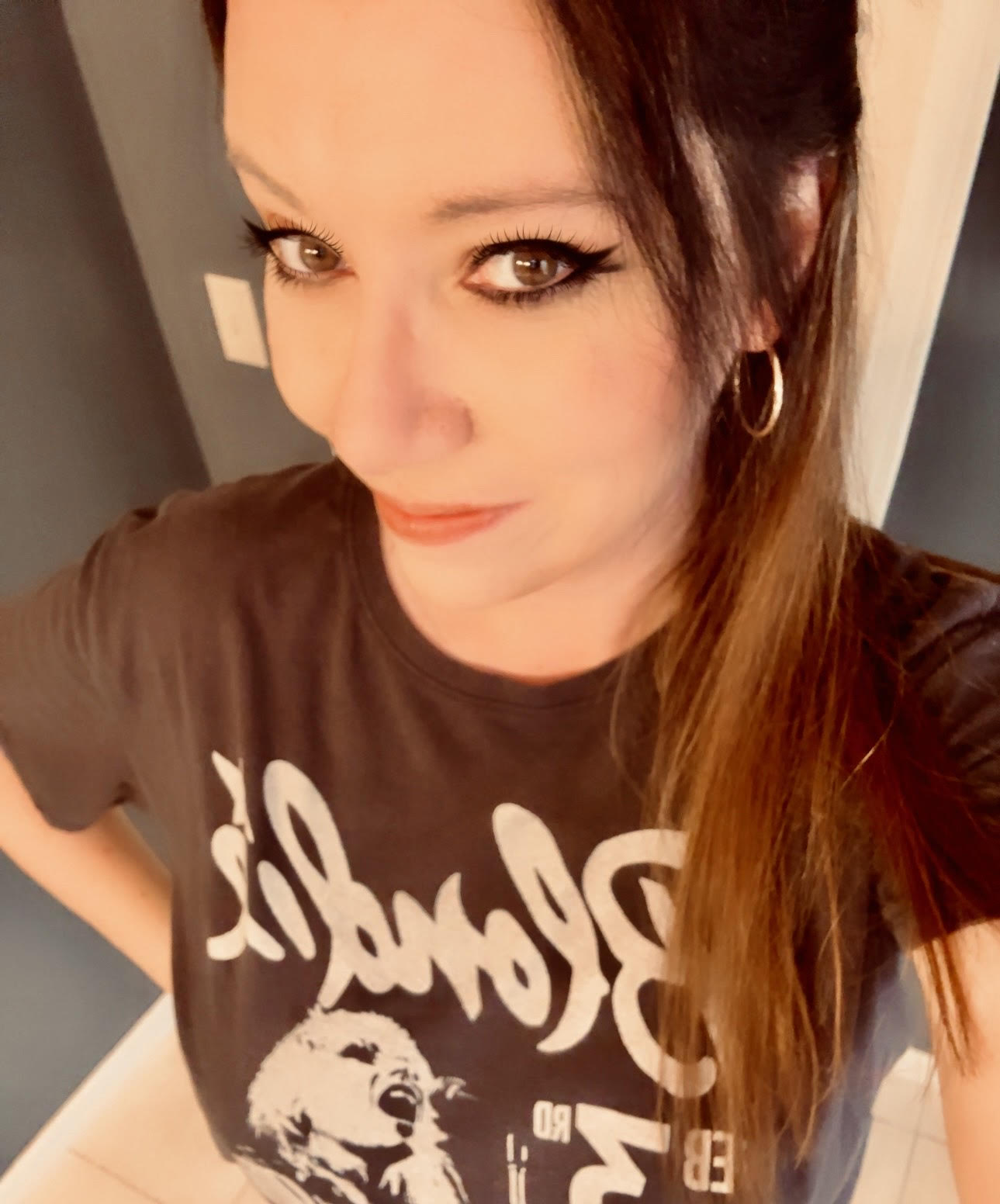 Anna Thurman is a work at home blogger and mom of two. She has been researching and reviewing remote jobs for over 13 years. Her findings are published weekly here at Real Ways to Earn.