If you're looking to apply for some freelance copywriting jobs, I have you covered with some information today. I come across freelance copywriting work all the time when I'm searching up job leads, and I figure a lot of you may be interested in this type of writing.
Not familiar with copywriting? In a nutshell, copywriting involves crafting written content that is persuasive and compelling, with the goal of promoting a product, service, idea, or brand. It is most often considered "salesy" writing.
Although the goal of copywriting is usually to convince someone to buy or sign up for something, it can also be used for other purposes, such as building brand awareness and credibility.
But most often, yes, the intent is to be convincing!
Some people have a natural gift for copywriting, while others may have to work at it. But either way — it's a lucrative way to earn an income as a writer.
If you're interested in freelance copywriter jobs, or you have past experience as a copywriter and would like to find work, keep reading to see which ones are open right now!
Freelance Copywriting Jobs to Apply For Today
Stride – Copywriter. US. You will write and edit direct-to-consumer copy for online and print assets for B2C audiences on a variety of channels, (e.g., email, banners/digital marketing, web copy, social media, brochures, flyers, etc.) They are asking for Bachelor's Degree in English, Communications, Marketing, or related field AND 2+ years of writing/editing experience in advertising or marketing OR Equivalent combination of education and experience. Rate of pay is estimated to be between $51,044 to $81,671 yearly.
Foundry – Junior Copywriter. US except Alaska and Hawaii. As a Junior Copywriter, you will have the opportunity to work on multiple ecommerce brands simultaneously, producing high-quality copy for various channels and platforms. Requires 1-2 years of experience writing social media, and sales/marketing copy. Salary range estimated to be between $40K and $55K yearly.
Bravado – Copywriter. US. Part-time. You will work closely with the product team to build in-product copy for new and existing products on our web and mobile platforms. They are looking for 2+ years of professional copywriting and editing experience and experience writing in-product copy. Rate of pay not given.
CT Marketing – Copywriters. Anywhere in the US. 2+ years of professional writing experience required, as well as strong SEO skills. Pay is based on word count, so it can range anywhere from $8 – $150 depending on the length of the article. 500-word articles average $20 – $30.
Horizontal – Copywriter. Remote, but may need to be in or near Austin, TX. They need someone to create basic copy for corporate materials, including memos, handbooks, inventory notes, sales scripts, business letter, forms, flyers, and sometimes small newspaper ads. Requires 5 yrs past experience as well as some proofreading and editing skills.
Rocket Lawyer – Marketing and UX Copywriter. CA, UT, CO, or AZ. Full-time. You will be developing messaging, copy and content to simply communicate brand value, build brand awareness, drive customer acquisition, improve product experience, and increase lifetime value of new and existing customers. Requires 5+ years of experience in copywriting for digital marketing, communications, product UX or a similar role. Pay starts at $103,000 yearly.
Ellucian – Marketing Writer. Virginia. They are seeking a creative and detail-oriented Content Creator with writing and design experience. As a Content Creator, you will be responsible for developing and designing various content such as: customer stories, partner overviews, infographics, social media posts, short articles, e-books, newsletters, pitch decks, white papers, infographics, blogs, analyst reports, marketing research and other marketing and sales enablement materials. You must have at least 3+ years of experience as a Content Designer, Copywriter or similar role, preferably in an agency, fast-paced startup environment, or software company. Rate of pay not listed.
SGK – Copywriter. US. They are looking to fill both day and night positions with flexible start times and days of the week. You'll get the opportunity to work on different projects for some of the world's biggest brands if hired. Must have a Bachelor's Degree in Communications, Journalism or related field and 4+ years of previous Communications, Journalism experience; or equivalent combination of education and experience. Rate of pay not listed.
BEE – UX Copywriter. US. Full-time. You will plan, write, and execute product copy with the aim of improving the user interface usability and leveraging the customer journey. Must have at least 3 years of professional experience in UX writing. Must also be a native English speaker, with proficiency in American English. Rate of pay is listed at between $65K and $75K yearly.
MoneyLion – Junior Copywriter. US. You will write short and long-form marketing copy for emails, text, push and in-app notifications driving customer loyalty and retention. You must have 2+ years of writing experience, ideally for a consumer audience in financial services, fintech, or technology and also must have 1+ years of retention/loyalty marketing writing experience.
Looking For More Freelance Copywriting Jobs?
Another place to check regularly for freelance copywriting jobs is FlexJobs! If you see that the jobs above or closed or expired, you can count on FlexJobs to have regular openings for copywriting as well as other types of remote work.
I have used FlexJobs personally and have found the subscription fee to be worthwhile because they guarantee NO SCAMS posted on their site, ever. Plus, they keep it updated five days per week with hundreds of fresh job leads every day that are always remote and/or flexible in nature.
Go here to check out FlexJobs. If you decide to subscribe, you can get 30 percent off with promo code AFFILPROMO.
BONUS – Get My Work at Home E-Book Bundle For Just $5 Right Now (8 E-Books Total)
If you are wanting even MORE links to jobs across a ton of categories (virtual assisting, data entry, transcription, and more), you may want to download my work at home e-book bundle.

It includes the following e-books ($1 each if you buy them individually):
You will get an email with a link to download the PDF files after your purchase.
Thank you!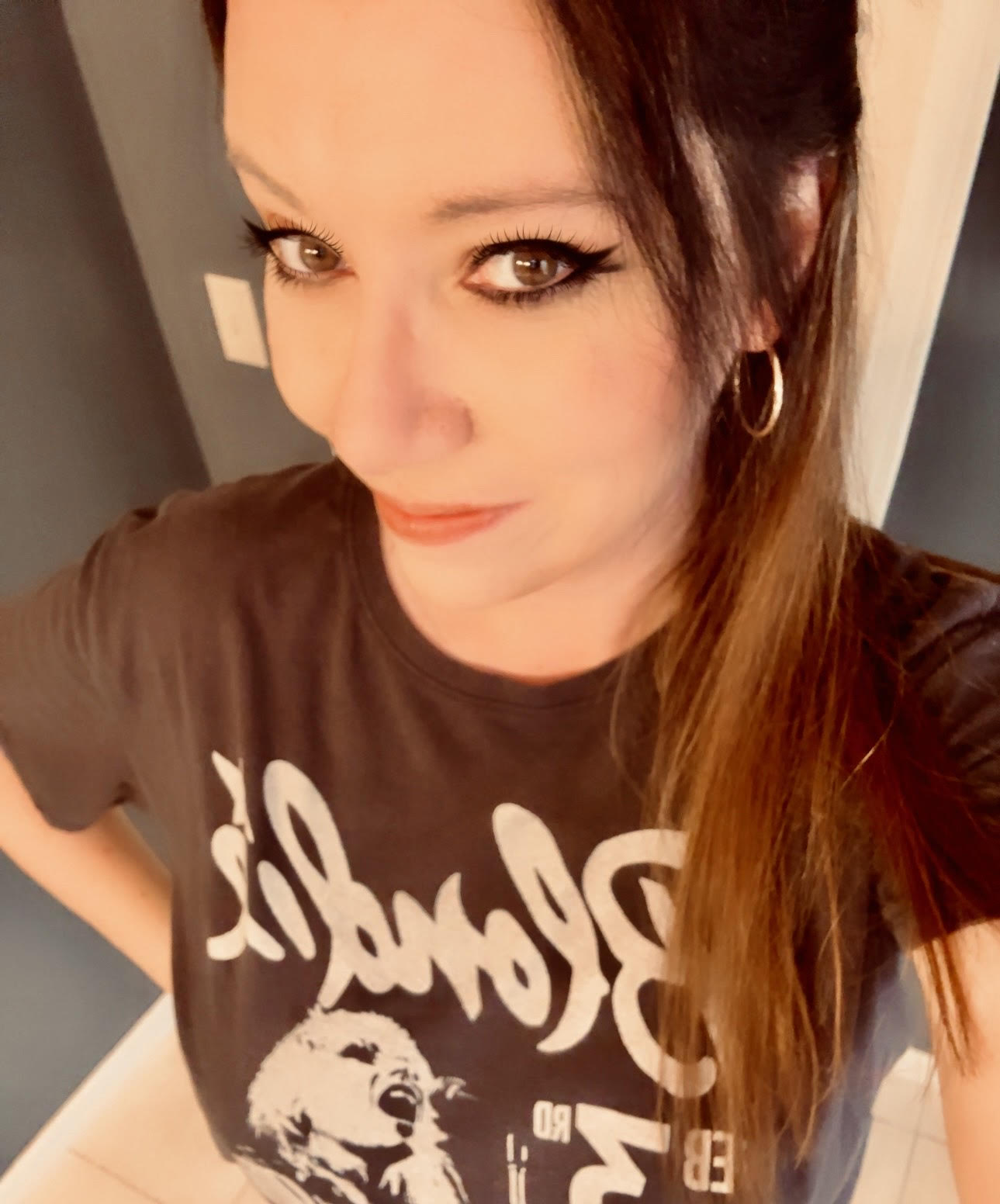 Anna Thurman is a work at home blogger and mom of two. She has been researching and reviewing remote jobs for over 13 years. Her findings are published weekly here at Real Ways to Earn.