When I search for work from home jobs, I occasionally come across various work from home airline jobs. It might surprise you there are some reputable airlines who actually use home-based agents to book flights and perform customer service duties.
For today's post, I've done the research and made a list of four airlines that sometimes have home-based openings.
One downside — these companies all require that you work onsite for a while prior to being allowed to work from home. So this might not be an option for you depending on where you're located.
Please keep in mind the companies listed below aren't always hiring. I have provided this list for you as a reference to know what airlines to keep tabs on for work at home jobs.
In addition, the jobs below are exclusively US-based. But I'm happy to list some worldwide airline jobs if anyone is aware of them. Just comment and let me know!
4 Work From Home Airline Jobs
1. Southern Airways Express
This company has occasional openings for virtual call center agents. These jobs appear to be open to anyone in the US, but I'm not 100% clear on this.
Per the most recent job listing, pay is $12 to $15 hourly. You would be working full-time, eight hour shifts. You only need to have a diploma or GED for past education, but they do state you need at least a year of past call center experience and they prefer if it's been within the airline industry.
Go here to search work at home jobs at Southern Airways Express .
2. Contour Airlines
This company has frequent openings for full-time home-based reservations agents.
The company headquarters is in Nashville, TN, but you can work from anywhere in the United States. If you are required to come to headquarters for any reason, Contour Airlines states that they will pay for your travel expenses.
It is mostly entry-level, you just need to be at least 18 years old with a high school diploma or GED preferred but also not required. Pay is around $13.50 hourly with opportunities for raises.
Contour Airlines will supply you with all the equipment you need to do the job if you are hired.
Go here to apply at Contour Airlines.
3. Sun Country Airlines
This company has occasional customer service and reservation support work from home airline jobs open.
You may need to live within driving distance to Sun Country headquarters, which appears to be located in Minneapolis, MN.
Pay for these positions isn't listed, but it may be around $15 hourly based on past job listings. It is a full-time position and you do need some past customer service experience to qualify.
Go here to see the listings for customer care and reservation rep jobs with Sun Country Airlines.
4. Eagle's Wings Air
Eagle's Wings Air has occasional work at home customer service rep openings in Tampa, FL and possibly other areas.
Training is paid. Indeed lists the pay rate at $13.50 hourly.
Eagle's Wings Air prefers that you've had three years of past call center experience. They also prefer that you have at least an Associate's degree.
Go here for more info and to apply with Eagle's Wings Air.
Good luck if you decide to apply for any open work from home airline jobs. And again, please do not become discouraged if the jobs aren't open now. They come and go regularly.
Be sure to sign up to get our work at home newsletter if you aren't already! If we find more work at home airline jobs, we will post them there. It's free to get it.
BONUS – Get My Work at Home E-Book Bundle For Just $5 Right Now (8 E-Books Total)
If you are wanting even MORE links to jobs across a ton of categories (virtual assisting, data entry, transcription, and more), you may want to download my work at home e-book bundle.

It includes the following e-books ($1 each if you buy them individually):
You will get an email with a link to download the PDF files after your purchase.
Thank you!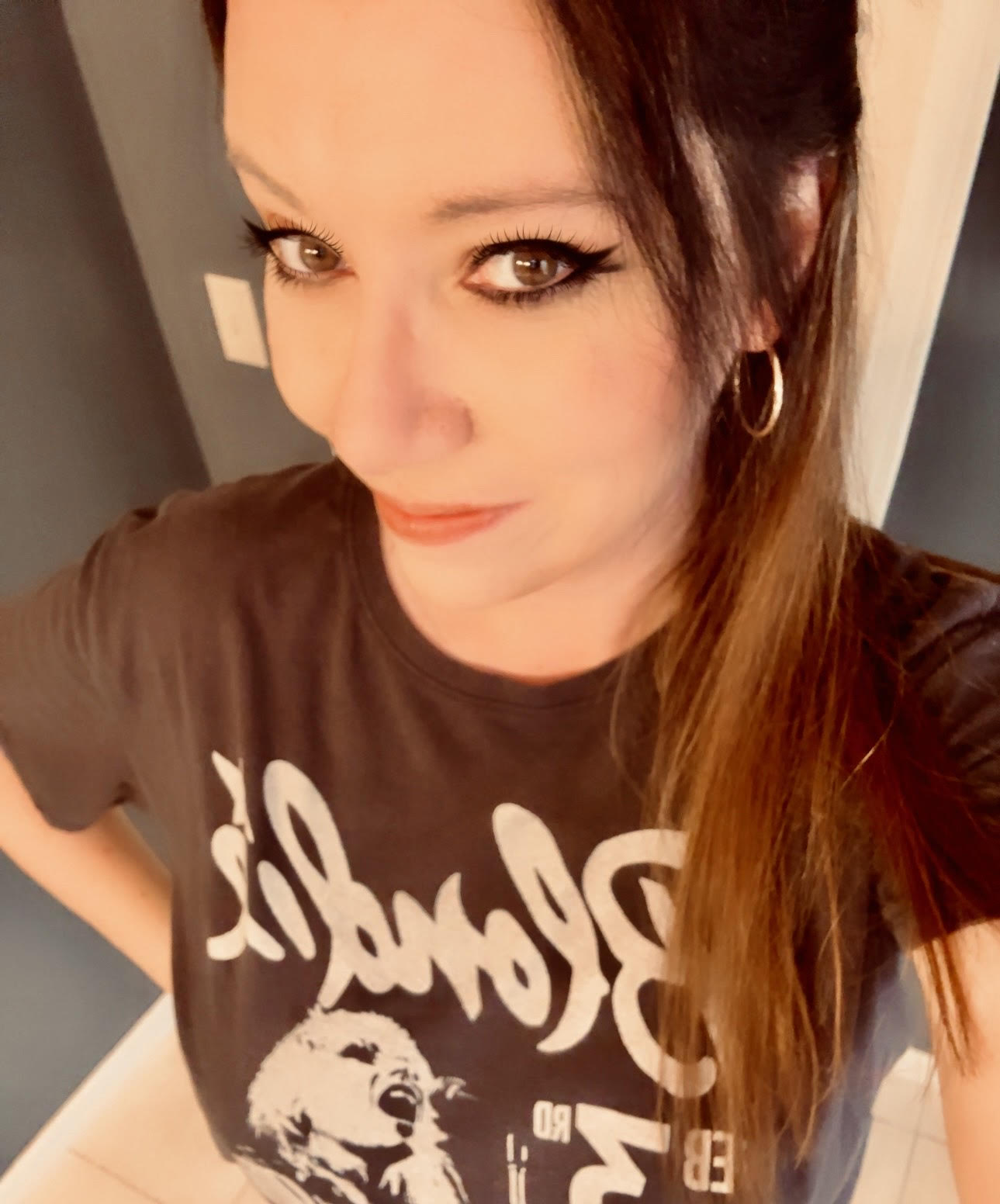 Anna Thurman is a work at home blogger and mom of two. She has been researching and reviewing remote jobs for over 13 years. Her findings are published weekly here at Real Ways to Earn.