If you are looking for work at home jobs that are higher paying in the range of $60,000 per year or more, today's blog post will be of interest to you.
The jobs on this list not only pay well, but also come with many benefits!
A reader recently requested a list of higher paying work at home jobs and I decided to see what I could find since I have a lot of lists of companies that are lower-paying, entry-level positions or freelance opportunities.
It goes without saying, but most work at home jobs paying in the $60,000+ range are not entry-level and typically require advanced degrees, multiple years of past experience, or specific skills in various industries.
Even so, I've tried to come up with a well-rounded list with enough variety to interest most people.
Work at Home Jobs Paying $60,000 Yearly or More With Benefits
1 – Grow Therapy – Marriage & Family Therapists
Grow Therapy is hiring work at home marriage and family therapists to work full or part-time. Pay is listed at between $70 to $90 hourly on Indeed, with Glassdoor estimating the salary at $66,000 yearly.
This company does provide benefits, including continuing education credits, health insurance, flexible scheduling, and professional development assistance.
Currently, Grow Therapy is recruiting home-based therapists in Georgia, Pennsylvania, Virginia, California, Florida, and Texas.
To qualify, you must be an LPC, LCSW, LMFT, PsyD, Ph.D. or MD, have 1-3 years of experience, and malpractice insurance.
Go here for more details and to apply.
2 – CVS Health – Registered Nurses
CVS Health is hiring registered nurses in Arizona and Texas. If hired, you're eligible to work at home after four weeks of onsite training.
Per the job description, the registered nurse in this role will "use their excellent written and verbal customer service skills and advanced computer skills in order to interact with key partners and members."
Indeed lists this position as paying between $26.59 hourly on the low end and $57.21 hourly on the high end. This is full-time, working four 10-hour shifts per week.
The Indeed.com job description doesn't list the benefits, but I was able to go to CVS Health's main website and find a listing of them. CVS offers Medical and Prescription coverage, Dental and Vision coverage, Health Savings Account (HSA), Flexible Spending Accounts (FSAs), Employee Assistance Plan, Life and accident insurance coverage, and Disability coverage,401(k) plan, Employee Stock Purchase Plan, Colleague Discount Program, Educational support and more.
Go here for more details and to apply.
3 – Wattpad – Social Media Senior Manager
Wattpad is hiring a remote social media senior manager to work full-time. According to Indeed, the salary for this role is between $75,000 to $95,000 yearly.
The company does offer lots of benefits, according to Glassdoor. These include stock options, health benefits, parental leave, career development and mentorship opportunities, and more.
Your primary responsibility in this role will be to take ownership of the @WebtoonOfficial accounts across all social platforms including but not limited to YouTube, Instagram, TikTok, Twitter, Facebook, LinkedIn and Reddit.
There's a long list of qualifications, but the main (required) one is that you have 5+ years of experience in social media marketing in the entertainment industry.
Go here for more details and to apply.
4 – Uptima Entrepreneur Cooperative – Business Instructor & Mentor
Uptima Entrepreneur Cooperative is hiring a business instructor and mentor to work remotely, full-time and on-call, in either the Oakland, Boston, or Chicago Metro areas. This position pays a fixed salary of $72,800 per year. 
Benefits offered by Uptima include a flexible schedule, paid time off, and professional development assistance.
According to the job description, the person they hire will "Support entrepreneurs in building their businesses through our entrepreneurship education and advising offerings. Ideal candidates should be passionate about supporting entrepreneurs of color, challenging traditional business support practices, and re-imagining the ways we do business to build a just economy for all."
You must have a bachelor's degree or higher to qualify for this position. There are several other qualifications listed, and they seem to prefer someone with past teaching experience, coaching experience, or someone who has owned a business.
Go here for more details and to apply.
5 – Boston Globe Media Partners – STAT Health Tech Correspondent
Boston Globe Media Partners is currently looking for a STAT Health Tech Correspondent to "Investigate the business strategies of tech giants, health care titans and hospital systems, and the startups trying to upend the space. Dig into dealmaking and the money flowing into companies at the forefront of health technology."
According to the job description, you may work from anywhere in the US.
The minimum salary for this position is $80,000 a year. Boston Globe Media Partners also offers benefits which include health insurance, a 401k plan, generous vacation, parental leave, and more.
To qualify as a candidate for this position, there's a long list of qualifications. The very first one on the list states that you must be a versatile writer with experience covering health care, business, or technology.
Go here for more details and to apply.
How to Find More High Pay Jobs With Benefits On Indeed.com
If none of the above jobs would be a fit for you, I have instructions on how to find more that pay very well, are remote, and also offer benefits.
Visit Indeed.com
Type "work from home benefits" in the search field, leaving the location field blank.
Edit the salary estimate filter to the range you desire.
Go to the "remote" filter and make sure remote is selected
If you pull up several that aren't relevant to you, you can always edit the keyword field to "work from home" "benefits" and then type the industry you're searching in — teaching, social media management, sales, etc.
I hope this helps you, and good luck if you pursue anything we've listed!
BONUS – Get My Work at Home E-Book Bundle For Just $5 Right Now (8 E-Books Total)
If you are wanting even MORE links to jobs across a ton of categories (virtual assisting, data entry, transcription, and more), you may want to download my work at home e-book bundle.

It includes the following e-books ($1 each if you buy them individually):
You will get an email with a link to download the PDF files after your purchase.
Thank you!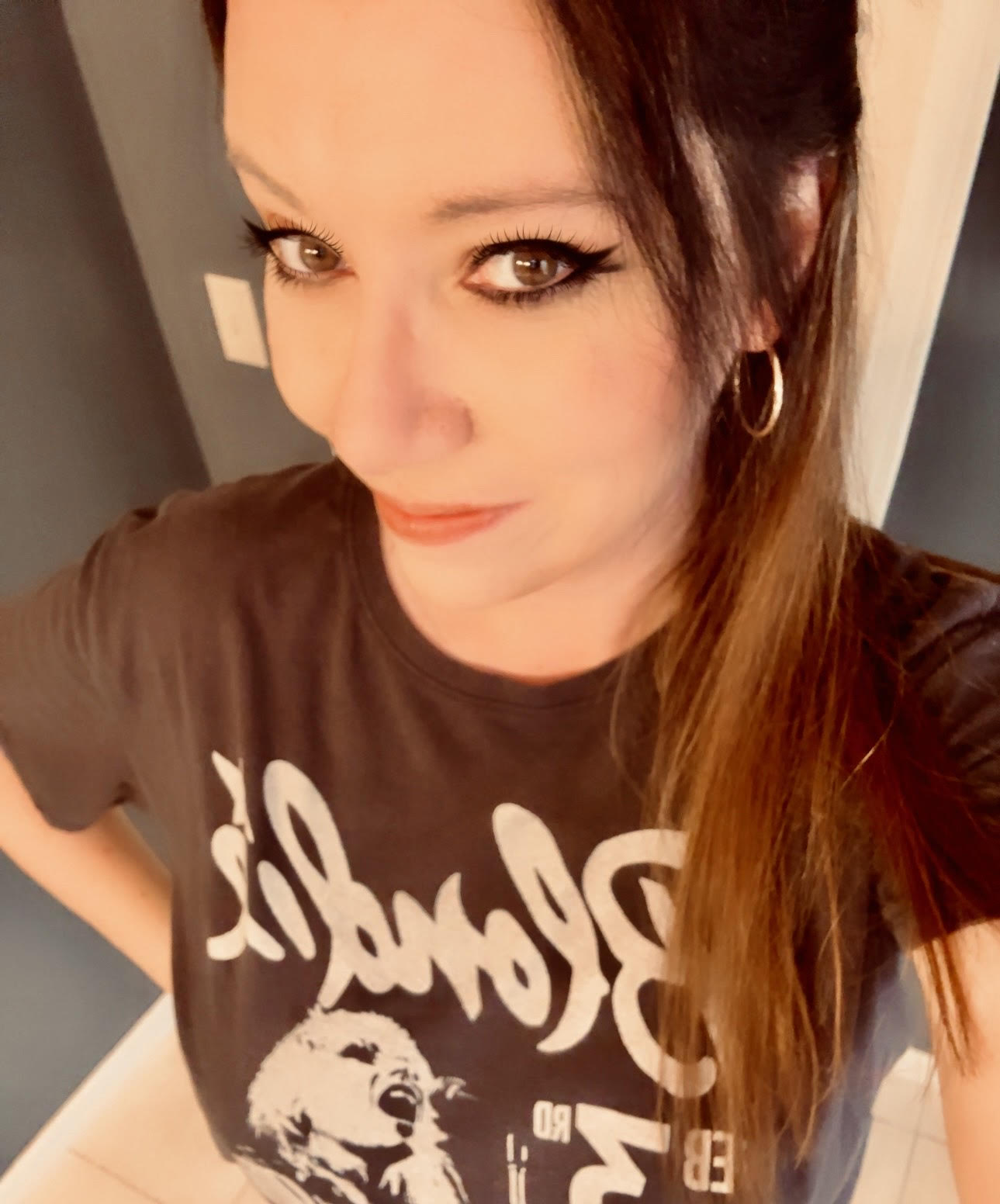 Anna Thurman is a work at home blogger and mom of two. She has been researching and reviewing remote jobs for over 13 years. Her findings are published weekly here at Real Ways to Earn.