I personally love getting paid with Paypal because I don't like waiting for checks to arrive, but I know that there are many of you who would prefer not to receive your money electronically and would just like to get a paper check mailed to you.
It does seem that the number of work from home companies that still pay by check is starting to dwindle, but there are a handful that still pay that way or at the very least have it as an option.
I've had several readers over the last couple of years ask me on occasion what companies will pay them with a check. So here is a list of the ones I know about across a number of different categories.
If I come across any others, I will try to add them later on. Please let me know if you know of any I could add as well, or if you know for a fact any of these companies no longer pay by check:
Work From Home Companies That Still Pay By Check
Surveys Panels, Smartphone Apps, and Extra Money Opps That Pay With a Check
As mentioned above, I probably missed a few and of course, companies change how they do things on a regular basis.
I want my info to be as accurate as possible, so please let me know if you know of any others, or if any of the companies above are actually no longer paying via check.
I also want to mention that if you are hesitant to sign up for Paypal, you are really missing out on jobs from many good work from home companies.
Signing up is easy, free, and there are all kinds of options available for you to get the money in your hands once it goes there, including mailed check or bank transfer. I've been using Paypal literally for years and love it.
BONUS – Get My Work at Home E-Book Bundle For Just $5 Right Now (8 E-Books Total)
If you are wanting even MORE links to jobs across a ton of categories (virtual assisting, data entry, transcription, and more), you may want to download my work at home e-book bundle.

It includes the following e-books ($1 each if you buy them individually):
You will get an email with a link to download the PDF files after your purchase.
Thank you!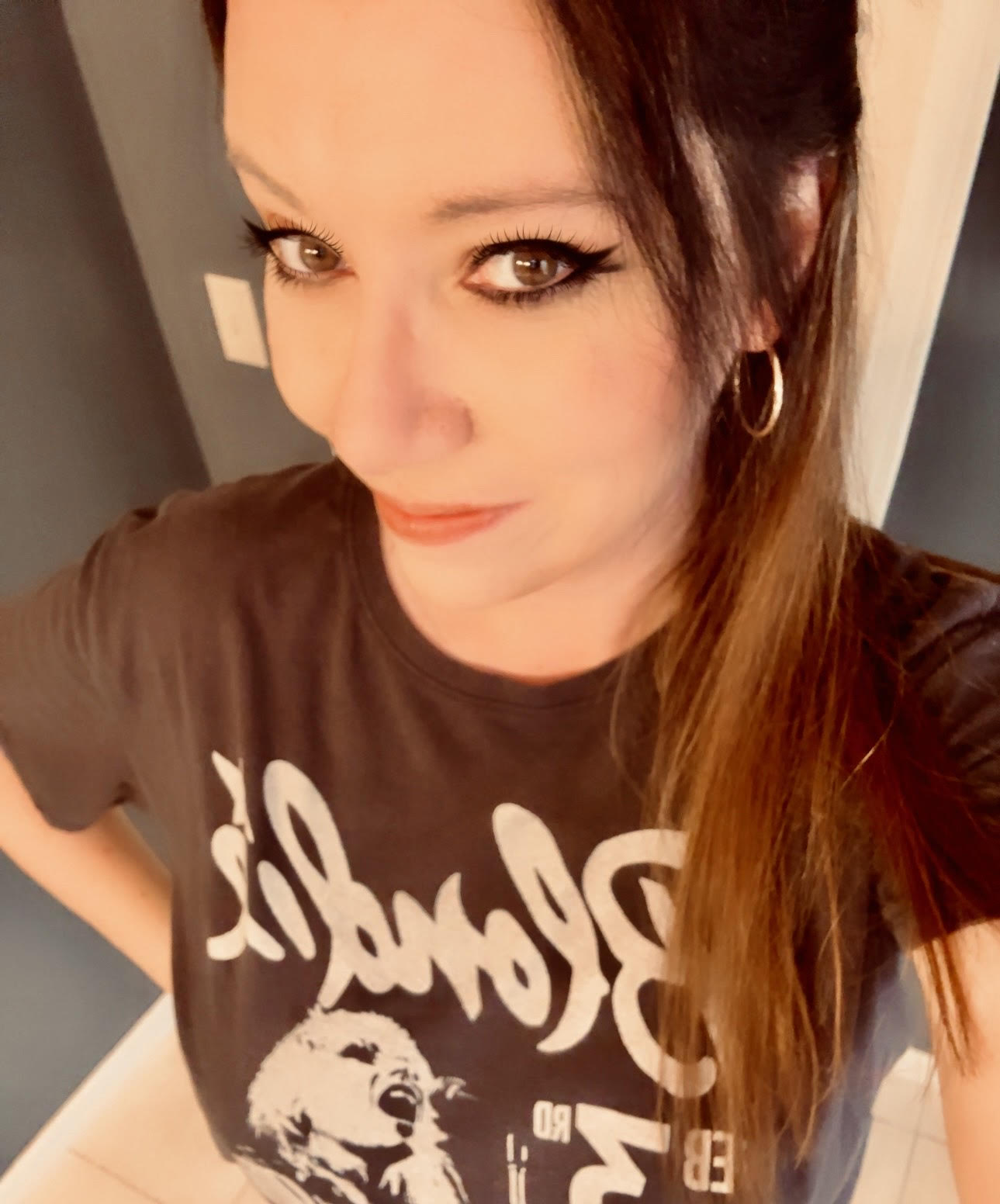 Anna Thurman is a work at home blogger and mom of two. She has been researching and reviewing remote jobs for over 13 years. Her findings are published weekly here at Real Ways to Earn.