If you've been following this blog for a while, you've probably seen me recommend blogging as a way to work from home for yourself.
Granted, it's not a fast way to earn money. But once you've established your online presence, there's a lot of potential to earn an income with your blog.
When people ask me what I do from home and I tell them I'm a blogger, the next question to follow that is almost always, "How does a blogger make money?" Most people I know fail to realize that profitable blogs exist!
Doing my taxes last year was a bit of a pain because the CPA I used had never done taxes for someone whose job title was "blogger," so I had to explain a lot there.
If you don't have a blog online yet, please see my post on how to start a blog to get set up.
So How Do Bloggers Make Money?
When people ask me this, I usually just give them the short answer — advertisers. And while that's certainly a large part of it, it's not the only way to earn money with a blog.
So today I'm breaking down for you the primary ways bloggers earn an income from home, in case you're one of those people who didn't know that blogs can make you money.
1 – Ad Networks
Ad networks are often the main earner for many bloggers and definitely the easiest to maintain because it's possible to "set it and forget it" once it's in place.
Bloggers sign up with popular ad networks like Google Adsense or Media.net and place code in the sidebar, header, footer, or inside posts that will display third party advertisements.
These usually pay bloggers a certain amount per thousand impressions or a certain amount per click.
2 – Direct Advertising
Bloggers often sell advertising directly instead of, or in addition to, using ad networks.
What this means is that the blogger is in direct contact with specific advertisers and will be able to negotiate rates and approve or disapprove advertisers based on whether or not what the advertiser wants to promote is a fit for their audiences.
With ad networks, the blogger doesn't have as much control over these things, so many bloggers do prefer direct advertising because of the amount of control they have.
3 – Affiliates
This is another form of advertising, but instead of getting paid a flat rate or a certain amount per click or impression as you do with advertisers, the blogger gets paid a certain amount per lead or per sale of what they are promoting.
For example, I'm signed up as an affiliate for Ultimate Bundles (as are many bloggers) because they have or have had many blogging and work at home related bundles that will appeal to my readers. I can earn a commission every time I link to one of their offers on this blog and use the affiliate link they provide that is unique to that offer.
Then, if a reader clicks through the link and buys or signs up for what I recommended, I will earn a set amount of money per lead or per sale!
As a blogger, you have complete control over what products and services you want to promote as an affiliate, so it is possible to only recommend things you approve of.
Making Sense of Affiliate Marketing is a fantastic eCourse I recommend if you want to learn more about it. This course helped me increase my income from affiliates by almost $2,000 over what I usually earn in a single month.
4 – Selling Your Own Products & Services
A blog is an excellent platform for selling your own stuff. I know many bloggers that offer services like coaching, graphic design, virtual assisting, and writing. Bloggers can also sell products like e-books they've written or crafts they've made.
For example, I promote and sell my work at home e-book on this blog. While I don't earn a ton, it is a little extra per month on top of my other blog earnings.
5 – Sponsored Posts
I don't do a lot of these here, but many bloggers earn money by writing posts paid for by advertisers to promote the products and services of different companies. Most bloggers charge hundreds of dollars for these because it's a form of permanent advertising for companies.
However, sponsored posts must be disclosed as sponsored so the reader understands when they see the post that it was paid for by the company.
Most bloggers do not do this for just any advertiser and are very selective because it would reflect badly on them to help promote a company that isn't that awesome.
Linqia is one example of a site you can use to find these sponsored opportunities to sign up for.
How Do Bloggers Get the Money They Earn?
As it is with anything, different companies pay in different ways — usually direct deposit, Paypal, or mailed check. However, one thing that doesn't vary much is the frequency of the pay.
The vast majority of companies bloggers use to earn an income pay once a month — either at the end of the month, the middle, or the very beginning of the month just depending on their terms.
BONUS – Get My Work at Home E-Book Bundle For Just $5 Right Now (8 E-Books Total)
If you are wanting even MORE links to jobs across a ton of categories (virtual assisting, data entry, transcription, and more), you may want to download my work at home e-book bundle.

It includes the following e-books ($1 each if you buy them individually):
You will get an email with a link to download the PDF files after your purchase.
Thank you!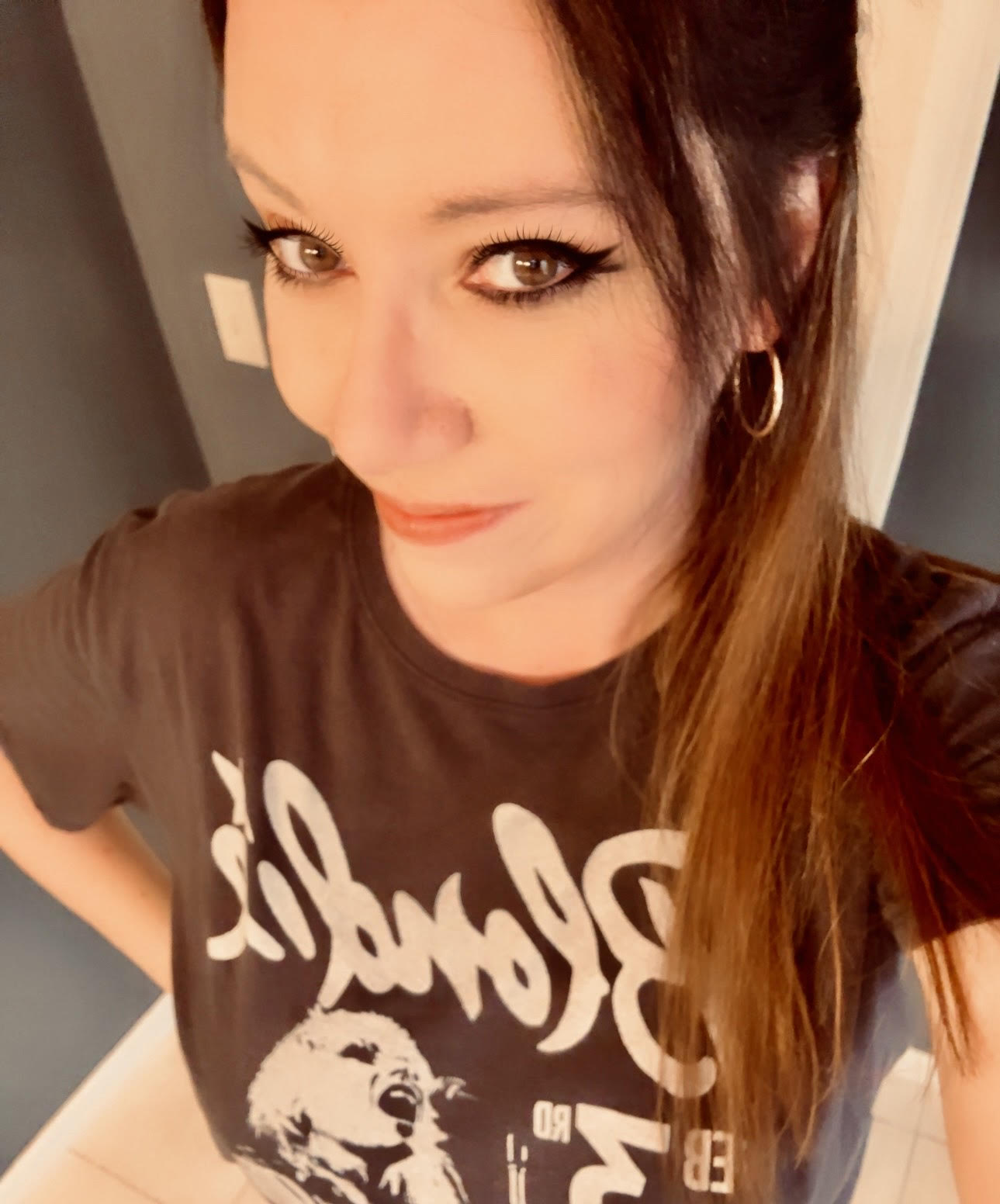 Anna Thurman is a work at home blogger and mom of two. She has been researching and reviewing remote jobs for over 13 years. Her findings are published weekly here at Real Ways to Earn.