Many people are unaware of all the money making opportunities available to someone with a decent amount of musical talent.
The general view, based on old-school thinking, is that you have to get a recording contract or join a band that gigs regularly if you want to earn a living playing music. But that's not true anymore – not by a long shot.
These days there are plenty of interesting new options opening up for skilled musicians, thanks primarily to the expanding global reach of the world wide web.
One of the best ways to make some cash with your musical ability online is by selling your own original compositions.
There are actually a huge number of people out there desperately looking for unique tunes to use in various multi-media projects. And it's also possible to distribute your music on all the most popular download services, just like the pros do.
Below we'll look at a few different companies that can help you get your original music creations out there in front of potential customers.
5 Places To Sell Your Music Online
LuckStock.com
This site gives you a platform to sell royalty free music recordings to companies and multimedia producers who need original tracks for a variety of purposes.
Some of the potential uses include things like background music for movies or commercials, corporate presentations, regional radio broadcasts, podcasts, and Youtube videos.
All styles of music are up for sale there, and many of the tracks are created using a combination of electronic equipment and traditional instruments, so you don't necessarily need a full band to succeed.
LuckStock decides how much you get paid for each track based on length, complexity, and a few other factors.
Average prices seem to range from approximately $6.00 all the way up to about $30.00. Your tracks have to pass a review process when you first sign up, and after that you can upload with fewer restrictions.
Go here to sign up for LuckStock.com.
CD Baby
This company can help you get your music up on most of the popular streaming services, like Spotify and iTunes. They'll also put your stuff in record stores, and make it available for licensing to radio stations and TV channels. They charge $9.95 to put up a single, and about $50.00 for an album.
One thing to keep in mind – streaming services usually don't pay artists all that well. Sometimes the rate can be less than a penny-per-listen, so you'll have to build up a pretty sizable fanbase if you actually want to make a profit from this.
However, for many artists, the legitimacy gained from having your music in the same marketplace as big-name acts can be worth spending a little extra. The increased exposure might make it easier to land paying gigs or grow your audience, so there are other reasons to do this even if you don't think it will earn you a lot of money right out of the gate.
Go here to sign up for CD Baby.
TuneCore
This site is very similar to CD Baby, but exclusively focused on streaming services. They charge $9.99 per single, and $29.99 per album.
One of their best features is a really nice tracking page where you can see your stats on all the different services, and they're also quick – your music will usually be available to stream everywhere within 24 hours after you upload.
Go here to sign up for TuneCore.
SOUNDOTCOM
This is another site for selling royalty free background tracks. They seem to be much more difficult to join than LuckStock.
You need at least 30 songs to become one of their vendors, and even if you meet that requirement, it sounds like there's still a good chance you won't make the cut. This might sound daunting, but it could be good for people who get in, since they'll be facing less competition.
SOUNDOTCOM splits fifty percent of the royalties with the artists, and their prices seem a little higher than normal–everything I looked at was over $20.00.
They retain perpetual rights to sell your music, which means you can never take any of it down. But they work with artists on a non-exclusive basis, so you can upload your music on other sites as well.
Go here to sign up for SOUNDOTCOM.
Fiverr
This popular all-purpose freelancer site has a thriving marketplace for songwriters and composers. The way business works here is a little different because artists generally create unique tracks for clients on demand, and sell them permanent rights.
These tracks are often (but not always) sold without any obligation for the buyer to give you any official credit. Which means In many cases you'll basically be a "ghost" musician, creating jingles, backing tracks for singers, and all sorts of other things, without ever being recognized for your efforts.
Most of the top-rated Fiverr composers seem to be charging about $40.00 per unique song. Whether that's enough for you will depend on how fast you can write and record music.
Some people can become very efficient with practice and make great money doing this sort of thing, while others may struggle. But even if you don't make a fortune, setting up a Fiverr gig can be a good way to get your feet wet in the music composing business, and see if it's something you enjoy.
In Conclusion
The professional landscape is really changing for musicians. Thanks to the open online marketplace, churning out tunes is rapidly becoming a much more viable way to make a great living.
To really do well with any of the sites above, you'll need plenty of talent, and some high-end equipment, but many musicians already have both, and just don't realize there are numerous ways to leverage these assets toward making a livable wage.
Good luck!
BONUS – Get My Work at Home E-Book Bundle For Just $5 Right Now (8 E-Books Total)
If you are wanting even MORE links to jobs across a ton of categories (virtual assisting, data entry, transcription, and more), you may want to download my work at home e-book bundle.

It includes the following e-books ($1 each if you buy them individually):
You will get an email with a link to download the PDF files after your purchase.
Thank you!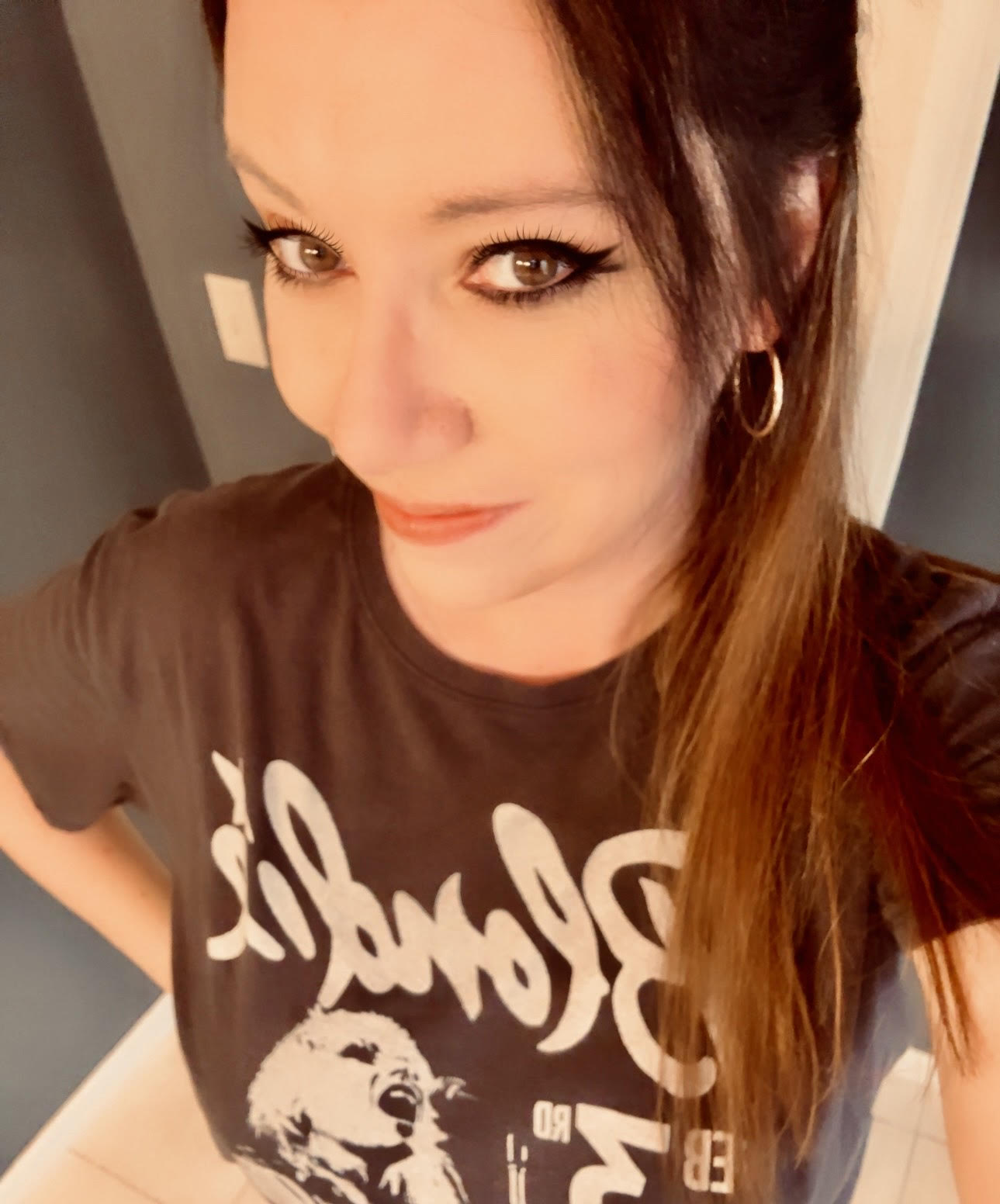 Anna Thurman is a work at home blogger and mom of two. She has been researching and reviewing remote jobs for over 13 years. Her findings are published weekly here at Real Ways to Earn.