In the past, we've talked a bit about Facebook pages you can "follow" to help you find work from home jobs. But unfortunately, Facebook has since made it so you don't see as many of the pages you like as you used to — unless the page owners pay to sponsor the content to get it in front of you. And — as you might have guessed — not many page owners are doing that!
However, all hope is not lost if you really want to have helpful, reliable work at home content in front of you when you're browsing Facebook.
All you need to do is join the right groups! I don't about you, but I've personally noticed that these days, I see content from the groups I've joined on Facebook in my feed a LOT more than I ever see content from the pages I've chosen to follow.
Today, I've done the digging for you to bring you the Facebook groups with REAL work at home content. I'm not talking about groups that are covered up in other people's self-serving links and shady scams — I'm talking about groups where people are actually talking about jobs from home that pay.
If you type "work from home" on Facebook to find helpful groups, most of what you'll come across are NOT the kind of groups you'll want to join.
There are tons of groups littered with scams and home biz opps disguised as work at home "jobs." This is something you may have already noticed and then just decided to stop searching. 🙁 But the ones I've listed below are the real deal!
Before we get going, let's talk about some Facebook group "do's" and "don'ts."
Facebook Group Do's And Don'ts
DO read the rules before you post. Pretty much any group you join is going to have some basic rules for all members to follow. If you do not follow the rules the admins have posted, you won't be in the group you've joined for very long.
DO use the "search" feature in the group before asking very general questions. For example, in a work from home group, you may be tempted to create a new post asking how to find work from home, when these groups are generally already filled with answers to that question if you do some searching around.
DON'T immediately send messages to admins if you create a post that wasn't approved, or you are for some reason booted from the group. Look over the rules again first to be sure you didn't violate them, because you probably did.
If it's pretty clear you didn't violate any rules, at that point it's OK to private message the admin to ask (nicely) what's up. You can also request to re-join if you broke a rule by mistake. Most of the time admins are going to be forgiving and will be happy to give you a second chance.
DON'T use Facebook groups for self-promotion of any kind unless the admin has made it very clear they are fine with it. In most work from home groups where you're actually finding jobs and not biz opps, you're going to see that self-promotion is not OK. This is for protection of the members since there are so many scams and shady "opportunities" out there.
DON'T take it personally if your post isn't approved or you are booted. It's almost never personal. Many groups have tons of members and multiple moderators taking care of things. They simply do "housekeeping" as it is needed and don't think much about it beyond that.
Again, if you are kicked out or your post is deleted or not approved, re-read the rules to see if you can understand why. It may be easier said than done, but don't get upset — there was likely a good reason.
5 Work From Home Facebook Groups To Join Today
Earning At Home
This is the work at home group ran by Angie at The Work at Home Wife. This is a great group where you'll get a lot of support, feedback, and inspiration to get you closer to your work at home goals.
There are plenty of great job leads posted in here, too. And like my group, this one does not allow any self-promotion so you're good to go if you'd like to avoid people trying to promote business opportunities and things like that.
It's an active group with over 5,000 members as of the date of this blog post.
Go here to request to join.
Work at Home Heroes
This is a group set up by the creator of Work at Home School, Caitlin Pyle. I'm in this group and can vouch for it being really helpful.
There are over 30,000 members so far and it's super active. In addition to jobs, you'll find lots of advice and support for achieving your work at home goals — whatever they may be.
Like most other work at home groups, there is no tolerance for self-promotion. The group is set up to be a helpful resource for those who need it.
Go here to request to join.
Virtual Workers Of America
This is group is huge (over 100,000 members so far) and the moderators do a really good job of keeping it clean and free from scams.
There are also some great discussions on here too about various work at home companies, which is wonderful if you're wanting answers to questions like how much a company pays, how long the application process takes, your schedule, and other things.
Again, like most work at home Facebook groups that are the "real deal," you are not allowed to self-promote.
Go here to request to join.
Remote Jobs
This is a Facebook group I stumbled across recently with almost 10,000 members. It appears to be a great group with lots of legitimate leads. The ground rules set by the admins prohibit MLM and encourage members to post jobs they find.
Go here to request to join.
Real Work From Home Jobs
This group has several admins and over 12,000 members. I'm not a member here myself, but I can see the recent posts and it looks as though there are plenty of updates and people are talking about legitimate opportunities.
It looks like it's very well-manned and the admins have a long list of rules, indicating they are proactive about keeping shady things out.
Go here to request to join.
And that sums up our list of work from home Facebook groups! While I realize there are many more out there, these are groups I'm either in myself or can tell they are pretty solid and will certainly be of help to you. We may expand on this post in the future as we discover more groups you can join.
Good luck.
BONUS – Get My Work at Home E-Book Bundle For Just $5 Right Now (8 E-Books Total)
If you are wanting even MORE links to jobs across a ton of categories (virtual assisting, data entry, transcription, and more), you may want to download my work at home e-book bundle.

It includes the following e-books ($1 each if you buy them individually):
You will get an email with a link to download the PDF files after your purchase.
Thank you!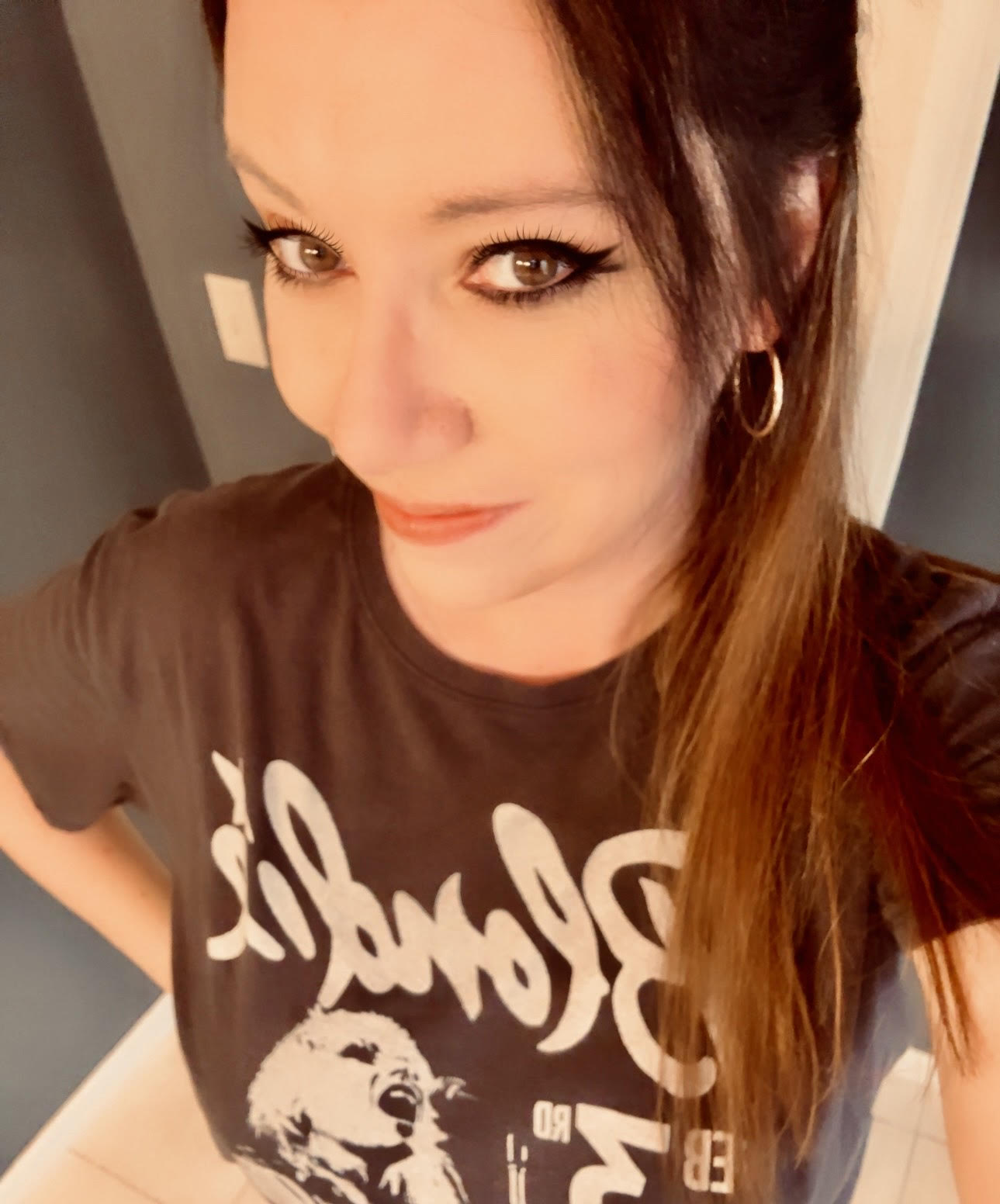 Anna Thurman is a work at home blogger and mom of two. She has been researching and reviewing remote jobs for over 13 years. Her findings are published weekly here at Real Ways to Earn.