Over the last few years, I've occasionally seen a "work at home job" making the rounds promising that you can get paid to simply read news articles online.
It comes and goes under different company names, most recently News Range, Circum News, MultiTrendo, Fifty News, Lucki News, and several other domains. This site here has a lengthy list of domains where this scam is currently being advertised.
What to Watch For
Basically these "companies" are claiming to pay you to read news articles, usually a ridiculous amount for such easy work, like $7 or more per article.
Most of the time the websites are very poorly constructed and written in broken English.
Another red flag here is the minimum for cashing out your earnings. It's usually some crazy high amount, like $500 or over $1,000. I was looking at the Lucki News site and it says you have to have $2,300 to get your payout!
What Usually Happens
People who do this with high hopes of getting a big, fat payment don't get anything at all once they "earn" enough money to supposedly get paid.
The payment request they send continues to say "processing," or they find they can't even log into their accounts anymore. After a while, the domain will disappear and then the company will reappear under a different name with the exact same ruse.
How They're Scamming You
From the research I've done, it looks like this is mostly a phishing scam. In other words, they're gathering personal information from you — name, email address, etc. — and illegally selling that info to third parties who will then use it to bombard you with emails and offers you don't want.
I also read where someone was speculating on the Workers on Board forum that they might attempt to log into your Paypal, Payza, or other financial accounts if you use the same password for their site as you do for those sites.
Bottom line, these people cannot be trusted, and you'll be wasting time reading fake article after fake article thinking you're making all this money that you'll never see. That really sucks!
Remember the Typical Scam Red Flags
There are so many things about this "opportunity" that raises red flags, so now is a good time to remind everyone what to watch out for —
Too good to be true pay for easy work. Who is actually going to pay someone that much money just to sit and read articles?? No one.
Insanely high cash out threshold. This is in place to keep you working for a long time and not harassing them about where your pay is.
No real contact information. If you notice these sites don't tell you much at all about who's behind them. There is no phone number, no address. Just a vague explanation of how they're a "leading news agency." Legit companies should always provide a real way for you to contact them and find out if they're actually a business.
Site registered in Ukraine/Russia. You can find this out by doing a Whois.net search on the domain. I've noticed that a lot of scams can be traced back to this location. These companies claim to be based out of the US, but the Whois.net search shows that's not true.
No reports that anyone has ever been paid. If you take time to Google these sites before you register, you'll find reports from others complaining about not getting paid. Always, always do a Google search on any site you're not sure about before providing personal information.
You Can't Always Trust Big Job Boards
I have seen this scam posted on reputable job sites, including Indeed, and of course you can find it on Craigslist (not a surprise).
Most of what you find on Indeed is legitimate, but sometimes things like this will get past whoever screens their jobs.
FlexJobs is one major job board where I doubt this would ever get through since they guarantee their listings 100 percent against scams, and they take a lot of extra precautions to ensure everything is the real deal before posting.
They actually have a policy against posting jobs from companies that can't prove they have a physical, brick and mortar office.
Regardless of where you search for jobs, always be careful and remember that if something sounds way too good to be true, it probably is.
BONUS – Get My Work at Home E-Book Bundle For Just $5 Right Now (8 E-Books Total)
If you are wanting even MORE links to jobs across a ton of categories (virtual assisting, data entry, transcription, and more), you may want to download my work at home e-book bundle.

It includes the following e-books ($1 each if you buy them individually):
You will get an email with a link to download the PDF files after your purchase.
Thank you!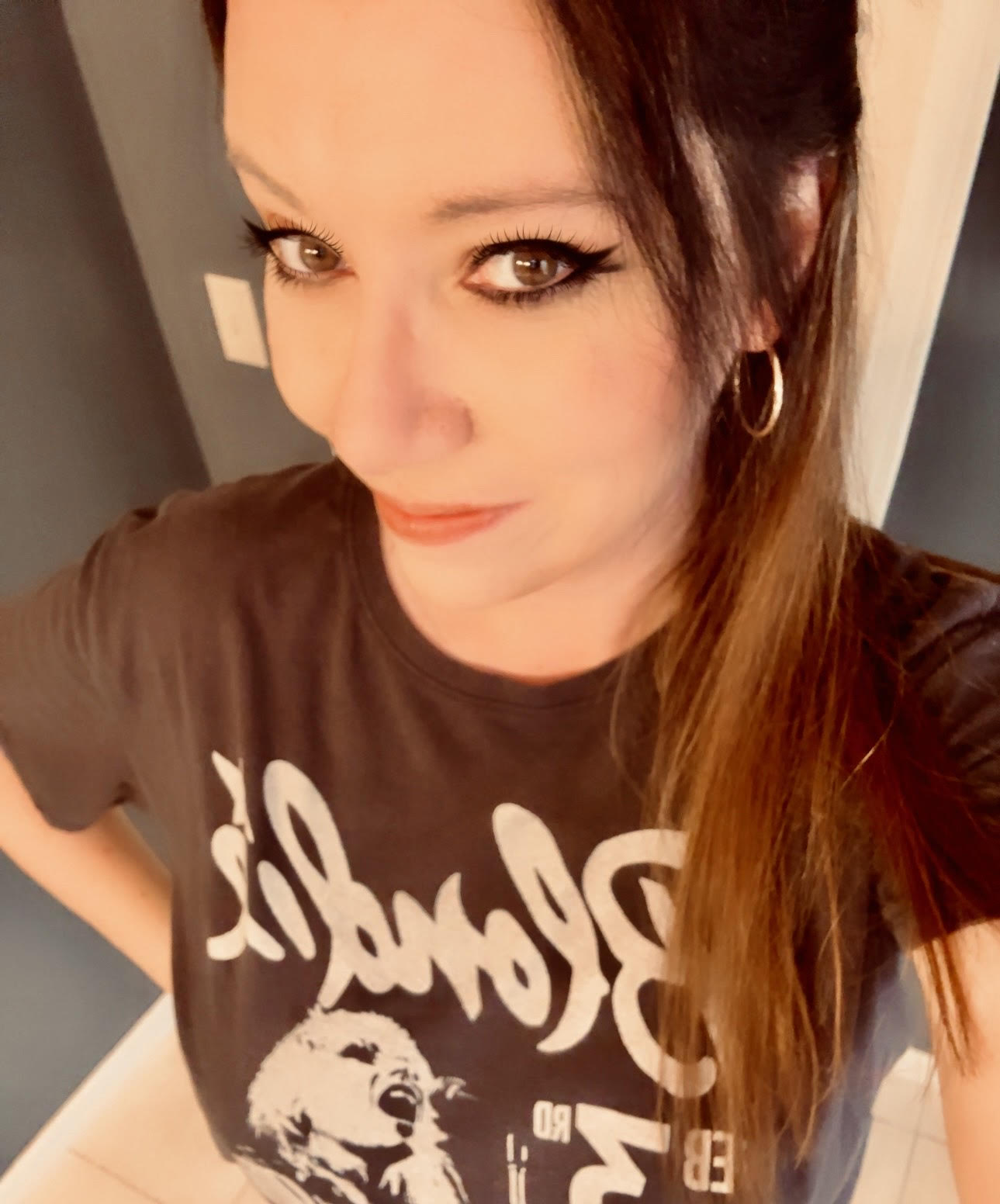 Anna Thurman is a work at home blogger and mom of two. She has been researching and reviewing remote jobs for over 13 years. Her findings are published weekly here at Real Ways to Earn.