FlexJobs is a major career site geared toward people looking for flexibility in a job. When I say "major," I mean featured on major media outlets like Forbes, CNN, Good Morning America, and many others you've probably heard of.
They focus on work from home, flexible, part-time, and freelance work. FlexJobs promises that the jobs you find there will be very flexible and completely scam-free. So far, I have found this to be very true.
However, the catch here is that FlexJobs is not free.
But is FlexJobs worth the money? That is what we will be talking about today. The site is $14.95 per month (there are also options for yearly or 3-month memberships and regularly available coupon codes).
They do have a money-back guarantee on this, and it is possible to pay for just one month to check it out and not get billed again. You just have to edit your subscription to expire after one month.
I purchased a one-month membership to FlexJobs so I could dig around in there and see what it's all about, then write an honest review here for you.
Why Should You Pay For a Work From Home Resource?
Let's cut to the chase and address what you're probably thinking. Why in the world should you pay for a work from home resource when it's possible to get job leads here and at other sites?
This is what I used to believe, too — that I wouldn't pay. However, there is something to be said for having access to all the resources you can get your hands on when you're actively looking for a work from home job.
The more resources you have access to for searching, the better your chances of landing a job. And FlexJobs is one of the best, most respected resources on the internet for aspiring home job seekers.
FlexJobs justifies their cost because they carefully screen for scams and don't display any advertisements on their site. Plus, they offer a few other little perks to job seekers which we will go into more detail about below.
My First Impressions Of FlexJobs
Sign up was very easy. I was able to dive right in and start browsing jobs.
I was also impressed by their great organization. FlexJobs has more than 60 categories and sub-categories you can browse through with all the most recent postings right there at the top.
If you click on any of the jobs, you're taken to a more detailed description with a link to apply. It's also possible to sort jobs by company name, location, newest jobs, or you can browse the "Best Lists of Companies" put together by FlexJobs.
Other FlexJobs Perks
You can create your resume within FlexJobs and use it when you apply to jobs through their site.
You can also take up to 50 different skills tests for free on their site to gauge your strengths and weaknesses in different areas. Employers will be able to see your scores on these tests if you apply through FlexJobs and you score higher than 70 percent on any one test. This can help you get a job!
FlexJobs also has a very regularly updated blog with good, helpful articles on finding jobs, hot jobs, information about working from home, etc. Although I'm pretty sure you can access their blog and read these posts whether you have a membership or not.
FlexJob Pros For Home-Based Job Seekers
One of the largest databases of home jobs I've seen ever.
They have great sorting options.
Saves you time researching and seeking out home jobs on your own.
No scams guaranteed. All of the jobs are very carefully screened. I have never seen anything in there that looked "iffy."
It's updated five days per week like clockwork.
FlexJobs guarantees no ads on the site, and I definitely didn't see any while I was browsing.
No monthly billing if you don't want it. You can set your account to expire after one month.
There is a money-back guarantee.
Being able to take skills tests via their site to showcase to potential employers.
FlexJobs Cons For Home-Based Job Seekers
Not all the jobs are work at home, although the vast majority definitely are. Just pick "100% telecommuting" when you're searching and you'll weed out the ones that aren't work from home.
The fee. While $14.95 per month is not a lot of money, it's still a cost when there are other free work from home resources out there.
Some of the jobs are publicly listed elsewhere on the web and are not exclusive to FlexJobs, so it's possible you could find many of them on your own if you felt like searching.
Some readers have complained that most of the telecommuting jobs on the site are more IT and tech-related, or require extensive experience. There are quite a few like that, but you can narrow things down to just entry-level jobs if you follow these steps.
Feedback
It's not hard to find lots of praise for FlexJobs on the web. Their testimonials are the real deal — many people have found telecommuting, flexible positions thanks to the listings
FlexJobs provides, and these people are happy to have paid the money and recommend that others do the same. I have had many readers let me know they found home-based jobs thanks to FlexJobs.
There are also some complaints, some people who weren't happy that many of the home-based jobs were location-based or not 100% telecommuting.
Some of my readers have also said they've signed up as members and canceled shortly after because they didn't find anything that fit with what they were looking for.
Bottom Line
If you are serious about finding a work from home job, you need access to as many different resources as possible since you'll often find different jobs on different sites.
And at $14.95 a month (actually less if you use the promo code I've listed at the end of this post), it's not that much of a risk to sign up and see for yourself if FlexJobs is worth it for you. Canceling is very, very easy if you don't like what you find.
Overall, this is an excellent resource that I'm glad I tried out. I purchased my membership with the intention of letting it expire after the first month, but after using FlexJobs daily since signing up, I have decided to keep it for now.
If You Want to Sign Up …
You can go here. Be sure to use promo code AFFILPROMO to get up to 30 percent off your membership.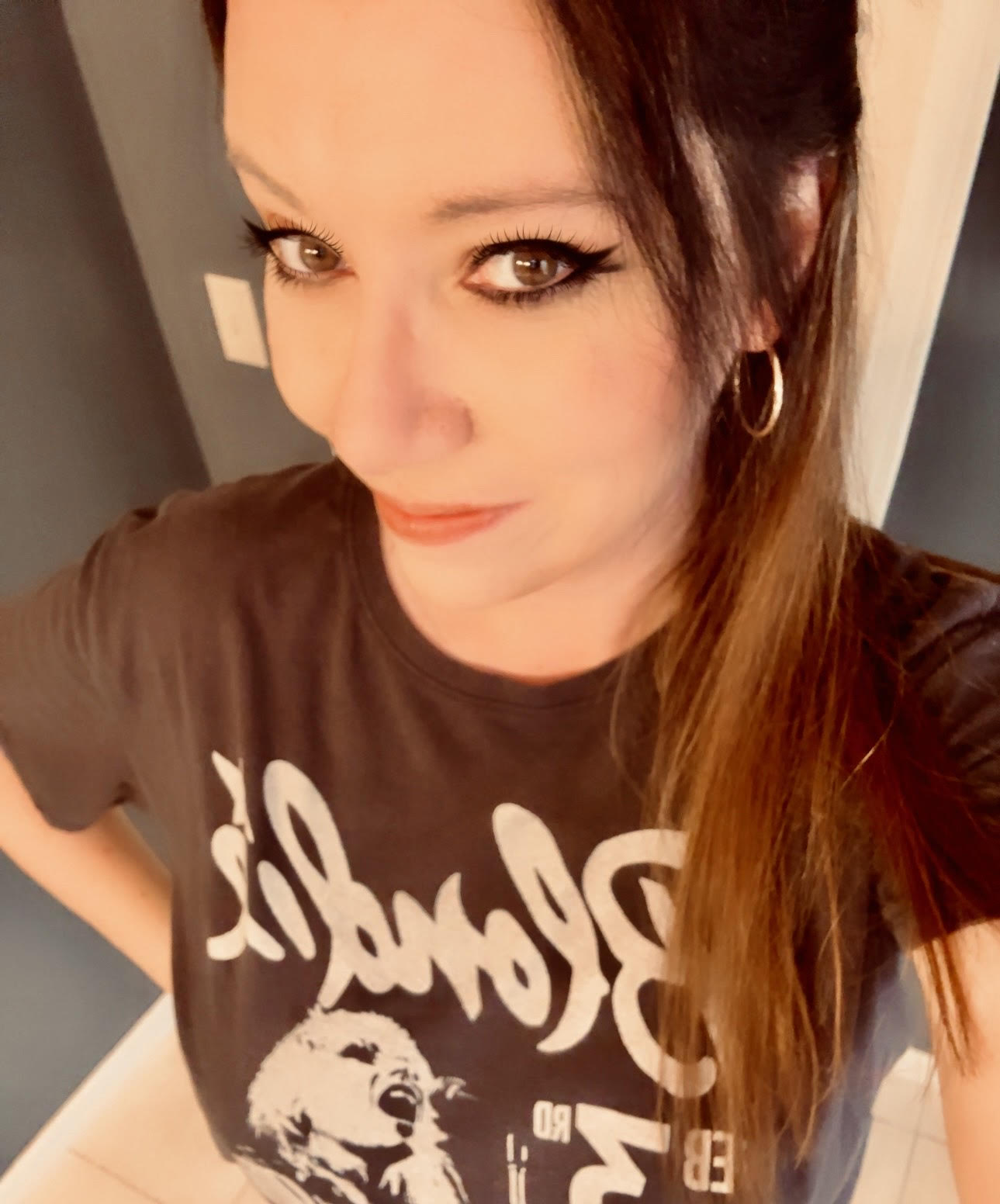 Anna Thurman is a work at home blogger and mom of two. She has been researching and reviewing remote jobs for over 13 years. Her findings are published weekly here at Real Ways to Earn.