In the past, I've briefly touched on how to find work from home jobs, but haven't gone into step-by-step detail for you. I've mentioned several good job search sites you can utilize as well as some websites you can visit to get job leads for home-based work.
But, there's more to just knowing where to search. You need to know how to search the major job boards, too.
Once you are on a job search site, you'll need to put in some smart search terms to narrow things down to the home-based jobs. You can get super creative with this and even narrow it down to specific types of home-based jobs!
My two favorite free searchable job boards that I use weekly are Adhuntr and Indeed. Adhuntr searches all of Craigslist and Indeed searches several major job boards at once, which honestly saves a lot of time for me because there are so many job boards out there.
How to Find Work From Home Jobs With Search
There are a number of different keywords you can type into the keyword field on both sites that will bring up primarily home-based jobs.
You should type all of these keywords inside quotations so you'll get only listings with that exact phrase rather than a variation of it.
For example, if I type in work from home without quotes around it in the keyword box, sometimes I end up with listings that contain the words work and home, but not necessarily together, so this means it's likely not a home job. This is why the quotations are so important.
If you are wanting to narrow down your search to something very specific like work from home transcription jobs or work from home writing jobs, you can type in "work from home" "transcription" together, both in quotes, or "work from home" "writing," and your results will populate with listings that contain both phrases.
Also, note the date of the listings you get. When I'm on Adhuntr, I always tell it to sort by most recent or past month so I don't end up with a bunch of expired listings.
Indeed will also tell you how many days ago the listing was posted and you may notice at the top of the listing if the job has expired already.
Search Terms To Try
Obviously, "work from home" is a great search term to use, but it's not the only one. Not every company uses that exact phrase to describe their home-based jobs! Here is a big list of many search terms you should use to ensure you find as many work from home jobs as possible. And remember, type these all inside of quotations!
"work from home"

"work at home"
"work remotely"
"home-based"
"home based"
"virtual"
"remote"
"remote location"
"telecommuting"
"telecommute"
"work from anywhere"
"location: anywhere" (good to use on Adhuntr since they have a specific location field)
"location: remote"
"freelance" – (not all freelance jobs are work from home, but many are so it's worth checking)
"work from home" + "freelance"
"virtual office"
"this is a remote position"
"working remotely from home"
"working from home"
"working at home"
"work offsite"
"offsite position"
"work may be done from home"
"work can be done from home"
These terms should get you off to a good start. Obviously you may not have time to go through each term (I know I don't). But just experiment with the terms and see which ones tend to give you the best results and you'll find you have some favorite, go-to search terms.
Watch Out for Scams!
It's possible to run up on work from home scams on both Indeed, Adhuntr, and several other job boards.
The people behind the two sites certainly have good intentions, but they don't weed out everything. This is why it's always your responsibility to do your own research and investigate jobs carefully before applying or sharing too much of your personal information.
Craigslist is full of work at home jobs that are legit, but there are more scams posted there than anywhere else so you have to be doubly careful.
Here's a post with a list of tips for dodging scams on Craigslist that I'd recommend reading prior to doing much searching through Adhuntr.
Another Great Resource I Use
FlexJobs is a very high-quality, reputable job search site that is focused on work from home and flexible jobs, and they are able to guarantee you will never find scams posted on their site.
So if you're really paranoid about scams, you may want to consider signing up for a membership at FlexJobs. I have used their site off and on for over a year now and can vouch for the quality of the job leads and complete lack of scams.
It's $14.95 a month, but you can set your account up under settings so that it doesn't bill you for consecutive months if you're just wanting to gain access for one month to see if it's worth it for you. You can use promo code AFFILPROMO to get access for up to 30 percent off.
I also have a work from home scam checklist for spotting work from home scams, or you can browse through the various posts I've written about specific scams here to learn more about each type.
Good luck, and be careful of scams!
BONUS – Get My Work at Home E-Book Bundle For Just $5 Right Now (8 E-Books Total)
If you are wanting even MORE links to jobs across a ton of categories (virtual assisting, data entry, transcription, and more), you may want to download my work at home e-book bundle.

It includes the following e-books ($1 each if you buy them individually):
You will get an email with a link to download the PDF files after your purchase.
Thank you!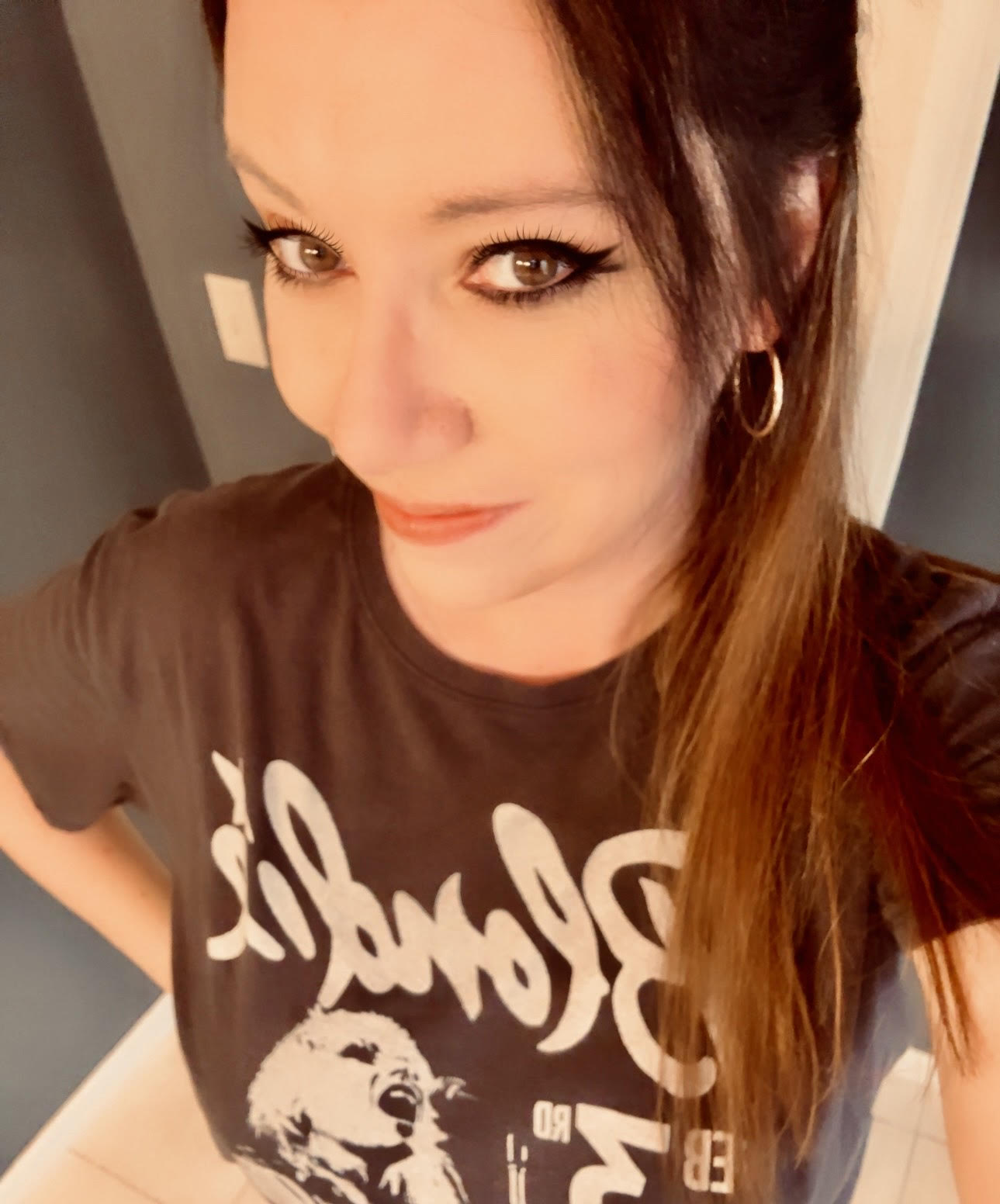 Anna Thurman is a work at home blogger and mom of two. She has been researching and reviewing remote jobs for over 13 years. Her findings are published weekly here at Real Ways to Earn.