Delivering for DoorDash is a popular side-gig I mention frequently as an option on this site. I even have a DoorDash overview posted if you want to learn a little more about it before reading further.
If you're not familiar with DoorDash, in short they are a food delivery service. You can also get deliveries from retailers like Dollar General and CVS, but the primary focus with this company is restaurant food/fast food delivery.
Luckily, I happen to have a DoorDash delivery driver in the family with 600+ orders under their belt who was willing to give me some details on what they love — and hate — about delivering for DoorDash.
Note that this person lives in a more rural area, so their experiences may differ from someone who is Dashing in a larger city. 
So, if you've been thinking seriously about applying as a DoorDash driver, the DoorDash pros and cons I've shared with you below might help you to make your decision.
Remember that no job or side-gig is going to be perfect. You'll just have to decide for yourself if the pros outweigh the cons.
DoorDash – Pros and Cons
DoorDash Pros
Dashing Is Very Flexible
As a DoorDash driver, you can typically enjoy schedule flexibility. Saying you can "work whenever you want" may be a little misleading though because you do have to schedule yourself to work in blocks of time. But it's up to you when you schedule yourself.
However, if you're a Top Dasher you can enjoy the Dash Anytime perk that they offer. DoorDash also occasionally offers challenges where, if completed successfully, you can also get that perk.
You Get Tips
In addition to what DoorDash pays you, you usually get tips. And you get to keep 100% of those tips.
Work Hourly or Pick & Choose Orders
If you're working in a zone that offers it, you may get the freedom to work hourly (paid per hour) or pick and choose the orders you want to do that come through.
This option is more common in heavily populated areas.
Immediate Access to Pay
With DoorDash, there doesn't have to be any waiting to get your pay. You can have immediate access to your earnings with the Dasher Direct Card.
If you don't have the Dasher Direct card, your pay is sent weekly.
Potential For Good Pay
If you happen to live in an under-served area with Peak Pay, you can earn well.
Peak Pay is when DoorDash offers a bonus incentive on top of every order in areas with a lot of orders and/or too few dashers.
The incentive isn't a set amount and will vary depending on your area and other factors.
You Still Get Paid When an Order is Canceled
If someone cancels an order — or a business happens to be closed when you arrive — you still get paid half-pay. So your driving time won't be for nothing.
DoorDash Cons
Hourly Orders Generally Don't Come With Tips
Hourly pay is "Earn by Time" mode if you're a Dasher. This may seem like an attractive option, but many Dashers have been complaining that these orders aren't usually coming with any tips.
So most likely you won't be making better money, and you may even be making less if you choose that option. You just won't know for sure.
However, if you live in an area where you find wait times at restaurants are very long or getting stuck in traffic is common, this option can be competitive with – or even better than – earning by order.
DoorDash Will Always Side With the Customer
Sometimes things go wrong that are totally outside of your control. For example, a customer can claim you stole their food. Or that you messed with their food in some way even when you didn't. It's rare, but it happens.
DoorDash ALWAYS sides with the customer. So, you are always at risk of losing this gig even if you genuinely did nothing wrong.
No Tip Orders Bundled In With Better Orders
DoorDash's system will bundle in no tip orders with better paying orders, and then you don't see how much each actually paid till the order is complete.
This is apparently an ongoing issue that many Dashers complain about. I did find a Reddit thread on that here if you want to read more.
There are actually some lawsuits going on about this because, as an independent contractor, you're entitled to know what you're getting paid before you do the work.
So that sums it up! I hope this inside look at the good — and the bad — of driving for DoorDash helps you decide whether or not it's something you should consider.
While the scheduling flexibility and access to your funds immediately are super attractive, the downsides may be dealbreakers for some people.
Good luck if you choose to pursue this opportunity, and please comment below if you're a Dasher with your own experiences to share. I'd love to hear how it's going for you.

It includes the following e-books ($1 each if you buy them individually):
You will get an email with a link to download the PDF files after your purchase.
Thank you!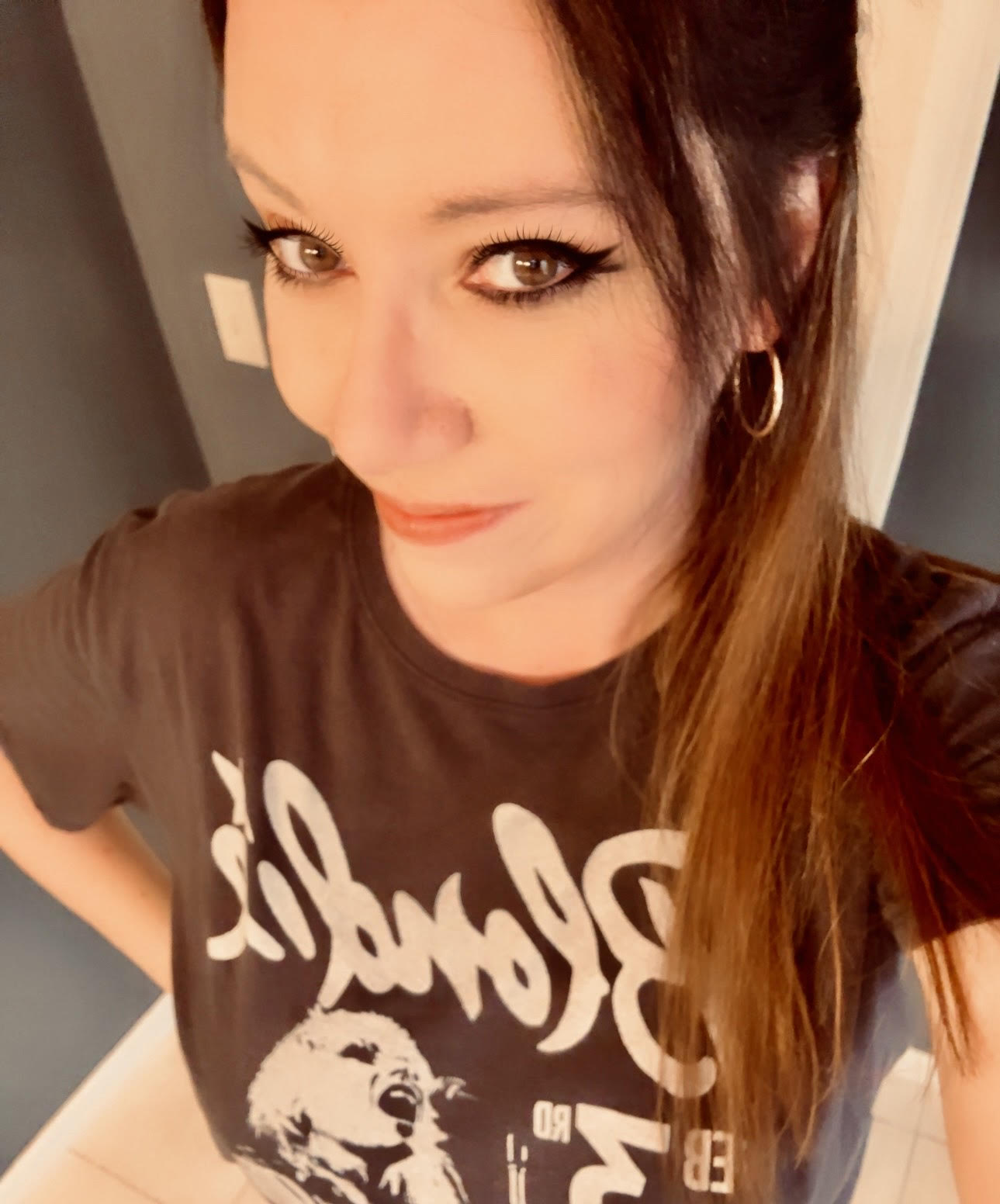 Anna Thurman is a work at home blogger and mom of two. She has been researching and reviewing remote jobs for over 13 years. Her findings are published weekly here at Real Ways to Earn.