Are you looking for work at home captioning jobs for beginners? This can sometimes be tricky to find because most captioning companies do prefer people with past training and experience.
I did some digging around this morning and found four work at home captioning jobs that are more entry-level. So if you're someone who would like to get started as a remote captioner but without any past experience, you're in luck!
What is a Captioner?
If you are unfamiliar with captioning, it's pretty similar to transcription.
As a captioner, you are usually adding subtitles, words, and descriptions of music and atmosphere to video so that they are more accessible to non-hearing viewers.
As a transcriber, you're usually listening strictly to audio files and typing out the speech you hear exactly.
Rev gives a pretty good breakdown of what you do as a captioner and how that differs from basic transcription work here.
How Much Do Captioners Earn?
According to Glassdoor, most captioners in the United States earn around $15 hourly.
However, keep in mind that because the companies I'm about to list for you are more entry-level, you may not earn that much working for them.
In almost all work from home industries, jobs requiring more past experience will pay more than entry-level work.
4 Entry-Level Work at Home Captioning Jobs
Here is your list of the four work from home captioning jobs for beginners that I found for you. Good luck if you apply for any of these!
1 – Vitac
Vitac is one of the oldest, biggest names in captioning. They are currently hiring full-time offline captioners in the US.
According to the job description, you can work either in Vitac's offices in one of their 11 locations, or you can work in an approved remote location.
Hours are Monday through Friday, 3 to 11 PM EST. You must also be willing to rotate holidays and weekends.
Pay ranges from $11.54 to $13 hourly. Benefits are included.
Vitac does not require previous captioning experience, but they do want to hire people who have at least 1-2 years editing, proofreading, or other similar experience.
You will have to pass a skills tests in order to be considered.
Go here for more details and to apply with Vitac.
2 – Happy Scribe
Happy Scribe has ongoing openings for remote subtitlers. They are open worldwide.
There are no set hours with Happy Scribe. You can work whenever you want as long as you meet the deadlines for the files you choose.
According to the Happy Scribe website, most subtitlers earn 450 € monthly with the most active subtitlers earning 3,000 €. It will depend on how active you are and also how much work they have available.
You don't need past experience, but they require you take their assessment test before considering you for work.
Go here to learn more and apply at Happy Scribe.
3 – Rev
Rev is always hiring freelance captioners to wok from home.
They are open to the US (excluding California unfortunately), Australia, Canada, India, Ireland, Mexico, Netherlands, New Zealand, South Africa, and the United Kingdom of Great Britain and Northern Ireland.
According to the Rev website, the average captioner earns $240 a month with the top, most active workers earn an average of $1570 a month.
To begin accepting work, you must first take and pass a grammar quiz and submit a captioning sample to demonstrate your English language and grammar skills.
Go here for more details and to apply as a captioner with Rev.
4 – Dotsub
Dotsub hires for all kinds of remote captioning and translation positions.
It is not clear from the job description if these positions are open worldwide, but they may be. I'd recommend applying anyway if you are interested.
It looks like Dotsub prefers to hire people who speak more than one language due to so much of their work involving translation.
Dotsub does not list on their website what the pay rate is. However, it does say, "Our rates are language-based, they are not negotiated with each freelancer individually. So all the members of each team are paid the same amount for the same type of work."
If Dotsub is interested in accepting you for work, they will ask you to complete a short video test that you will either translate or caption.
Go here for more details and to apply with Dotsub
Want to Know More About Work at Home Transcription and How to Get Started?
If you've read the above reasons for getting into transcription as a work at home career and you're thirsty for more information, I recommend Janet Shaugnessy's FREE transcription training workshop!
Janet has been in the transcription business for over 16 years now.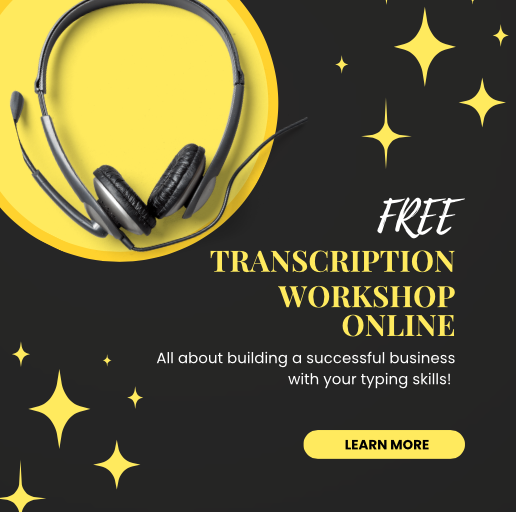 This explores how to build a business using your typing, writing, and editing skills.
You'll learn how much you can earn, where the work comes from, how to determine if you are cut out for it, and a lot more.
GO HERE TO CHECK IT OUT!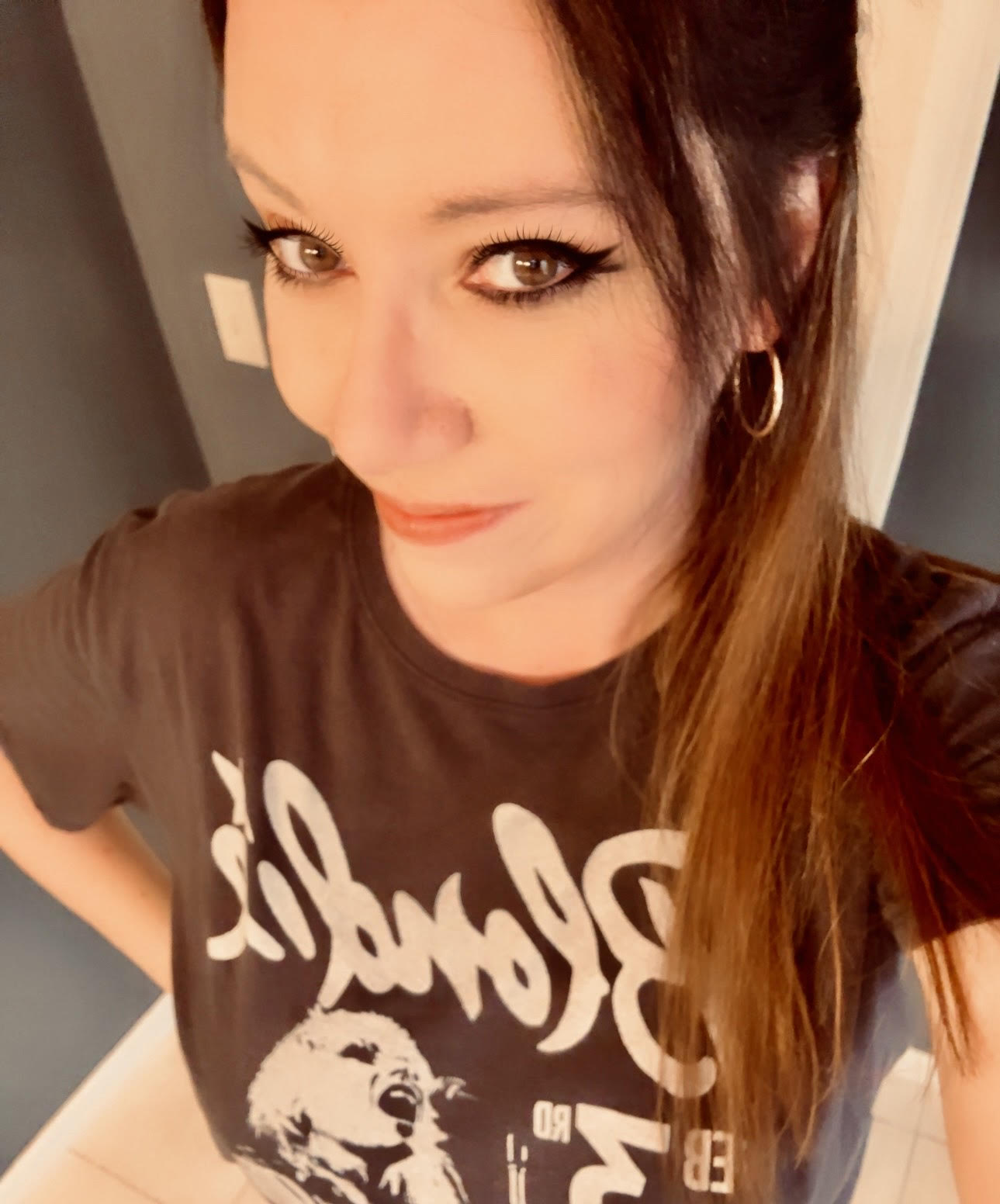 Anna Thurman is a work at home blogger and mom of two. She has been researching and reviewing remote jobs for over 13 years. Her findings are published weekly here at Real Ways to Earn.