Today we are talking about work at home paid internships.
When I'm digging around for new remote job leads, I do come across lots of internships. Unfortunately, not all of them are paid or remote.
Internships can be fantastic opportunities for a variety of reasons — you can get valuable experience in different fields to add to your resume, college credit, and in some cases even referrals or recommendation letters to help you land future positions.
Many companies will also hire you on as an employee after you've successfully completed your internship!
For some people, accepting an internship that is unpaid or as a "volunteer" for the company is practical and worth it just for the experience, but if you are in need of immediate income, it's not.
Below is a list of several paid internships that also let you work at home.
Even though these do pay, be mindful that many of them don't pay well since the company considers their job to be an opportunity for you for other reasons. Some of them don't provide a lot of hours, either.
This is a time sensitive blog post (dated 2/20/22), so these internships may not remain open for long! Apply soon if you are interested.
8 Work at Home Paid Internships to Apply For Today
1 – Blooming With B – Mental Health Internship
Part-time. Pays $15 to $25 hourly. English-speaking, must have high school or equivalent education level. The Counseling/Mental Health Intern will gain practical work experience in the area of counseling, behavioral health, addictions and social human services. This intern position supports the promotion of individual growth in the development of a mental health agency.
Go here to apply with Blooming With B.
2 – My College Planning Team – Outreach Intern
Part-time. Pays from $15 hourly. Your education level must be at high school or equivalent. You must be available at least 8 hours per month. The job involves assisting the director of national outreach by making follow-up calls to libraries, answering questions about My College Planning Team's free workshops, recording conversation details after each calls, and scheduling meetings.
Go here to apply with My College Planning Team.
3 – YourYuckies – Social Media Intern
Part-time. Education level must be at high school or equivalent. Schedule is Monday-Friday (flexible) and they are offering $50 a week. This internship can help with class credit or to build your social media portfolio/gain experience. You will be running the IG and TikTok accounts for this new, start-up company.
Go here to apply with YourYuckies.
4 – Bender Consulting Services – Software Engineering Intern
This is for college students currently enrolled in an accredited 4-year institution, majoring in Computer Science, Software Engineering, Computer Engineering or Information Sciences and Technology or related experience. Your graduation date must be between December 2022 through May 2023. This internship pays $20 to $25 hourly and is full-time, taking place remotely during the summer of 2022.
Go here for more details and to apply with Bender Consulting Services.
5 – LeadrPro – Social Media Intern
Part-time. Education level must be at high school or equivalent. Monday to Friday schedule and you must be available 10 to 20 hours per week. Pay is listed at $12 to $15 hourly. This position has potential to become full-time for you after three months. You must have some experience with Canva (an online graphic design tool) and be able to design and create content for LeadrPro's social and other digital media.
Go here for more details and to apply with LeadrPro.
6 – Owens Print & Creative Solutions – Social Media Intern
Can be full or part-time. They prefer that you have at least one year of marketing experience and high school education level. This position gives you the opportunity to earn commission monthly and the opportunity to be offered a permanent position with the company after 6 to 12 months. Job will include growing brand awareness and generating leads through Facebook, Instagram, Twitter and LinkedIn.
Go here for more details and to apply with Owens Print & Creative Solutions.
7 – UPMC – Community Care Behavioral Health Intern
Open to college students for summer 2022. They are seeking students majoring in Business, Social Science, Sociology or Psychology or related field. This will be a 10-12 week paid summer internship program open to all undergraduate college students enrolled in an accredited college or university. Pay is $17 hourly. Must be able to work full-time.
Go here for more details and to apply with UPMC.
8 – Clarifi Staffing Solutions – Recruitment Manager Internship
Atlanta area only (training is in-person, but actual work is remote). Part-time, pay is listed on Indeed as $12 to $15 hourly. They are looking for a Recruitment Manager to manage sourcing, interviewing and employment processes. To be successful in this role, recruitment managers should have a HR academic background and experience screening and evaluating candidates. However, experience is not necessary and training will be provided.
Go here for more details and to apply with Clarifi Staffing Solutions.
BONUS – Get My Work at Home E-Book Bundle For Just $5 Right Now (8 E-Books Total)
If you are wanting even MORE links to jobs across a ton of categories (virtual assisting, data entry, transcription, and more), you may want to download my work at home e-book bundle.

It includes the following e-books ($1 each if you buy them individually):
You will get an email with a link to download the PDF files after your purchase.
Thank you!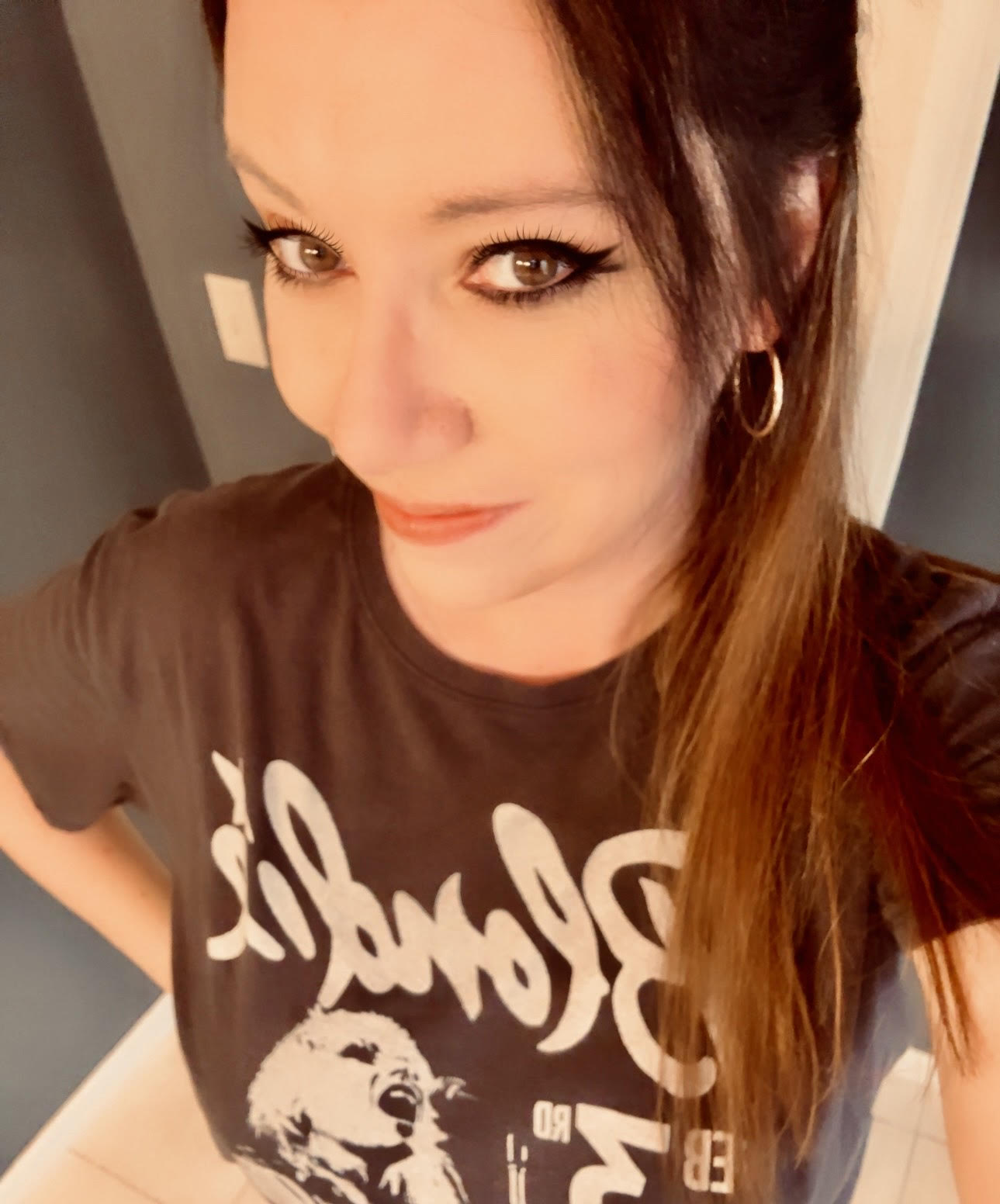 Anna Thurman is a work at home blogger and mom of two. She has been researching and reviewing remote jobs for over 13 years. Her findings are published weekly here at Real Ways to Earn.