One of the hottest self improvement trends in recent years is gamification. In the effort to accomplish major goals and overcome procrastination, many people utilize computer apps that keep score and give rewards for good behavior — such as getting paid for being healthy, which we will discuss more below.
In most cases, the rewards are purely symbolic. You might, for example, get a virtual trophy for sticking with your diet for a week or finishing your work on time.
But there's a new breed of apps that take the whole concept a step further by offering real money and prizes to those with the most self discipline.
Some of the most popular apps of this type are focused specifically on health and fitness, which makes sense if you think about it.
In our modern world with all the sugary temptations crowding store shelves and the perpetual siren's call of social media begging us to endlessly stare at shiny screens, it can be tough to maintain good healthy habits.
We all know we shouldn't stuff our faces with junk food or slouch around on the couch all day, but sometimes we need a little extra motivation to overcome our worst tendencies. It just so happens that money (even if it's only a small amount) is one of the best motivators around.
4 Apps That Pay You For Being Healthy
In the following list we'll look at a handful of the most popular cash reward health apps so you can get a good idea of how they all work. Then, try to determine if any seem like a good fit for your own situation.
Remember that none of these programs are going to earn you much cash. At best, you'll get a small financial incentive to live a healthier lifestyle.
The money is just a side-benefit. The primary aims are optimizing your psychology for maximum self-discipline and making real tangible progress on your health goals.
Healthy Wage
This app seems like a corporate-focused take on the DietBet concept. Companies often use Healthy Wage as a way of encouraging all their employees to exercise more and lose weight, but individuals can also use the app.
There are options for competing with others to achieve weight loss goals, or if exercise is your main concern, you can join a steps-per-day challenge.
Go here to sign up for HealthyWage or read our HealthyWage review and success story first.
DietBet
This app, available on the web and through portable devices running iOS and Android, challenges you to put your money where your mouth is when it comes to weight loss. Add your name to a list of other dieters with a goal to reach a target weight by a certain date, and put a little money into the prize pool.
Those that hit the mark get to split a share of the pot, while those that fail lose their stake.
Go here to sign up for Dietbet or read our Dietbet review.
Achievement
With Achievement, you track your lifestyle automatically, earning small cash rewards for staying on your best behavior. The app will link up with a number of popular online services, including Fitbit and MyFitnessPal, to monitor your daily performance.
Achievement also gives you points for taking part in health surveys and manually entering certain positive habits, such as meditating, directly into the app.
Go here to check out Achievement, or read our Achievement review.
Lympo App
Lympo App is very simple to use. Just connect it online to your fitness tracker of choice, then join walking or running challenges with other users, and compete for LYM tokens, which can be exchanged for items in the online store.
Lympo App counts both outdoor and indoor walking, so it's fine if you prefer to use a treadmill or do most of your exercise at the office.
The app is free to download, and the top-notch community features bring in a social element that really helps some people stay motivated.
Go here to learn more about Lympo.
The gamified approach to motivation doesn't appeal to everybody, but I was able to find dozens of satisfied users for each of these apps, many of whom swore that they'd lost significant weight and improved their fitness by leaps and bounds.
For some people, the promise of even a few cents per day is enough to help them fight procrastination and stick to healthier habits.
Good luck if you try anything listed above.
BONUS – Get My Work at Home E-Book Bundle For Just $5 Right Now (8 E-Books Total)
If you are wanting even MORE links to jobs across a ton of categories (virtual assisting, data entry, transcription, and more), you may want to download my work at home e-book bundle.

It includes the following e-books ($1 each if you buy them individually):
You will get an email with a link to download the PDF files after your purchase.
Thank you!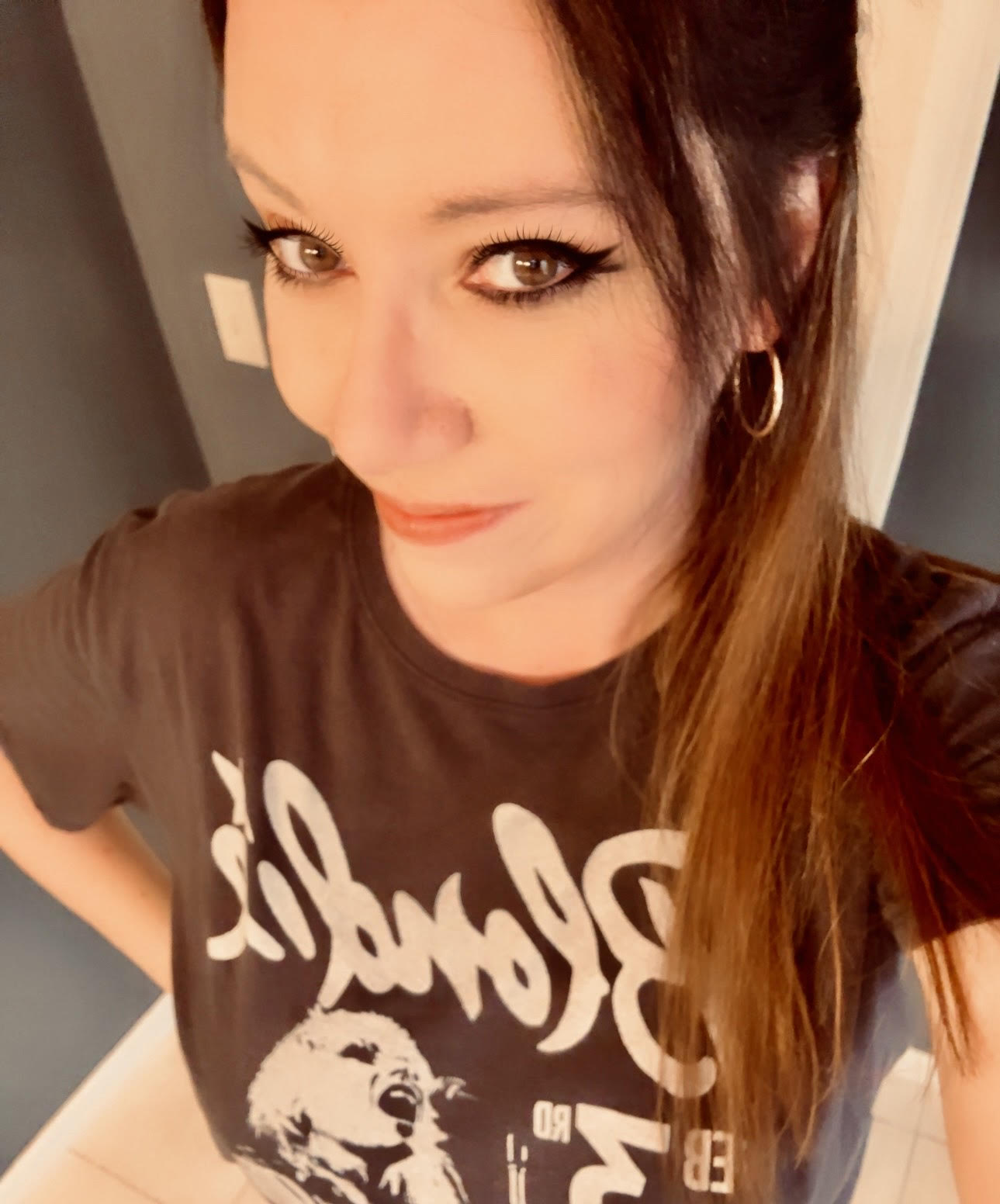 Anna Thurman is a work at home blogger and mom of two. She has been researching and reviewing remote jobs for over 13 years. Her findings are published weekly here at Real Ways to Earn.