Are you interested in becoming a work at home medical scribe? I've found five companies that are looking to hire right now, and a few of them are entry level positions!
In this post, I've listed the company hiring scribes, the experience you need, how much they pay (if I was able to find that information), and a link for you to apply.
Unfortunately, the entry level medical scribe jobs don't pay very well, which is not surprising. But on the plus side, landing one of these entry-level jobs gets you experience that could lead to landing higher-paying medical scribe work in the future.
What is a Medical Scribe?
I've explained in more detail what a medical scribe is in another blog post, but just to sum up for you, a medical scribe is a person who carefully documents doctor and patient encounters. The documentation a medical scribe does typically involves taking notes from the patient visit and inputting data.
The overall goal is to save the doctor time. Before medical scribes were a thing, it was usually up to the doctor providing care to take notes and document the visit.
Many medical scribes work in-office, but the work can be done from home too if the doctor recorded or dictated information for the medical scribe to input, the visit was telehealth, or if they accompanied the patient visit virtually.
5 Companies Hiring Work at Home Medical Scribes Right Now
1 – Scribekick
Scribekick is currently looking for virtual medical scribes in the following US states – Florida, Georgia, North Carolina, New Hampshire, Oklahoma, South Carolina, Utah, Pennsylvania, Tennessee, Texas, Arkansas, Louisiana or Virginia.
You must have at least a high school diploma or equivalent to qualify, as well as the capability to work daytime office hours.
As a medical scribe for Scribekick, you will accompany physician and patients' examinations virtually and document patient information into the EMR during the patient encounter (history, chief complaint, review of systems, physical exam).
In addition, you will successfully operate the EMR in real-time through audio to document any procedures performed by the physician, as well as patient orders including laboratory tests, radiology tests, medications, etc.
According to Glassdoor, medical scribes earn about $11 /hourly working online for Scribekick and $16 /hourly working in-office.
Go here for more information and to apply with Scribekick.
2 – ProScribe
ProScribe is currently looking for bilingual Spanish medical scribes in the following US states – Alabama, Georgia, Idaho, Indiana, Kentucky, Louisiana, North Carolina, New Hampshire, Oklahoma, Pennsylvania, South Carolina, Tennessee, and Texas.
To qualify, you must have be at minimum a high school diploma, although it's preferred if you are at minimum a college Sophomore.
At ProScribe, Bilingual Spanish Virtual Medical Scribe ensures accurate and timely documentation of the medical chart under the supervision of the medical provider.
The job posting says you will have to work Monday through Friday, 12 hour shifts.
The job description doesn't list pay, but Glassdoor indicates it may be around $10 or $11 /hourly.
Go here for more information and to apply with ProScribe.
3 – DeepScribe
DeepScribe is currently hiring work at home medical scribes. This is a contractor role with flexible scheduling options.
As a medical scribe you will produce high-quality, detailed medical notes based on established standards within the medical industry.
At minimum, you must have a high school diploma. They also require that you work on a Mac computer.
DeepScribe needs you to be available to work at least 15 hours per week (Monday through Friday, NO weekend shifts). Business hours 8a-6p PST/10a-8p CST/ 11a-9p EST.
Pay is listed as being between $12 and $16 hourly.
Go here for more information and to apply with DeepScribe.
4 – MedVoice
MedVoice is currently looking for medical scribes with at least one year of experience to work at home.
As a scribe for Loudon Medical Group, you will document patient encounters for healthcare providers in a variety of subspecialty clinics remotely from your own home and navigate electronic medical records to access prior notes, formulate concise patient histories, document accurate physical examinations, and capture treatment plans.
Rate of pay not listed.
Go here for more details and to apply.
5 – Scribe-X
ScribeEMR is currently looking for medical scribes to work remotely, full-time hours. This is for US only.
You can work as a medical scribe for Scribe-X without past scribing experience. However, you earn more if you already have experience.
ScribeEMR will pay (according to the job posting) between $11 and $17 /hourly.
Go here for more details and to apply as a scribe for ScribeEMR.
Recommended Training For Work at Home Medical Scribes
While it's not required for the entry-level positions in most cases, having gone through training to get medical scribe certification can help you land jobs in this field.
CareerStep offers a Medical Scribe certification program that you can do at your own pace.
I recommend CareerStep as a great option for online training for all kinds of home-based careers, including medical billing, medical coding, and medical transcription due to all the great reviews they have and affiliations with so many professional organizations.
CareerStep has helpful payment plans and also massive discounts for military spouses.
Go here to learn more about CareerStep's medical scribe certification training.
Good luck in whatever you choose to pursue!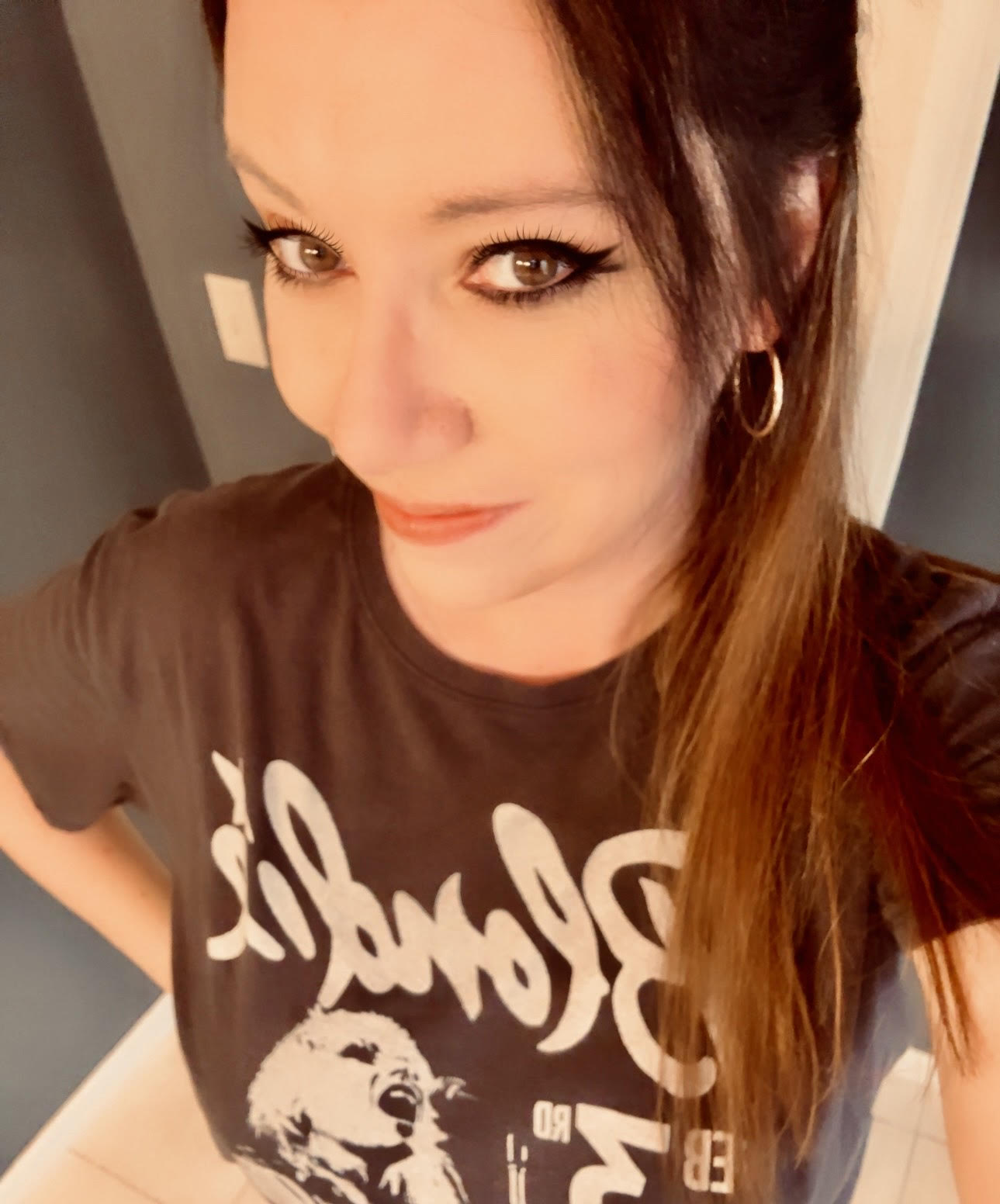 Anna Thurman is a work at home blogger and mom of two. She has been researching and reviewing remote jobs for over 13 years. Her findings are published weekly here at Real Ways to Earn.