Working at home doing laundry? Yes, you read that right!
Most of us really don't enjoy laundry, but we have to do it anyway. And while the prospect of doing laundry for other people may not sound that appealing, you can earn an income or even just a little extra money this way!
Today, I have a list of different companies that hire people to do laundry for their clients. And in addition to the companies that hire, this is also something you can go into business for yourself.
There are many people who hate laundry and have the money to outsource it. This is why there's always a demand for laundry service.
So if you think you can stand doing laundry enough to turn it into a money-making opportunity, keep reading.
5 Ways to Work at Home Doing Laundry
1 – Laundry Care
Laundry Care is one of the biggest names nationwide in laundry services. They are regularly looking for people to work under their brand name doing laundry for clients in their own homes.
There is an app you can download that makes it easy to accept or decline laundry requests. You can cash out your earnings any day of the week via direct deposit, so you're getting paid when you want.
You earn around $20 per bag of laundry.
Note that because this opportunity is more you starting your own business under the Laundry Care name rather than working directly for them, there is a cost to get started.
The fee required from Laundry Care is so you can get your starter kit from them (between $20 and $100). It's not every expensive and the FAQ on their website explains more about it.
You must have reliable laundry equipment and transportation since you will be responsible for picking up your client's laundry and delivering it back to them.
You can read our full overview of Laundry Care, or here to visit their website.
2 – Hampr
Hampr is always looking for washers to do laundry for their clients. You are free to set your own schedule with this opportunity.
You must be at least 18 to apply, and you must be able to pass a background check.
Washers are required to have up to date smartphones (Android or iPhone), driver's license, and a washing machine that is at least 4.2 cubic feet in size.
For pay, you'll receive 70 percent of what Hampr charges clients, plus you get to keep all your tips.
Payments are made weekly via direct deposit into your bank.
Go here to learn more about becoming a washer for Hampr.
3 – Laundry Out, Inc.
Laundry Out, Inc. is a company offering laundry service in the Atlanta, GA area. So if you do not live in Atlanta or within two hours of Atlanta, you may want to pass this one up.
The company is looking for remote laundry valet/processors. Pay is listed at $12 to $17 hourly.
To qualify to do laundry for Laundry Out, you must be at least 21 with a smartphone, access to a washer/dryer, access to a vehicle (SUV preferred but not required) and be willing to purchase your new hire kit which is refunded to you after the end of 60 days.
You will earn 45% commission of the total customer invoice.
Go here to learn more about doing laundry with Laundry Out, Inc.
4 – SudShare
SudShare is a company you can sign up with to start doing laundry for people in your area.
This page on the SudShare website shows you more what is expected of you and what you do. But basically there is an app you download, and you accept jobs for laundry as they come through.
You need laundry equipment, a car or some way to pick up and deliver, supplies, etc.
SudShare accepts people in the US. You will need a social security number to prove you are a citizen.
According to the website, you can expect to earn at minimum $15 for each laundry job, plus you get tips.
Go here to learn more about getting started with them.
5 – Start Your Own Laundry Business
You can of course just start your own laundry business and begin offering your services, charging whatever you want, to people in your area.
In addition to charging what you want, you make your own rules. That said, you'll still need reliable transportation and equipment, just as you would with any of the opportunities above.
For more step-by-step information on how to do this you may want to check out the e-book, How to Start a Successful Laundry Services Business.
I hope that the above options have given you some good ideas if you are thinking about working from home doing laundry for others! Good luck if you try anything above!
BONUS – Get My Work at Home E-Book Bundle For Just $5 Right Now (8 E-Books Total)
If you are wanting even MORE links to jobs across a ton of categories (virtual assisting, data entry, transcription, and more), you may want to download my work at home e-book bundle.

It includes the following e-books ($1 each if you buy them individually):
You will get an email with a link to download the PDF files after your purchase.
Thank you!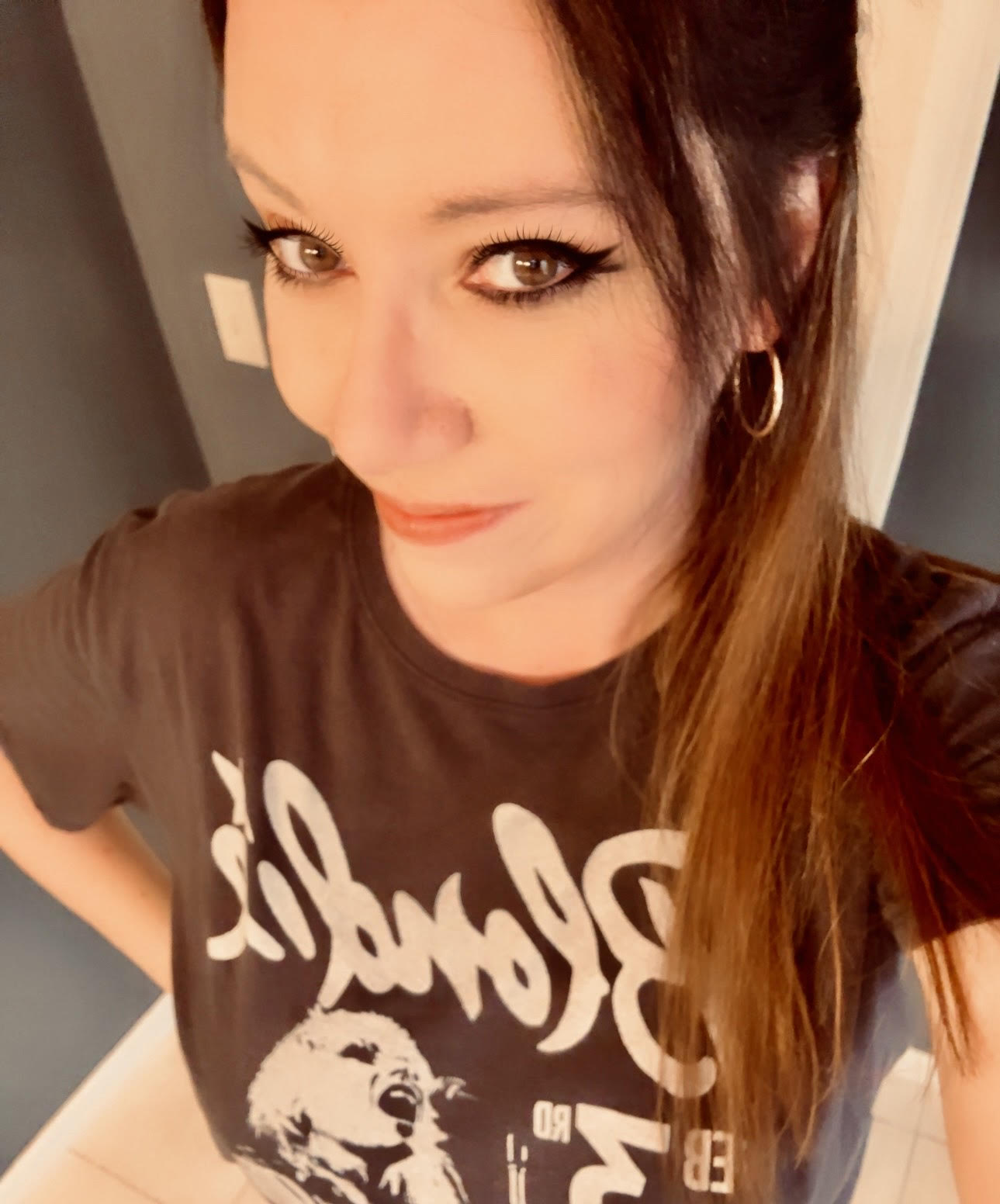 Anna Thurman is a work at home blogger and mom of two. She has been researching and reviewing remote jobs for over 13 years. Her findings are published weekly here at Real Ways to Earn.