Have you ever gotten an email in your inbox inviting you to work from home for a company you've never heard of, or don't remember applying with? I know I have. And these messages can be really confusing if you are someone who applies for lots of work from home jobs on a regular basis.
It may be hard to know for sure if it's real because you might not remember the names of all the companies you've applied to.
Scammers obtain email addresses through shady methods and send these messages out all the time. I usually find them in my spam box — which is a great place for them — but occasionally one will show up in my inbox.
If you receive such a message and you don't know if it's for real, here are some things to look for:
Check the Sender's Email Address
Most real companies will send you a message with theircompanyname.com after the @ symbol. It is an immediate red flag if the message you received comes from a sender with a free email address, like Yahoo! or Gmail.
I know that there are a few exceptions to this because some very new companies may not have their company emails set up yet, but most of the time a real company is going to message you from their company email address.
Check the Reply To Email Address
Also, click the "reply" link at the bottom of the message and see what email address your return message would go back to if you sent it.
I noticed a scam work from home email in my inbox just the other day that appeared to come from someone with a company name for the extension, but when I hit "reply," my response would have gone to a an aol.com address. Another red flag.
The Message is Not Addressed To You
The scammers that send out these emails don't know your name most of the time. They just managed to get a hold of your email address.
The message you receive will probably not be addressed to you. It may just say something general like "Good Day" or "Hello" at the beginning of the message.
Again, there may be a few exceptions to that, but most of the ones I receive do not say "Hello Anna" or "Dear Anna" because these people know nothing about me apart from just my email.
Google the Company Name
If there is a company name listed somewhere and you've never heard of it, Google the company.
Lots of times just a quick Google search will tell you all you need to know about a group of scammers trying to rip a bunch of people off. It's likely that they've sent out similar messages before to others, and some scam/rip off website might have something posted where they've been reported.
Even if the email comes from a company you've heard of before, you need to check the email address the message came from and the email that your reply will go to just to be sure it's really them.
It's not unheard of for scammers to pose as real, well-known work from home companies to try and pull the wool over the eyes of the unsuspecting.
Poor Spelling and Grammar
I don't know why, but most of the scam work from home emails I get are very poorly written with lots of spelling and grammar mistakes.
Most real work from home companies take care to present themselves as professionally as possible and don't send out careless messages trying to recruit random people to work for them.
Other Signs of Scam Work From Home Emails
Here are some other signs that are red flags for most work from home scams. Check the contents of the email you receive to see if any of the following applies:
You're being asked to ship a package

You're being asked to deposit/cash a check
You're being asked to process payments, stuff envelopes, or do data entry from home
You're told you'll make thousands of dollars per week
The email states you need no prior experience or special skills to do the work
You're asked to pay a suspicious fee for something like a "membership kit" or "training costs"
The Most Important Thing to Remember
No work from home company that is for real is going to send you an unsolicited message, asking you to work for them.
You don't usually hear from a real company unless you at some point made the first contact. It should always appear strange to you to get a message from someone you've never contacted before.
One exception I should mention here is if you know that you've posted your resume online at a job search site like Monster or Career Builder. If you've done this, you may well get a few companies contacting you — but you also may hear from scammers, too.
If you apply for a lot of work from home jobs, start keeping track of who you've sent messages to. That way if you receive a suspicious email from a company you've never heard of, you can quickly refer back to your notes to see if it's anyone you've ever contacted. If it isn't, just delete the message.
BONUS – Get My Work at Home E-Book Bundle For Just $5 Right Now (8 E-Books Total)
If you are wanting even MORE links to jobs across a ton of categories (virtual assisting, data entry, transcription, and more), you may want to download my work at home e-book bundle.

It includes the following e-books ($1 each if you buy them individually):
You will get an email with a link to download the PDF files after your purchase.
Thank you!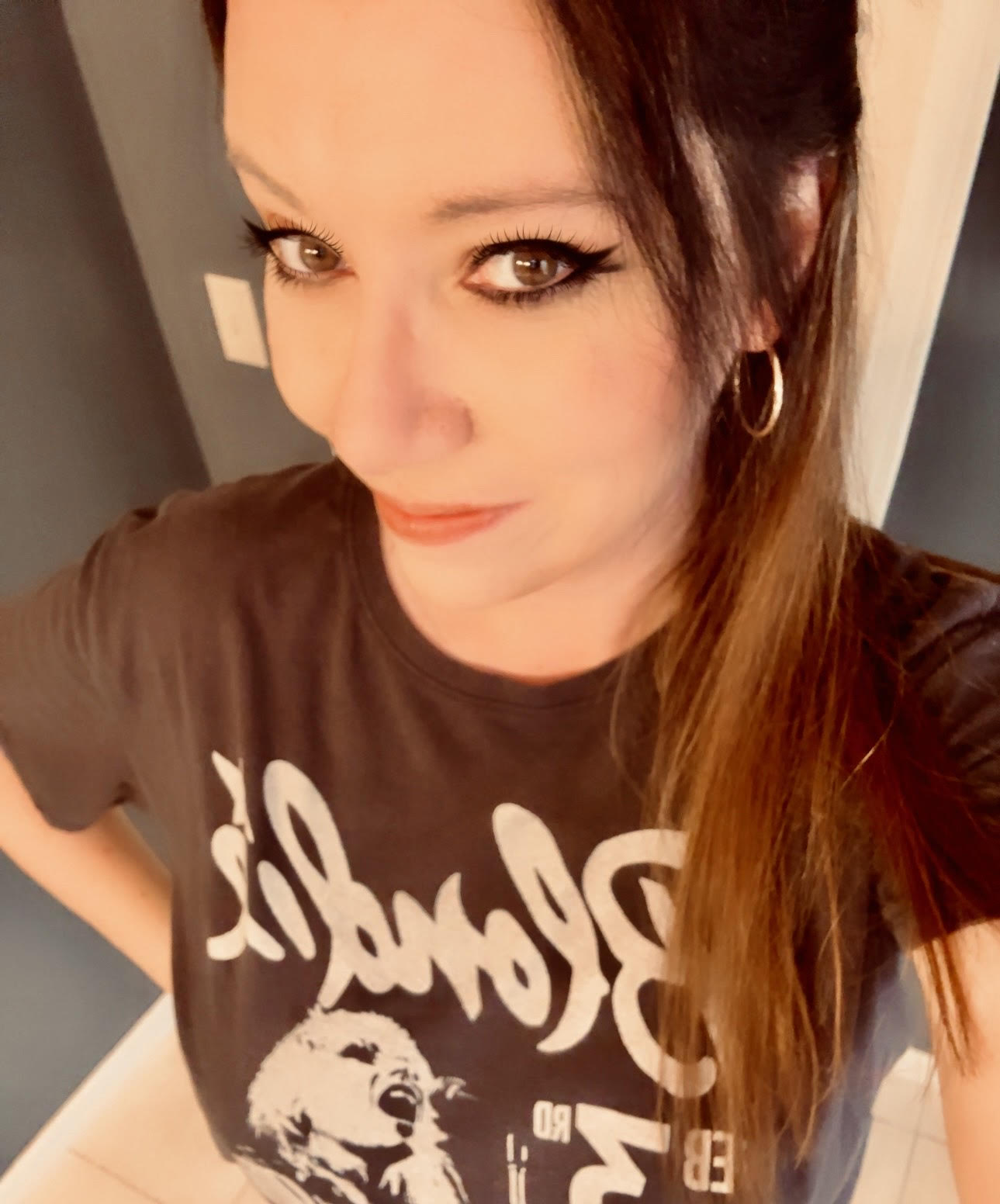 Anna Thurman is a work at home blogger and mom of two. She has been researching and reviewing remote jobs for over 13 years. Her findings are published weekly here at Real Ways to Earn.