Over the years, I've had several people ask me how they can work from home as a bookkeeper — were there any companies hiring, how do you get started, and so forth.
It's something a lot of people have had an interest in. And while there are occasional openings for jobs like this, there is potential to make a lot more money working for yourself as a bookkeeper with your own bookkeeping home business.
So when Ben Robinson, CPA, got in touch to let me know about a new program he's launching to help aspiring bookkeepers learn how to start and run their own bookkeeping businesses, I knew I wanted to share it here.
You don't have to know anything about bookkeeping nor have any other fancy credentials to become a bookkeeper, and that is the most awesome part. 🙂
I asked Ben several questions about his Bookkeeper Launch e-course as well as the bookkeeping industry, and he gave us lots of great info. He is offering some FREE training for my readers, so if you've ever had an interest in bookkeeping, you'll want to read this:
What made you decide to create a bookkeeping business course?
I am a Certified Public Accountant and used to own my own firm. The #1 challenge I faced was finding great bookkeepers to serve my clients. When I found a great bookkeeper, I discovered they were actually turning down new clients because they had too much work already.
Since finding great bookkeepers was so difficult, I decided to start my own training. I studied the bookkeepers I called great, interviewed them and – based on that feedback – created an internal system to train bookkeepers.
And…it actually worked really well. It worked so well that I had people asking me to teach them how to be a great bookkeeper. Since I was only doing it for my own staff, at the time, I didn't have the time.
Fast-forward 7 years and Bookkeeper Launch was born.
I created this business with the vision of training an army of 10,000 great bookkeepers. Business owners need a great bookkeeper who has their back. I am excited to help aspiring great bookkeepers AND business owners.
What type of person makes a good bookkeeper? Are there certain skills/traits that are essential?
This is a great question and one of the most common ones I get. In fact, the first free training session I host goes into great detail about the common traits that are indicative of a great bookkeeper.
To give you a sneak peak, I will say that ALL the great bookkeepers I studied had no formal education in bookkeeping or accounting. And, the two most important traits to a great bookkeeper are: 1) being personable / likable and 2) being detailed oriented which should come as no surprise.
There are nine other traits that I will reveal during the free training session. So, there's a cliff hanger for you!
Do you need a degree to become a bookkeeper?
Absolutely not! That's one of the great things about this business. In fact, as I mentioned earlier, the great bookkeepers I studied had no formal education in bookkeeping, accounting or anything related to dollars and cents.
Of the first three great bookkeepers I studied: one was a former school teacher with an education degree, one was a former purchasing agent for a major retailer with a marketing degree, and one was a high school graduate who was a former waitress.
How lucrative is this as an industry?
For GREAT bookkeepers it can be very lucrative. Please notice my inflection on the word GREAT. Regular bookkeepers, while they can earn a decent living, won't make near the money that a great bookkeeper will.
Ok, I am an accountant so let me give you a boring statistic. The U.S. Bureau of Labor Statistics reports the mean hourly rate for a bookkeeper is $18.30. Using my program, I teach people how they can possibly earn $75 or more per hour.
But, there are tricks to doing this. Subtle details you must put into practice. I will cover this in the training as well. But here is another sneak peak just for your readers: never, ever charge your client by the hour. EVER!
You charge a fixed fee for your services each month. Trust me: you'll be glad you did so down the road.
One of the reasons a lot of people get into bookkeeping is that they can choose to make a this a full-time gig and earn a great living or do it part-time as supplemental income. It's all up to the individual. I love that aspect.
How in-demand are bookkeepers these days?
Fun fact: According to the 2010 U.S. Census, there were 27.9 MILLION small businesses.
It's safe to assume we are closer to 30 million today. And, do you know what percentage of them must have bookkeeping done? 100%! I would say that creates a high-demand industry.
Now, a lot of these businesses either do bookkeeping on their own or choose to do it one weekend in February each year (the procrastinator club). But, a significant portion use the services of an outside bookkeeper.
I teach people how to target the businesses who need a great bookkeeper. We have proven marketing, sales and advertising systems that help people acquire great clients. You see, you don't want to work with just anyone. We teach them how to focus their efforts to attract the right type of client.
If you use the system that I've developed and improved for more than 14 years, then – YES – you will be able to keep a steady stream of clients.
Can you give us more detail about what your course covers and how it equips people to do this?
The first course in the series gives a great overview of what a bookkeeping business is.
I also go over the traits the great bookkeepers share and help people to discover – for them self – if they have the basis for becoming a great bookkeeper. Then, I conclude with the financial possibilities of starting a bookkeeping business and becoming a great bookkeeper.
In the second course, I give people the fast track to starting a successful bookkeeping business.
Here, I reveal the exact tools, technology and learning they need to be successful. This is the most efficient way to starting off a bookkeeping business with a bang.
Trust me: I've made lots of mistakes and paid the price of doing things the wrong way. I don't want my students doing the same. That's why this second course is so critical.
And, in the third course, I cover the #1 subject I get asked about: marketing and selling bookkeeping services. Business owners need bookkeeping so selling this should be easy, right? Well, ONLY if you do it the RIGHT way.
You have to speak in very specific terms. You have to make sure you're speaking to the right people. I have the marketing and sales systems that work and I am going to open up the playbook – so to speak – and let everyone in on the secrets.
Interested in checking out Bookkeeper Launch?
Go here for the FREE intro course if you are intrigued by what you've read above, and you're ready to dive in and learn more! Good luck to you!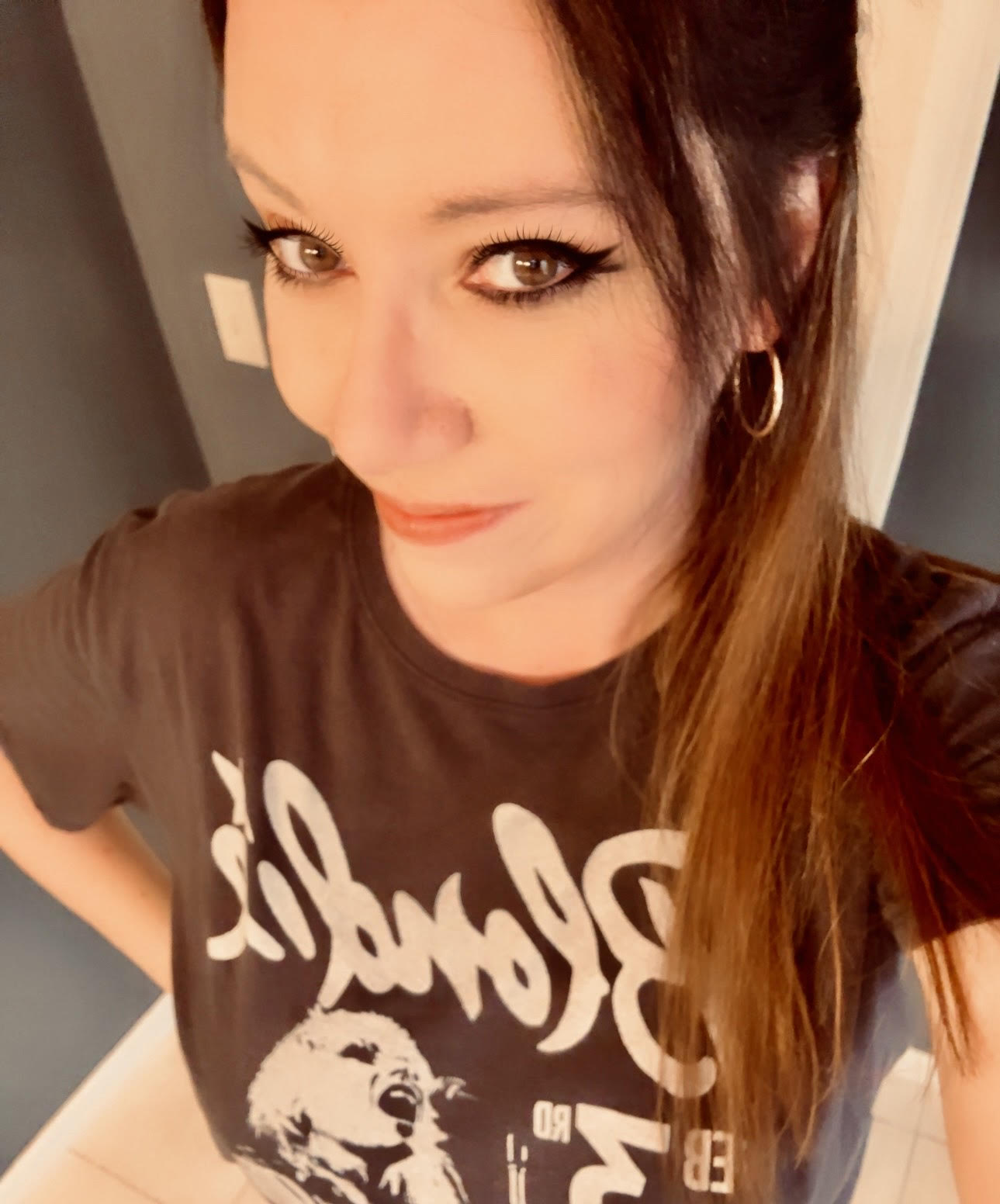 Anna Thurman is a work at home blogger and mom of two. She has been researching and reviewing remote jobs for over 13 years. Her findings are published weekly here at Real Ways to Earn.