We get a lot of questions from readers with two-year associate's degrees who are frustrated because, even though they're college educated, they can't seem to find a good work from home job.
The frustration is completely understandable. There's no question that a bachelor's degree will open more doors for you, and expand your employment options considerably. But if you only have  your associate's, don't despair. There's still plenty of good work available, and the situation is improving.
Currently, unemployment is very low, and that has a lot of consequences for companies. In an environment where the vast majority of people have a job already, it can be hard to find good candidates for open positions, which forces firms to lower their barriers for entry to try and attract more applicants.
As a result, many jobs that would normally be reserved for folks with a bachelor's degree are now only asking for an associate's.
In the list below we've included 10 remote jobs as a snapshot of what's available in the current market. These are by no means the only jobs that fit this criteria, but they will hopefully give you a sense for the particular types of work you're likely to find and the pay-scales on-offer.
Work at Home Jobs For People With Associate Degrees
1 – Kelly Services
This is a company that partners with other firms to help them find talent and build their workforce, with a partial focus on creating remote teams. They frequently offer work at home technical support agent jobs with an associate's degree requirement. The jobs pay approximately $13 per hour.
Go here to apply at Kelly Services, or read our Kelly Services review.
2 – Write Score
Write Score – This educational company, specializing in student writing assessments, hires test scorers seasonally, usually beginning in July of each year. The job only requires a two year degree, and according to Glassdoor, the pay is around $11 per hour.
Go here to get on the waitlist for Write Score, or read our Write Score review.
3 – VIPDesk Connect
This customer service provider occasionally offer a "Customer Care Rep" position that you can get with an associate's degree. Many well-known companies go through VIPDesk Connect to recruit candidates for this position.
The pay is usually around $15 or $16 per hourly for this position.
Go here to check for current openings, or read our VIPDesk Connect review first.
4 – UCare
This Minnesota health insurance provider occasionally offers remote customer service jobs, and they prefer applicants with an associate's or better. The pay is not disclosed.
Go here to check for current openings at UCare.
5 – Sentry
Another insurance company that hires remote customer service reps with two year degrees. The pay is in the $15 per hour range, and they offer a benefits package. Many of the jobs seem to be location-dependent.
Go here to check for current openings at Sentry.
6 – Noom
This health and wellness company seems to primarily focus on helping people eat a better diet. An associate's degree is all you need on the educational front to get your foot in the door for their work at home "health coach" position, which pays approximately $15 per hour.
Go here to check for current openings at Noom.
7 – Gant
A travel management company that specializes in helping large corporate clients save money by streamlining their travel plans. Gant frequently hires work from home tech support personnel with an associate's degree minimum educational requirement.
The job description is a little bit vague, and the pay doesn't appear to be disclosed, but they offer a decent benefits package, including health and dental insurance.
Go here to check for current openings at Gant. If posted, the job is listed under "Concur Travel Troubleshooting Specialist."
8 – Privia
They make money by offering a wide variety of healthcare-related services for both patients and doctors. Privia offers quite a few different remote positions (mostly in the customer service niche) where a two year degree or better will greatly improve your chances of getting hired.
Go here to check for current openings at Privia. Be sure to select the option for "Remote" in the drop-down box for location.
9 – Zirtual
If you're versatile, quick on your feet, and have plenty of internet savvy, you can get a job doing remote administrative work as a virtual assistant with this well-known company. An associate's degree or seven years of prior experience in a related field are required. The pay is $13 to $18 per hour.
Go here to check for current openings at Zirtual.
10 – Misfits Market
This company has in the past had openings for remote email and chat agents in Pennsylvania, New York, and New Jersey.
Certification or Associate's Degree (or higher) in Customer Service / Business Administration, Marketing or Public Relations, Communications, or a related discipline preferred but not required. Relevant experience or a combination of education and experience will be considered.
Go here to check for current openings at Misfits Market. If the position is not posted now, be sure to check back at a later date.
Hopefully the above list has given you a few ideas for interesting new jobs to look into. Keep an eye on our work at home job leads page, which is updated almost every day, for the latest companies hiring for work at home.
We post jobs for people with two-year degrees pretty regularly there as they become available, but some of them don't last long, so you have to stay on top of things.
BONUS – Get My Work at Home E-Book Bundle For Just $5 Right Now (8 E-Books Total)
If you are wanting even MORE links to jobs across a ton of categories (virtual assisting, data entry, transcription, and more), you may want to download my work at home e-book bundle.

It includes the following e-books ($1 each if you buy them individually):
You will get an email with a link to download the PDF files after your purchase.
Thank you!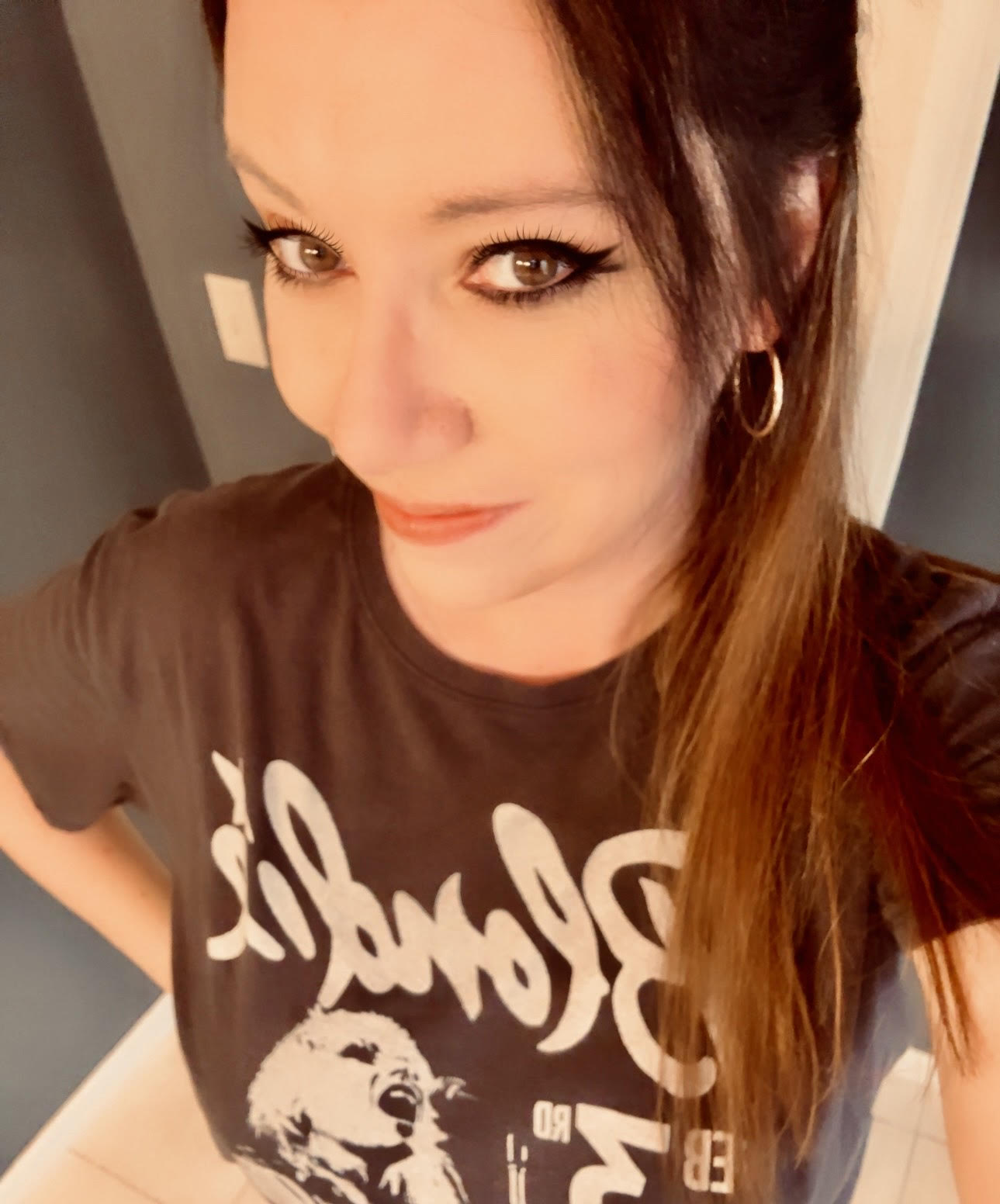 Anna Thurman is a work at home blogger and mom of two. She has been researching and reviewing remote jobs for over 13 years. Her findings are published weekly here at Real Ways to Earn.