This post is going to cover Coupon Chief. I have a mentioned this site a couple of times in passing, but never gone into much detail here. Coupon Chief truly does provide a way to save money while also earning money.
What is Coupon Chief?
Coupon Chief is kind of a coupon code database, similar to Retail Me Not.
But the difference here is that you can actually get paid extra cash for seeking out and submitting coupon codes to their site (you must be from the US to profit from the site).
If someone browsing for coupon codes finds and uses one that you submitted to make a purchase, you will get a two percent commission of the sale price.
Keep in mind they do have a $25 per store per month limit on how much you can earn, so of course this should just be viewed as extra money. And yes, you can also get paid for using your own coupons that you submitted!
So if you know you're going to be making a purchase at a certain store and find a coupon code to upload that isn't already in their database, for sure use it because you can get money back on your own purchases.
The site also has a widget you can place on your website/blog that will display coupon codes you've found to increase your chances of earning money.
And if you'd like to earn money for your church, school, or some other organization, you can participate in the "Coupons for Causes" program so the proceeds from coupon usage can be donations instead.
How Payment Works at Coupon Chief
You can request your money once you reach the $25 cash out threshold. Coupon Chief pays with check or Paypal, and payments are processed twice monthly the following business day after the first and fifteenth of each month.
Fine Print
In addition to having a $25 per store per month limit, there is also a 30-day holding period on your funds. You may also have to wait a few days to a week before the transaction will be reflected in your account balance.
Another thing to keep in mind is that not all stores are enrolled in their "Pays 2 Share" program. For more details, be sure to look over the FAQ.
My Experience
I have done this a little and noticed you have to be pretty fast with your coupon codes.
Other people typically beat me to the punch and the coupon codes I try to submit are often already in the system. I have found a few unique ones but from what I can see those have not earned me any money yet.
Tips For Finding Unique Codes
One thing you should do is check through the promotional emails you get from stores. If you're like me, you probably get five to ten of these per day, and you probably just trash them most of the time.
Instead of trashing them, check to see if there is a coupon code inside! In my experience, there will be most of the time. If you're fast, you can rush over to Coupon Chief and try to be the first one to submit it.
You can also search coupon codes online at other sites and actually visit store websites and browse to see if they have any coupon codes listed on their websites.
Signing Up
If you'd like to sign up for Coupon Chief and start submitting coupon codes, you can go here.
BONUS – Get My Work at Home E-Book Bundle For Just $5 Right Now (8 E-Books Total)
If you are wanting even MORE links to jobs across a ton of categories (virtual assisting, data entry, transcription, and more), you may want to download my work at home e-book bundle.

It includes the following e-books ($1 each if you buy them individually):
You will get an email with a link to download the PDF files after your purchase.
Thank you!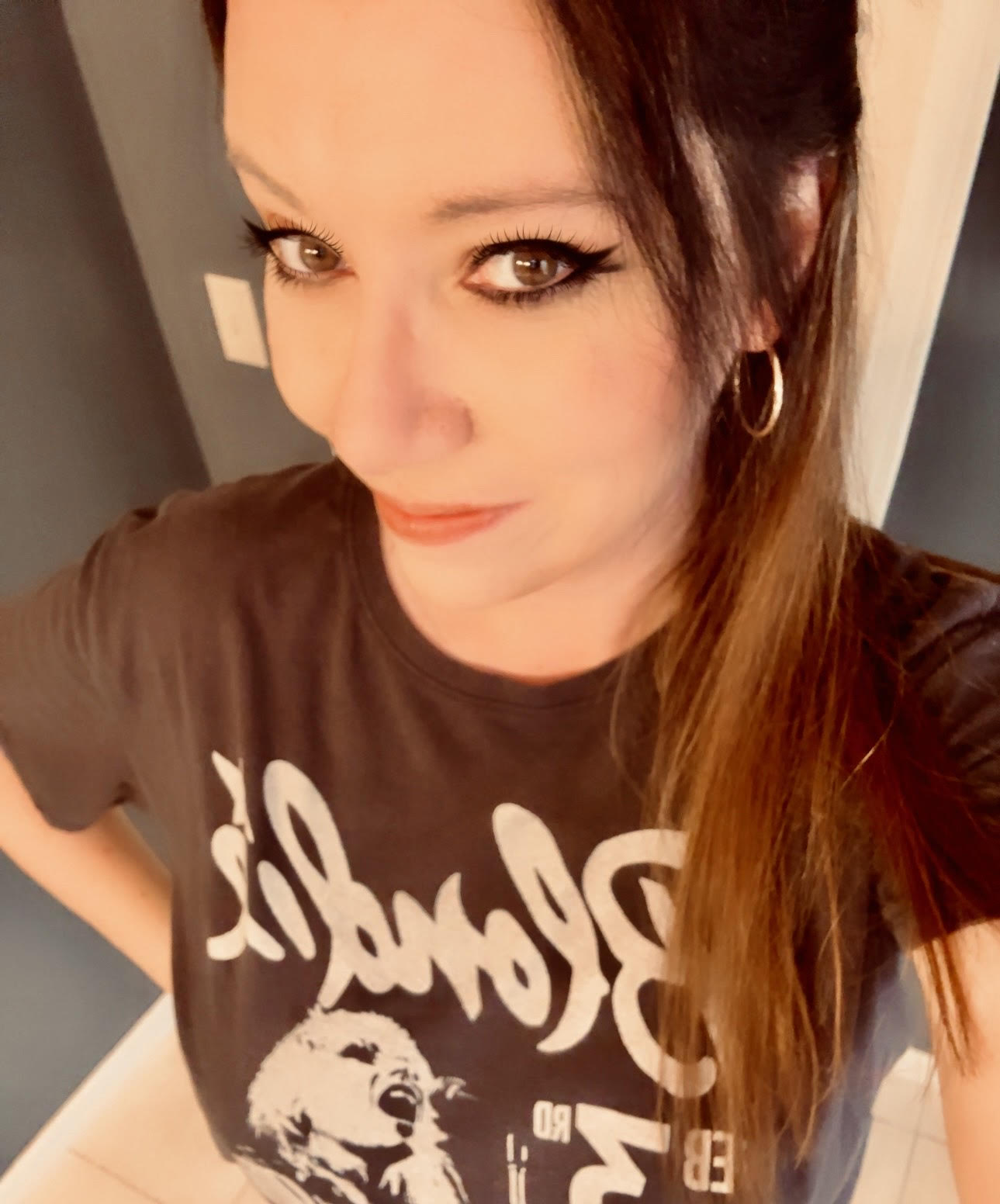 Anna Thurman is a work at home blogger and mom of two. She has been researching and reviewing remote jobs for over 13 years. Her findings are published weekly here at Real Ways to Earn.