When I do my work from home job leads, I try pretty hard to find jobs that are mostly not too location-based. Things that are open to everyone, or at least open to a large number of US states are always preferable to most people.
When something is open only to people in a certain geographic area, this really narrows the pool of people who can apply. Still, I find a LOT of location-based jobs, and some of them sound so good I hate not to post them.
One thing I see asked a lot is, why should your location matter when you work from home?
People really get frustrated about this and tend to think it's just dumb and makes no sense. There are actually some good, valid reasons for why your location still matters to many companies that might let you work from home. Below are the most common reasons:
Training
Lots of companies want you to do your training in person at their location for a while before they turn you loose to work at home.
There are now more and more companies that allow virtual training through conference calls, webcam, etc., but many still insist on physically seeing you do your job before they let you do it out of their sight.
Meetings
Many companies have regular staff meetings and want everyone — even their remote workers — to attend in person. For this reason, they will not consider hiring applicants for their remote jobs who wouldn't have the means to attend these meetings.
Equipment
I've seen companies state that you need to live close to their office so you can drop in to pick up equipment you might need or physically pick up your work once a week to do at home.
Interview
Some people absolutely will not hire someone they can't meet in person first. A phone interview or webcam session just won't always cut it. But again, this is something I am seeing less and less nowadays.
The Law
Laws regarding labor, taxes, and wages vary from state to state and sometimes it's just not possible for a company to hire someone outside their state because of these laws.
Split Work From Home Time
I have come across many mostly remote jobs that require at least one day per week worked in the office, so in order for that to work out you're going to need to live close by.
Even though it's a huge letdown to be excluded from a position because of your location, the above reasons are not really unfair.
Companies all have their own rules and are well within their rights to handle things the way they see fit in regard to training, meetings, interviews, work from home days, and everything else mentioned above. But it does look like more companies are opening up to the idea of doing most everything virtually, so that's good news.
Are you outside the US?
Most of the jobs I post are US-based with a few exceptions. I do have some information on worldwide work at home jobs that might help if you're not in the US.
Should you apply anyway?
It couldn't hurt, but don't get your hopes up. If the location requirement is for tax reasons, there really won't be a way around that.
But if you know you're absolutely perfect for the job and the company wants a local worker for something like an in-person interview or once per week meetings at the office, who knows, they might consider bending their rules a bit. I have seen where some companies say they might make exceptions for the right candidates.
BONUS – Get My Work at Home E-Book Bundle For Just $5 Right Now (8 E-Books Total)
If you are wanting even MORE links to jobs across a ton of categories (virtual assisting, data entry, transcription, and more), you may want to download my work at home e-book bundle.

It includes the following e-books ($1 each if you buy them individually):
You will get an email with a link to download the PDF files after your purchase.
Thank you!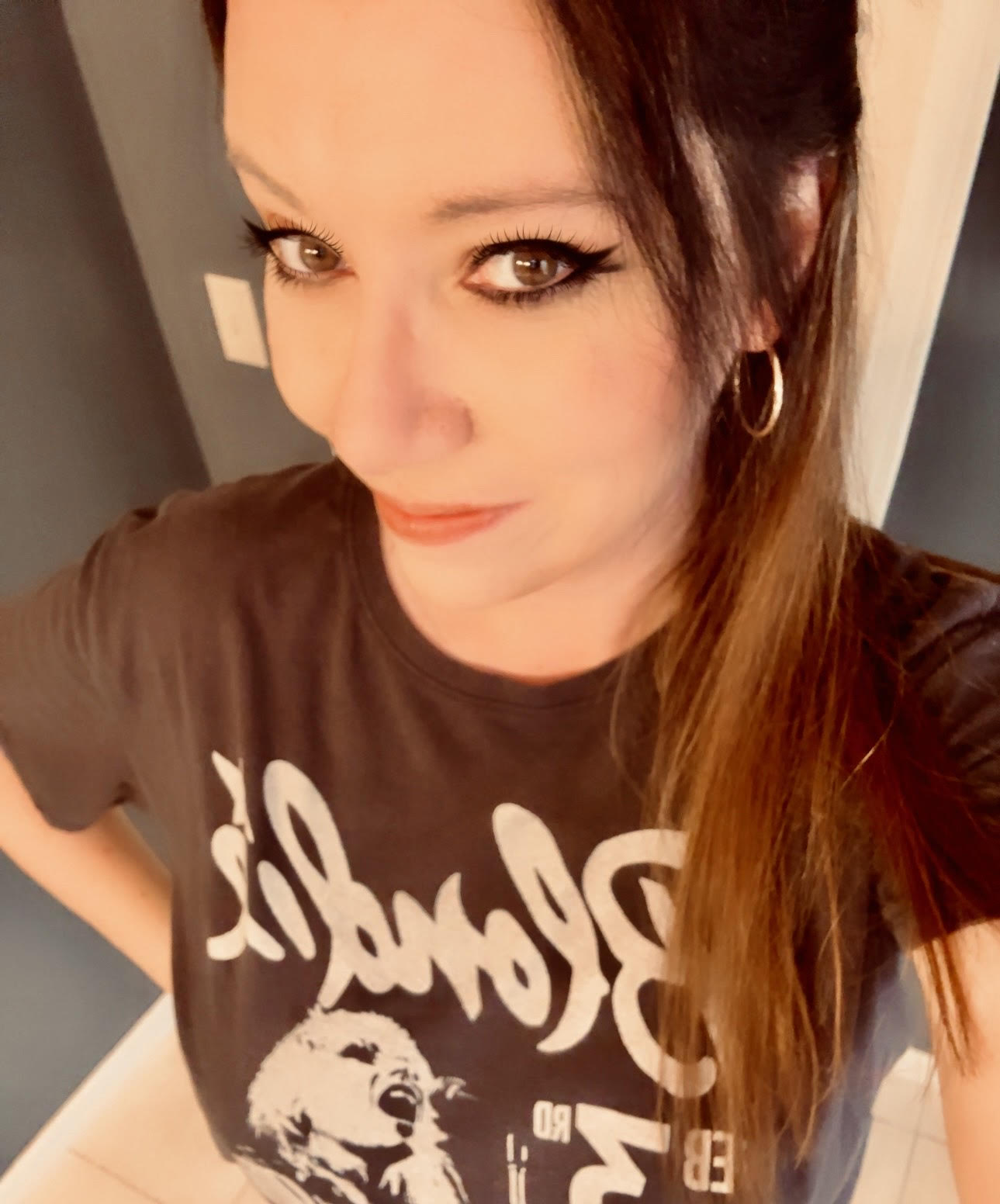 Anna Thurman is a work at home blogger and mom of two. She has been researching and reviewing remote jobs for over 13 years. Her findings are published weekly here at Real Ways to Earn.