New Ebook – Your Quick Guide to Working at Home as a General Transcriber – Yours for $1!
This short, inexpensive, to-the-point guide perfectly explains EVERYTHING you need to know about becoming a work at home general transcriber. This is a very popular, flexible career path for people who are looking to work at home!
In addition to a detailed list of 70 companies that regularly hire general transcribers, you'll learn:
– How much money you can earn
– What equipment is needed to start
– Skills you need to be good at general transcription
– Resources for learning how to transcribe
– And much more!
After purchase, you'll get a PDF file containing your download.
Thank you in advance, and I hope it helps!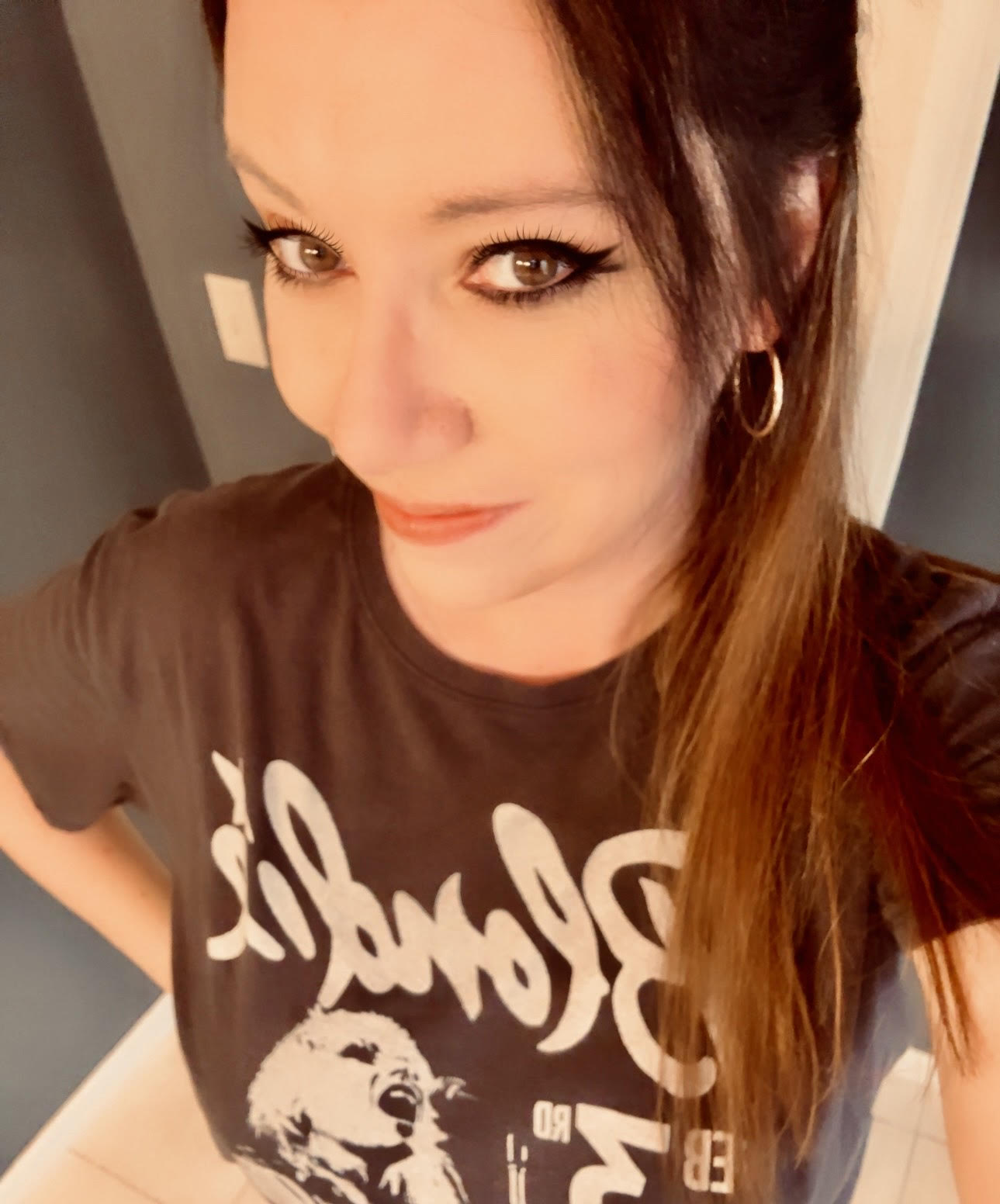 Anna Thurman is a work at home blogger and mom of two. She has been researching and reviewing remote jobs for over 13 years. Her findings are published weekly here at Real Ways to Earn.