In recent years, the self-publishing industry has experienced a surge in demand for low content books. Today, we're talking about how and why to sell low content books on Amazon for true passive income.
These types of books, which typically feature activity books, journals, planners, coloring books, and more, have gained immense popularity on different platforms (particularly Amazon).
If you've been considering entering the world of self-publishing but feel you don't have much of a creative streak, this could be an option for you!
Below, I've listed out seven good reasons to consider selling low content books on Amazon.
Good Reasons To Sell Low Content Books On Amazon
1 – Low Content Books Are In Demand
The market for low content books is thriving, with readers of all ages seeking engaging and interactive content.
People are increasingly turning to Amazon to find a variety of low content books, making it an ideal platform for aspiring authors to tap into a large and receptive market.
2 – You Don't Have to Be a Writer
One of the main advantages of low content books is that you don't need to be an experienced writer to create them.
These books primarily rely on visual elements such as illustrations, puzzles, and prompts, allowing you to showcase your creativity without worrying about engaging anyone with the written word.
3 – They're Cheap to Create
Unlike traditional books that require significant upfront costs for printing and distribution, low content books have minimal production expenses.
With access to affordable design tools and platforms like Canva and BookBolt, you can create captivating books without breaking the bank.
4 – They're Quick and Easy to Create
Thanks to templates and pre-designed layouts available online, you can create and sell low content books in a relatively short period.
This allows you to produce more books within a shorter timeframe, increasing your potential for generating revenue.
5 – Selling Low Content Books Is True Passive Income
Once your low content book is published on Amazon, it can generate passive income for an extended period.
Readers can purchase and download your book at any time, providing a continuous stream of revenue long after its initial release!
6 – You Get to Exercise Your Creativity
Low content books offer immense creative freedom. You can experiment with different themes, designs, and activities to cater to specific demographics.
Whether it's a mindfulness journal, a travel planner, or a coloring book for adults, the possibilities for content creation are virtually endless.
7 – Potential for Expansion and Diversification
Once you've established a presence in the low content book market, you can explore various avenues for expansion and diversification.
This includes creating complementary products such as physical versions of your books, printable resources, or merchandise tied to your brand.
Exactly How Do You Get Started Creating Low Content Books?
If you are interested in learning more about how to do this exactly or investing in an e-course that shows you step-by-step how you do it, I have a resource to share with you.
Low Content School was created by Jessica Larrew. It features 20 step-by-step video trainings that are "over the shoulder," walking you through every single step of the process of creating your first low content book.
You also get printables and some other freebies to aid you in your low content book creation.
If you follow Jessica's blueprint for success and take all the steps she outlines, you should be able to get your first low content book listed for sale on Amazon within a matter of days!
If you're curious about her e-course, you can go here to learn more about it.
Be sure to check out the other home business ideas I've shared over the years as well.
Good luck!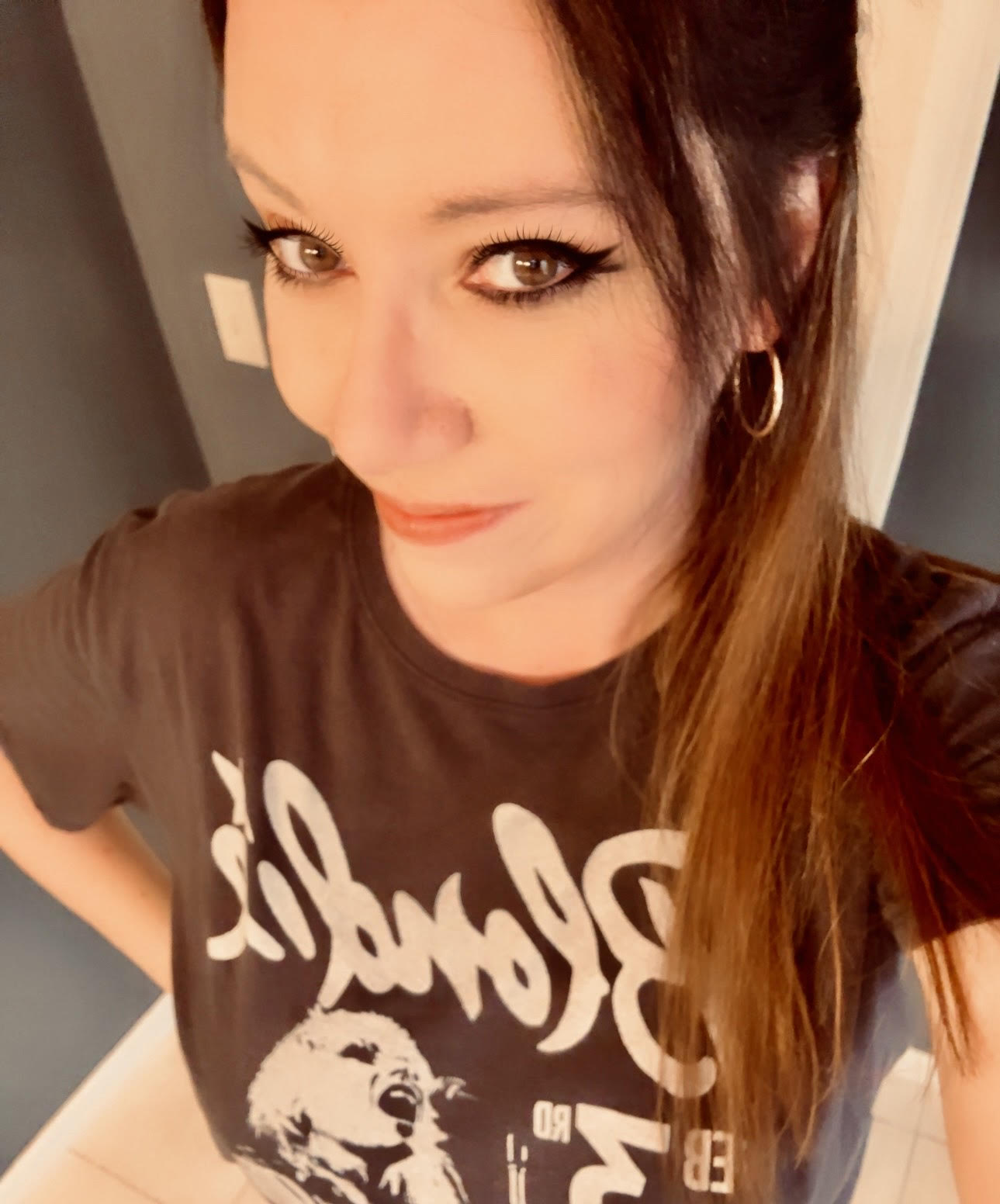 Anna Thurman is a work at home blogger and mom of two. She has been researching and reviewing remote jobs for over 13 years. Her findings are published weekly here at Real Ways to Earn.