Teach english online for any of the 18 companies we've highlighted in this post. These are all home-based jobs, and the companies are almost always hiring.
When I research home-based jobs, I often come across a lot of companies that are looking for people to teach English online (English Second Language tutors).
If you want to work from home and are qualified to do this, it could be a great way to make some money! The requirements vary from company to company as does the pay (some pay $18 hourly and more!).
Some want a college degree, others don't mind if you have don't have one. You'll also find that some want language teaching certifications, like TEFL or TESOL. You can get a TEFL online here or a TESOL online here.
Also, sometimes the work will be done online while other times it's via phone and/or webcam. Below, we've listed out the online English teaching companies you may want to consider for earning money from home.
Teach English Online – 18 Companies To Consider
The following companies all offer legitimate online English teaching jobs you can do from the comfort of your own home. Certifications, educational requirements, and estimate pay vary. These are all independent contractor positions.
IMPORTANT UPDATE 9/16/21 – China has a ban in place now for for-profit education tutoring companies. This means that many (but not all) of the companies listed below that are based in China may no longer be able to operate in the near future.
1 – Cambly – Read Cambly Review – Webcam tutoring. You can teach English online without a degree, and you can work anytime! Currently they need English & Spanish language tutors. This is informal tutoring — you're mostly doing social chatting.
2 – VIPKid – Read VIPKid Review – Earn between $14 and $18 hourly tutoring Chinese children in English. Open to US (except California) and Canada.
3. – EF – EF (Education First) — Read EF Education First Review – Now hiring online English teachers in the US and UK. You can earn between $12 and $19 hourly for teaching Chinese children online. A bachelor's degree along with teaching or some sort of related experience is required. It's also preferred if you have a TEFL certificate or are committed to getting one.
4 – Magic Ears – Read Magic Ears Review – Open to US and Canada. Bachelor's degree or current university enrollment required. Pay is between $18 and $26 hourly with a flexible schedule offered.
5 – SayABC – Read SayABC Review – Open to US, Canada, and Australia. Must be a native English speaker with a bachelor's degree or above. Earn up to $19 hourly.
6 – QKIDS – Read QKIDS Review – Earn up to $20 hourly teaching English online to Chinese students. Must reside in the US or Canada and either have a degree or currently be enrolled in a university program.
7 – Gogokid – Read Gogokid Review – This site pays between $14 and $25 hourly for online ESL tutoring (you'd be tutoring Chinese, school-aged children).
8 – HAWO/51 Talk – Read 51Talk Review – This company pays up to $22 hourly. Bachelor's degree or currently enrolled as an education major is required. Teaching experience also preferred (US or Canadian education systems). Payments are made monthly via Paypal or bank transfer.
9 – Berlitz – This company pays $13 an hour for ESL tutoring. You must be a native English or French speaker to be considered.
10 – English Hunt – Often hires people to teach English online from home via video (independent contractors). Must have a four-year degree and have either teaching or substitute teaching certification. Regarding pay, compensation is determined on a case-by-case basis.
11 – GoFLUENT – Hires tutors in the U.S. and Canada (certain areas only). This is a company I have reviewed.
12 – TutorABC (TutorGroup) – Must have a bachelor's degree or higher. This can be in any field. You must also have one year of teaching experience.
13 – Open English – Read Open English Review – Hires native English speakers to teach English online. Must be able to put in 15 hours per week.
14 – iTalki – Read iTalki Review – Work anywhere in the world teaching any language. You will qualify as long as you are a native fluency speaker for your lanuage.
15 – Learnlight – This company hires online ESL telephone teachers. Pay is monthly.
16 – PandaTree – Read PandaTree Review – Usually looking for online tutors in English and Spanish. Part-time work. Must have a few years of teaching experience plus a bachelor's degree with a focus on education or language. They claim pay is $15 to $20 hourly.
17 – Tutlo – Read Tutlo Review – Must be  native speaker of English from: the US, the UK, Ireland, Australia, New Zealand, Canada, and South Africa, and at least 18 years old. This is a lower-paying gig. They claim you can earn $5 to $9 hourly working whenever you want.
18 – NiceTalk – Read NiceTalk Review – NiceTalk tutors get paid by the minute. For a full hour of tutoring, you'll make $10. They pay weekly via paypal, but you have to get your balance above $20 to meet the payout threshold. No special experience is required to teach for them.
Bonus Tip – Be sure to become a work at home newsletter subscriber. It's free, and we do frequently share at-home ESL tutoring opportunities as we find them open.
TEFL and TESOL Certification – Where To Get It & What It Costs
Some (but not all) of the online English teaching jobs above will require or prefer that you are TEFL (Teaching English as a Foreign Language) or TESOL (Teaching English as a Second Language) certified prior to hiring you.
And even if the certification isn't needed, having it is more likely to help rather than hurt your acceptance chances.
For an affordable TESOL certificate, you can go through International Open Academy. It's highly rated by students and only costs $19 if you go through Groupon to sign up (regular price $499).
Groupon also has a TEFL course for $39 you can go through to get certified for that.
The course you should take depends on which company you're interested in and their requirements. It would certainly be beneficial to have both, however.
Online English Teaching Jobs Not Requiring College Or Certification
If you have no college degree and no certification but still want to teach English online, below are the companies to consider (these are also listed above).
Good luck!
BONUS – Get My Work at Home E-Book Bundle For Just $5 Right Now (8 E-Books Total)
If you are wanting even MORE links to jobs across a ton of categories (virtual assisting, data entry, transcription, and more), you may want to download my work at home e-book bundle.

It includes the following e-books ($1 each if you buy them individually):
You will get an email with a link to download the PDF files after your purchase.
Thank you!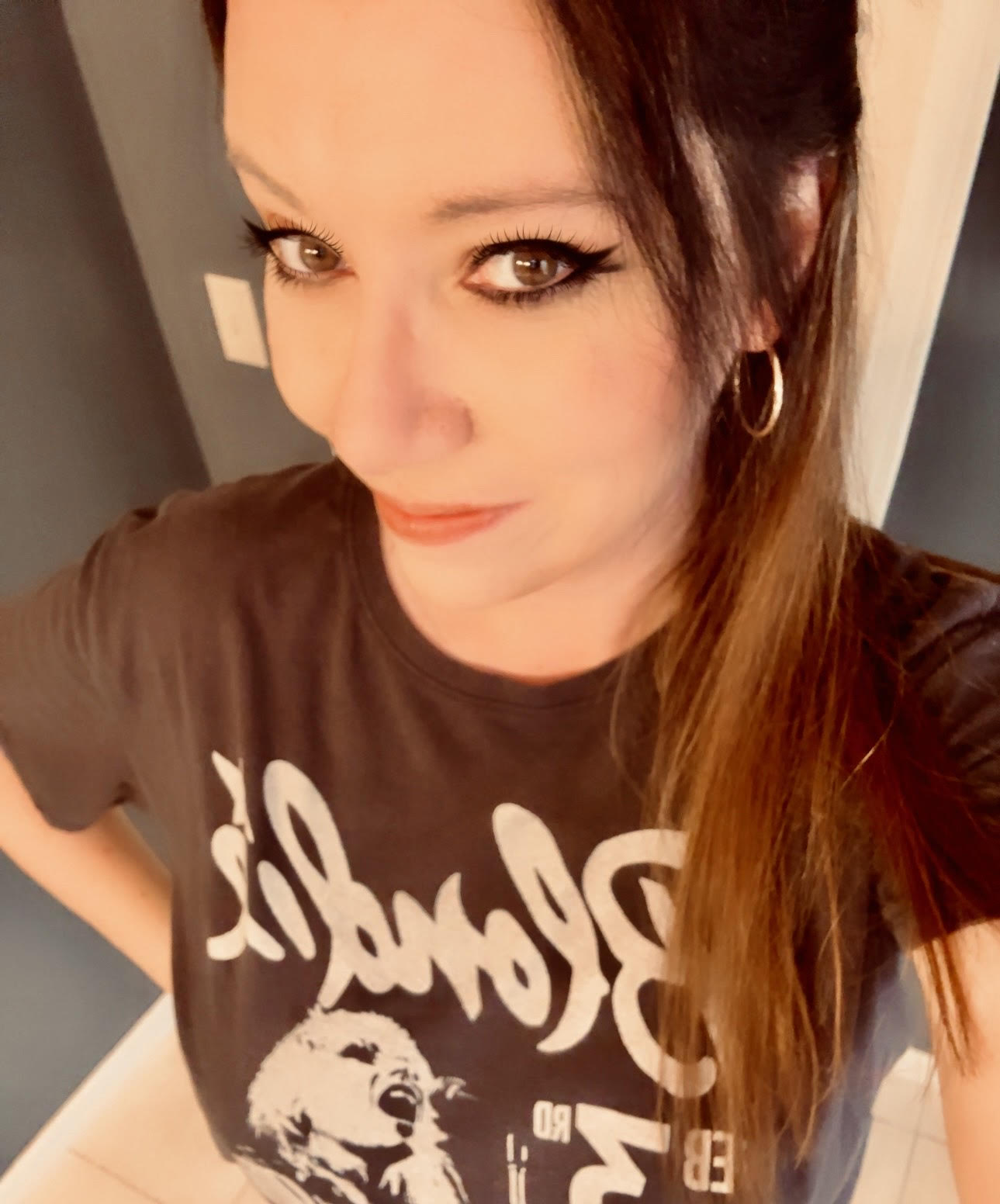 Anna Thurman is a work at home blogger and mom of two. She has been researching and reviewing remote jobs for over 13 years. Her findings are published weekly here at Real Ways to Earn.