Looking for a phone job from home that doesn't require a land line? You are not alone. So many of us are now relying on cell phones or Voip as our primary means of communication.
Still, lots of WAH companies require that a land line be in place.
I've done some searching around and found a few places that do not require a land line, although you'll notice they're primarily all outbound calling.
Please keep in mind that not all of these companies will not necessarily be hiring right now. Also, be sure to verify before applying that you definitely don't need a land line because the companies listed might change their technical requirements at any time.
NextWave@Home
NextWave@Home is a company similar to OnPoint Advocacy. No calls are made from a land line or a cell phone. You use their cloud-based software platform for making the calls.
OnPoint Advocacy
OnPoint, similar to NextWave mentioned above, also has their own system that you use for making the calls, so you don't need to worry about a land line.
InteliChek
Intelichek allows you to use any sort of phone for making the calls, it does not have to be a land line. You work at home doing phone mystery shopping for this company.
Yardi-Matrix
In addition to no problem with background noise, Yardi-Matrix is also OK with the use of any sort of phone for making the calls.
You can use a cell phone, land line, or VOIP, whatever you have. You will have to call long distance though.
This company hires you to call apartment complexes posing as an interested party and ask questions. It's seasonal work — they only hire a few times per year and the work only lasts for four to six weeks.
Parameds
Parameds allows you to use Skype or Google Voice for the calls. Working for this company involves medical records data retrieval/underwriting, and the calls are outbound.
MaritzCX
I contacted Maritz Research, and they responded saying that they definitely prefer a land line, but they do have some workers using Skype, Google Voice, and cell phones that have clear, stable connections and unlimited minutes.
They don't want workers using Magic Jack because it isn't compatible with their automatic dialer.
NexRep
Sales agents for NexRep do not use land lines. The calls are routed through a computer.
Perception Strategies
You do not have to use a land line to make healthcare mystery shopping calls for Perception Strategies. Any type of phone is fine, and they let me know that actually most of their workers use cell phones to place the calls.
Teletech
At Teletech, you can use either a land line or another type of Voip/digital phone as long as it does not connect to the internet in any way. So Skype, Magic Jack, Google Voice, etc. would be out, but another type of phone that doesn't connect to your internet is OK.
TeleNetwork
To work for TeleNetwork, you install a soft phone onto your computer, so no land line is needed.
XACT Telesolutions
XACT does not require that their employees a land line. They actually use a type of Voip software for calls. This company hires people for inbound customer care, support, and outbound lead sales. Read our review of XACT here.
Lifebushido
Lifebushido hires work at home virtual assistants. You can use any type of phone, including Voip, a land line, or a cell phone as long as your call quality is good.
Convergys
I could not get a response from Convergys to confirm that they do not require a land line, but people who have worked for them claim one is not needed.
Enterprise Rent-a-Car
This company does not appear to require a land line as it is not listed anywhere in their tech requirements. Enterprise typically hires in specific US states. You can check here to see what openings are currently available.
Support.com
Support hires remote tech support agents. They do not require a land line. All calls go through a USB headset. Pay is $11 and hour and up depending on your role. Some prior experience in tech support may be required. Go here for more details.
Generation Sales Group 
Work at home doing cold calling. Pays $12 an hour and you have to commit to 20 hours per week. Calls are routed through your computer to a USB headset. Go here to apply.
Marketlink
Outbound calling. Hires across the US. Pay is base plus commission. You do not need a land line phone. Go here to apply at Marketlink.
Windy City Call Center
Hires home-based sales call center reps in CO, IN, IL, and GA. You have to be able to install software that allows you to take calls through your computer. They will provide you with a headset to use. Go here to apply at Windy City Call Center.
ABC Financial
This company hires people to take inbound calls regarding health club and gym memberships. No land line is needed. They send you all the equipment you need to do the work. Go here to read more about ABC Financial.
Sitel
Sitel used to require a land line, but a reader commented below that she was just hired by them and was told that none of their projects require a land line now. Go here to read more about Sitel.
Sutherland
One of my readers let me know in the comments that Sutherland is another company offering home-based jobs where no land line is needed. Go here to read my full review of Sutherland or here to check for openings.
Why a Land line Might Be a Good Investment
Getting a land line may still be a good idea. It's possible to get them pretty cheap with no features now, and you should also be able to write the cost of it off on your taxes as a work/business expense.
If you find a work at home job that seems ideal for you but requires a land line, try checking around to see how much one would actually cost you before totally dismissing the idea of working for that company.
It's also worth noting that with many companies, you won't be required to get a land line until after you've been hired. So it's still worth applying!
Buying a Headset
You likely noticed that, while the above companies don't require a land line, most of them DO require a headset. You can use this list of work from home headsets to to check out recommended headsets for working from home.
They vary in price from very cheap to very expensive, so you can most definitely get one that fits your budget.
BONUS – Get My Work at Home E-Book Bundle For Just $5 Right Now (8 E-Books Total)
If you are wanting even MORE links to jobs across a ton of categories (virtual assisting, data entry, transcription, and more), you may want to download my work at home e-book bundle.

It includes the following e-books ($1 each if you buy them individually):
You will get an email with a link to download the PDF files after your purchase.
Thank you!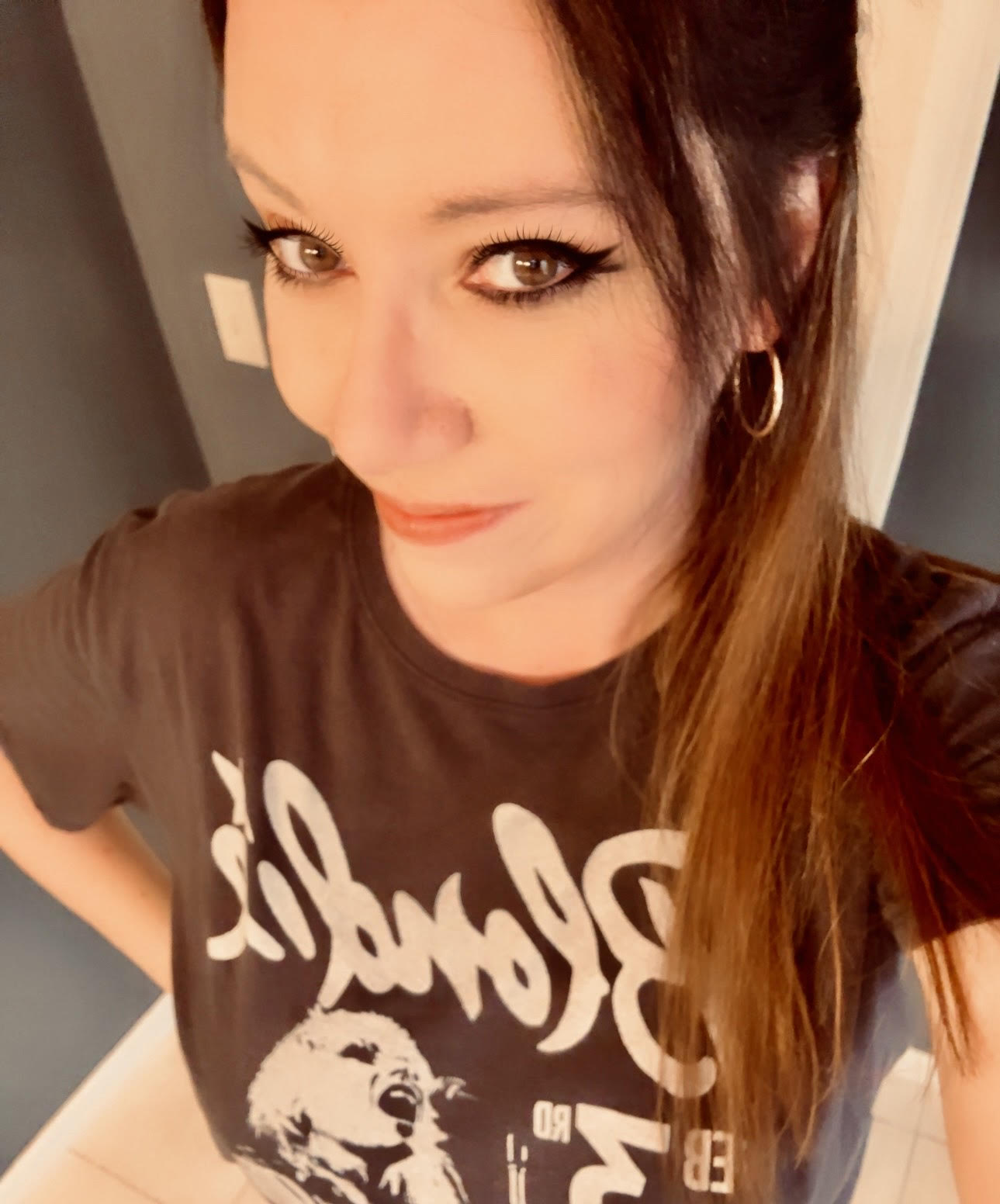 Anna Thurman is a work at home blogger and mom of two. She has been researching and reviewing remote jobs for over 13 years. Her findings are published weekly here at Real Ways to Earn.