I will be honest. When my children outgrow their clothes, most of the time I just put them in a bag and donate them to a local thrift store.
If I happen to know someone personally that needs them, I will often give them to that person. However, another option if you're in need of some quick cash is to try and sell them.
One potential hurdle with selling your kid's outgrown clothes is the condition. Obviously, most places willing to give you cash for used clothes want things that are in great to good condition. And with kids, well …
I don't know about you, but I can't say that the majority of what my kids have outgrown is in the best shape! Little boys can be rough on things. 🙂
Today I set out to make a list for you of some options if you happen to have used kid's clothes on hand that are in pretty good shape. So here's what I dug up (some will be obvious things you may already have thought of, but I wanted to cover everything):
Where to Sell Your Kid's Outgrown Clothes
1 – A local consignment shop
Your local area likely has one or more consignment shops. You can take your used clothing here and sell it on consignment, meaning the shop will give you a percentage of what it sells for and they keep the rest.
2 – Facebook local yard sale group
People in my local area have had great luck selling their kid's outgrown clothes in local yard sale groups. Almost every area has one or two.
You can join, post pics of what you have, and then begin responding to comments and questions and hopefully meet up with someone who will have cash in hand to purchase your used items.
We have more info and tips on how yard sale groups work if this is a new concept to you.
3 – eBay
Another no-brainer. This might be the first place you thought of when thinking of doing this because everyone knows you can sell almost anything on eBay, and I bet half of you have already tried it at some point, with something. But eBay is a good option. They reach millions of people.
Go here to sign up on eBay, or read our full overview of selling on eBay.
4 – ThredUp
A very popular site for buying and selling used clothing, including kid's clothes. You simply request a cleanout kit from them, fill it with stuff, and then send it back. They will go through your items and offer you an amount for what you sent. It does not cost you anything to ship the cleanout kit to them.
Go here to sign up with ThredUp.
5 – Kid to Kid
Kid to Kid is a retail outlet with locations across the US and some in Canada. They will pay you cash for baby and kid's clothing and gear. According to the website, "After appraising your items, we make an offer on the spot. You can choose cash or 20% more in trade value. If you wait in the store while we buy your items, you can choose your payment and also whether you accept the offer."
Go here to read more about selling to Kid to Kid.
6 – Instagram
There's a popular hashtag in use on the site #shopmycloset that many people follow to find used clothes to buy.
You can't technically purchase things through Instagram, but people can leave bids on your items in the comments and then you can get in touch with the person you want to sell to outside of the site to discuss payment and shipping. This might be a great option for outgrown kid's clothes if you have a following of other parents.
7 – Swap
This is an online consignment store specializing in baby and kids items plus women's clothes. They will also accept used toys and games.
Order a box or a prepaid shipping label from the company, send your stuff in, and wait on it to be appraised. The company claims most boxes give sellers a $150 return. Not sure if this is true, but makes me think this site is worth a try.
Go here to sign up for Swap.
8 – Once Upon a Child
Once Upon a Child is the nation's largest national franchise specializing in reselling gently used kids' clothing, shoes, toys, and baby gear. They will pay you cash for these items if you have anything they will accept.
To sell to them, just bring your items into one of their stores and wait for an offer. If you accept the offer, you'll be paid cash on the spot.
Go here to learn more about selling to Once Upon a Child.
I hope this gives you a few ideas. Good luck if you try anything listed!
Got Other Things to Sell?
Amazon FBA (Fulfillment by Amazon) is yet another profitable way to earn a living selling stuff online. The great thing about Amazon FBA is that THEY ship to your customers — not you! You just source the items, ship them in bulk to Amazon, and they do the rest!
If this is intriguing to you, you can sign up for this FREE 7-day email course from Jessica and Jeff Larrew (6-figure Amazon sellers) to learn more about how it all works.
BONUS – Want to Sell a Digital Item Instead That Requires No Shipping?
If you are interested in online sales but the idea of heading to the post office to ship out products feels like a massive and time-consuming pain, you may want to consider selling digital products instead.
There are lots of digital products you can sell and you may be thinking e-books and e-courses. Those are great, but they take a great deal of time to put together.
Digital printables are another idea for you! They can be made quickly, and you don't have to have any graphic design experience. Plus, people snatch them up like crazy on sites like Etsy.
Also, there's never any shipping. The people who purchase them will just get a downloadable file to their email, and you get paid. These digital printables can sell over and over once they are made!
For more info, you can sign up for this FREE online workshop hosted by my friend Julie of Gold City Ventures. She made $10,000 in her first year of selling printables on the side.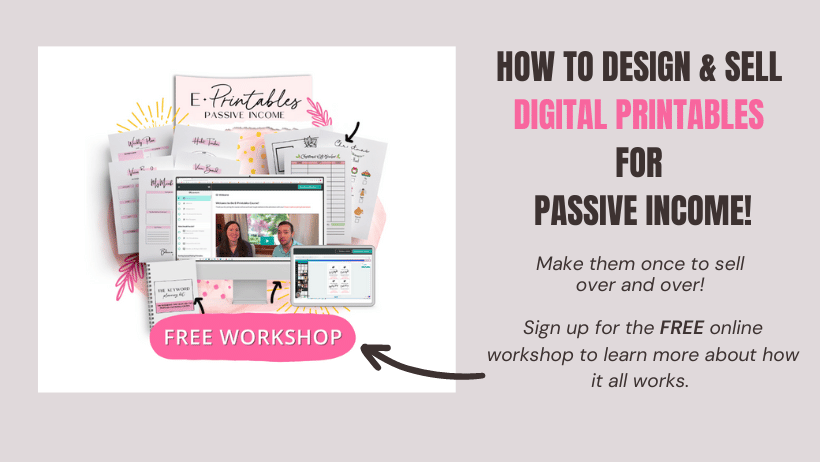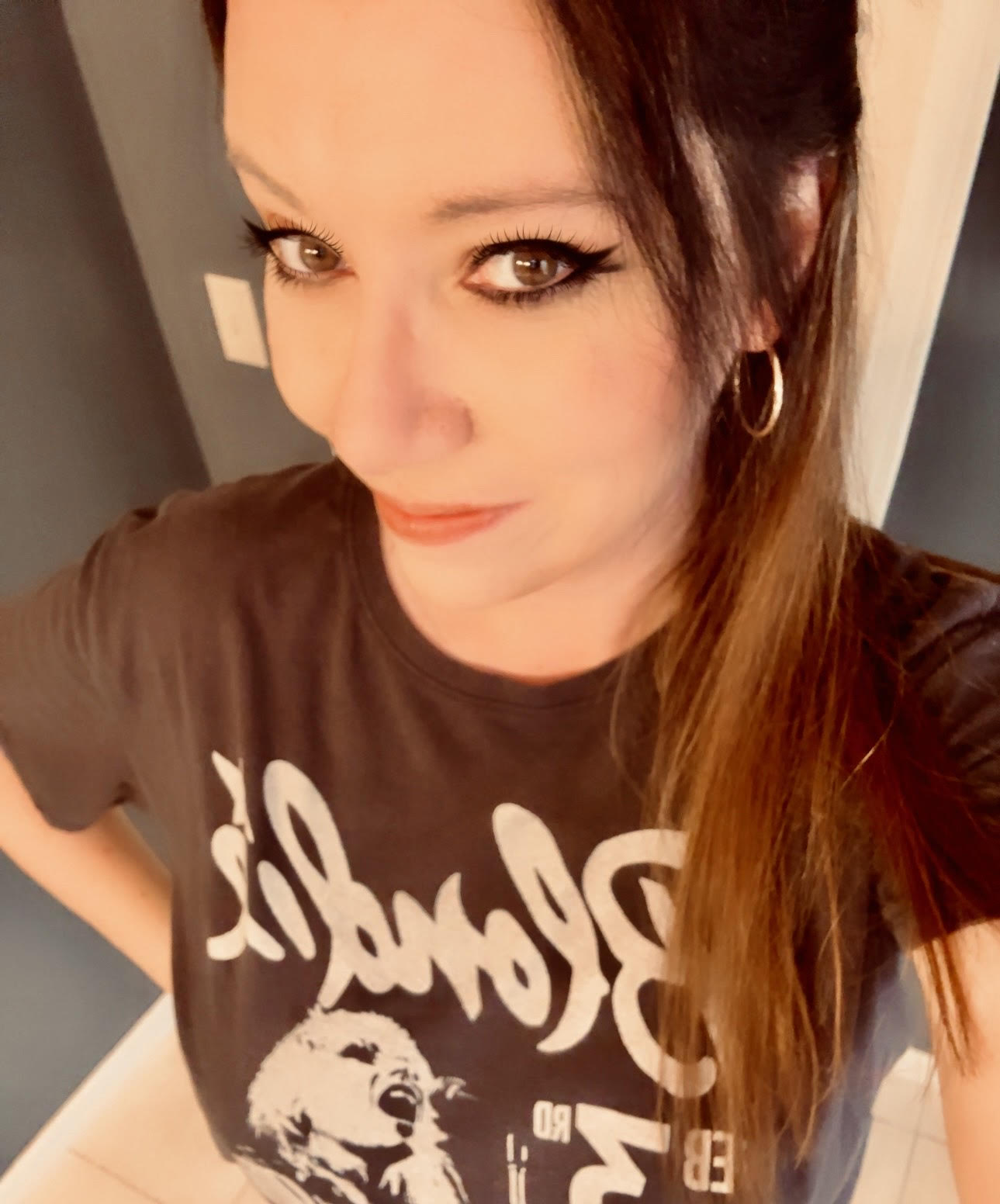 Anna Thurman is a work at home blogger and mom of two. She has been researching and reviewing remote jobs for over 13 years. Her findings are published weekly here at Real Ways to Earn.