If you don't mind the idea of phone work from home but would prefer not to do customer service or sales, you might consider applying for work from home telephone survey jobs. I've been coming across a lot of different companies lately that hire for this.
While telephone interviewer jobs are outbound calling, you may not be quite as likely to irritate the people you call because you aren't trying to sell anything.
Instead, you're just gathering information. The type of information you're gathering will depend on the company you work for and what type of business they are in.
There are several different companies you can apply with to become a surveyor/ interviewer. Below I've provided the name, website link, and some brief information about each company.
Work From Home Telephone Survey Jobs
1 – Apptical
As a phone interviewer for Apptical, you are contacting people who have signed up for insurance, asking about medical histories and things like that. The people you call should usually be expecting you to contact them with the questions, so there won't likely be as many irritated people on the other end of the line.
No rate of pay is listed and this info is hard to find as Apptical employees must sign an NDA promising not to reveal that info. However, anonymous salary reports on Glassdoor indicate Apptical pays their interviewers between $10 and $11 hourly.
There are apparently opportunities to work either full- or part-time and you will need a land line phone. There are also a lot of inbound calls where you talk to insurance agents.
Check for job openings here or read my full review of Apptical here.
2 – Westat
Westat occasionally has openings for home-based data collectors. This is outbound calling where you conduct surveys on things like education, the environment, health, and transportation.
Right now I am only seeing bilingual (English/Vietnamese and English/Korean) positions available, but keep tabs on this because they do sometimes have openings that do not require you to be bilingual.
You can work between 15 and 40 hours per week and you do need a land line phone. Rate of pay is not listed on the website, but I've read that it's around $9 hourly, possibly more if you happen to be bilingual.
On the job openings page, you will have to go to the "Location" drop down box and scroll down until you see where it says "US-Home Based Telephone Work" and then search with that as your criteria to find the home data collection listings.
Go here to check for Westat job openings or here to read my Westat review.
3 – Advanis
Advanis is almost always hiring telephone research interviewers. Note that this company is based out of Canada and appears to hire only Canadians.
You would be conducting market research. The training is fully paid. A land line phone and quiet working environment are required. Unfortunately they do not list rate of pay or hours required on their website other than to say everything is flexible.
Go here to check for job openings at Advanis.
4 – Ipsos
Ipsos is yet another company to consider if you'd like to conduct market research interviews from home. Unfortunately they are usually only hiring in specific locations – various Canadian provinces and occasionally Ohio or Kentucky. I don't think I've ever seen any openings outside of those locations.
The people you are calling have already signed up with the Ipsos company and have agreed to be called with survey questions, so hopefully that would cut down some on hang-ups, etc.
Training time is fully paid and you start out at $8 with potential to work up to over $11 hourly. Hours per week range between 15 and 35.
To find the home-based jobs with Ipsos, go to the "Filter by Category" drop down box on the job search page and be sure to select the option for "Market Research Operations" and then search. The work from home positions, if there are any, will be listed here.
Go here for more information and for openings at Ipsos.
5 – Quest Diagnostics
Quest Diagnostics is occasionally hiring work from home tele-interviewers to gather data from patients.
This is a location-based position because you must train for the job onsite for 6-8 weeks prior to working from home. For this reason, you must reside within commuting distance of their Lees Summit or St. Louis locations.
Rate of pay is not listed and it appears they have full- and part-time positions available. To find this position, you have to do a search for "Teleinterviewer" on the Quest Diagnostics job search page, or "work from home."
Go here to look for openings at Quest Diagnostics.
6 – Service 800
Service 800 regularly hires work at home customer service representatives/interviewers to conduct interviews with customers who have recently had service experiences.
Previous customer service experience, computer knowledge and telephone skills are are listed as mandatory. Additionally, this company only hires in Florida, Iowa, Minnesota, North Dakota, South Dakota, Texas, and Wisconsin.
Go here to check for openings at Service 800.
7 – The Crossroads Group
The Crossroads Group regularly hires home-based workers to call patients who have had services provided and ask questions about the services they received.
It's a contract position with flexible hours, but the amount of money you earn will depend on the number of evaluations you turn in, and you are not guaranteed a set amount of work.
Go here to check for interviewer openings with The Crossroads Group.
BONUS – Get My Work at Home E-Book Bundle For Just $5 Right Now (8 E-Books Total)
If you are wanting even MORE links to jobs across a ton of categories (virtual assisting, data entry, transcription, and more), you may want to download my work at home e-book bundle.

It includes the following e-books ($1 each if you buy them individually):
You will get an email with a link to download the PDF files after your purchase.
Thank you!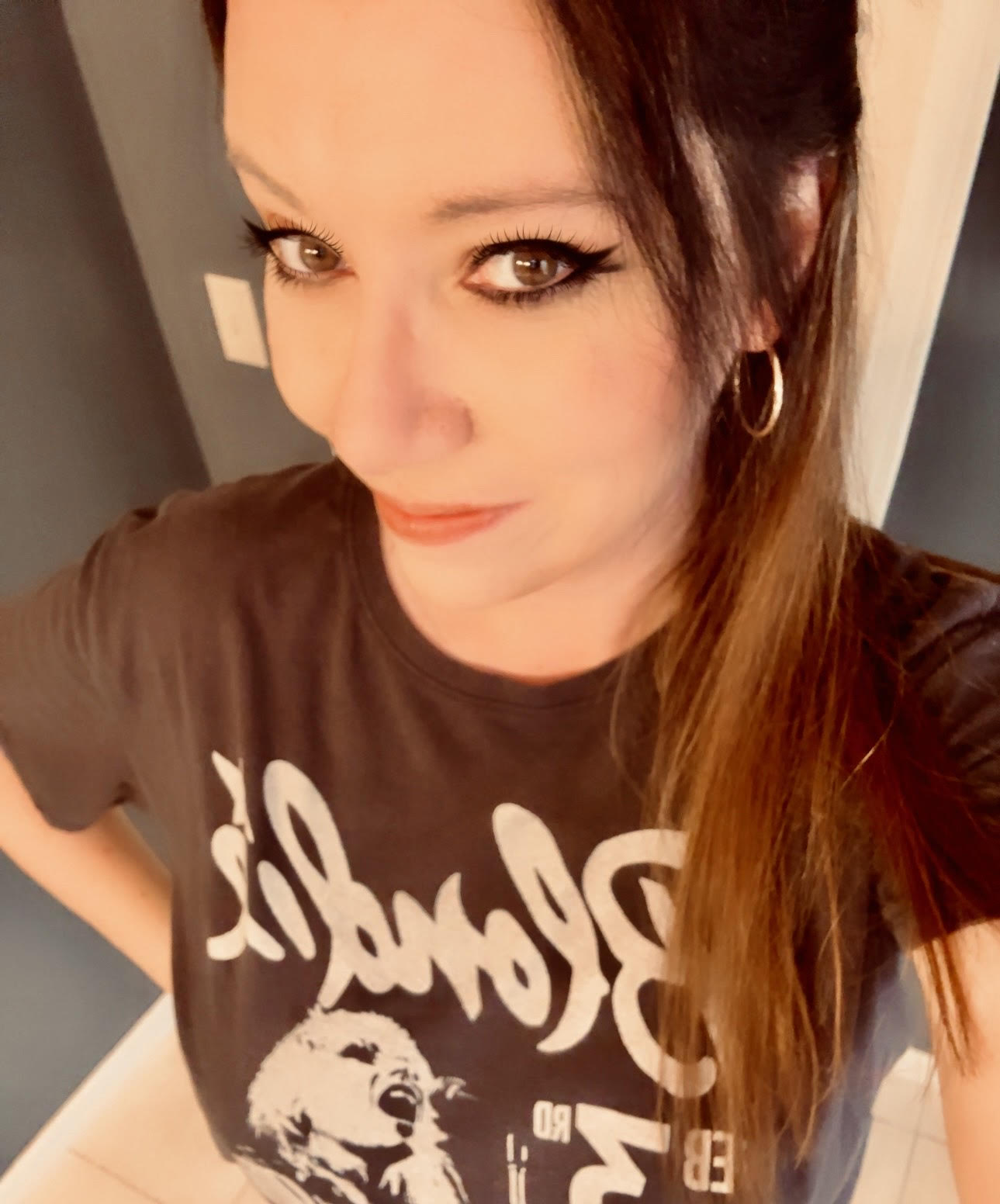 Anna Thurman is a work at home blogger and mom of two. She has been researching and reviewing remote jobs for over 13 years. Her findings are published weekly here at Real Ways to Earn.