If you are thinking about getting started selling digital printables for passive income, you may also be wondering what types of printables would be fairly easy to create.
As a beginner, you may have little to no graphic design experience, and you may also have no clue what sorts of printables people like to purchase and print out.
The good news is you don't have to have graphic design experience at all to create a digital printable that will sell! With tools like Canva and PicMonkey, it's pretty easy to create printables even if you've never designed anything.
Still, you may want to start off with something fairly easy and straightforward. This is what I would do myself.
So today, I've created a list for you of 10 types of easy-to-make digital printables that you can sell to people on Etsy and sites like it.
And if you think that people don't buy these, do a quick browse on Etsy for "digital printables" and check it out for yourself! They absolutely do, and often.
10 Types of Digital Printables For Beginners
To-Do Lists
Everyone needs a to-do list, and it seems most people still prefer to write out their lists the old-fashioned way — on paper. So why not create a printable one and sell it?
You can create to-do lists in various styles, including minimalist or colorful designs.
Quotes
Inspirational quotes or funny quotes are popular digital printables, and they are easy to make! You just need a pretty, attention-grabbing font and know what quote you want to use. And yes, people buy them!
Most often, people download and print/frame these for wall art, or they use them on small cards for bookmarks or reminders.
Calendars
Like To-Do lists, many people still prefer a physical calendar rather than relying on anything digital.
You can create monthly or yearly calendars that people can print and use to keep track of important dates and appointments, designed in an attractive style so they will sell over and over.
Recipe Cards
If you enjoy cooking, create printable recipe cards for others to use, sharing some of your favorite recipes.
You can design these with a simple layout or add some extra, attractive design elements to make them more attention-grabbing.
Coloring Pages
I remember when my kids were little, I was always looking for unique coloring pages I could download and print out for them. This is still something parents like to do.
Also, coloring pages are popular for both adults and kids! Many adults like to color for stress relief.
You can create printable coloring pages with intricate designs or simple images, and then sell them over and over.
Planners
Create printable planners for daily, weekly, or monthly use. These can be used for goal-setting, tracking habits, or scheduling.
Party Printables
Create printable party invitations, banners, and cupcake toppers for special occasions such as birthdays or baby showers.
People are always throwing parties — graduation, wedding, retirement, baby showers, birthday, engagement, etc. You could get very creative with the specific types of party printables you make.
Budgeting Worksheets
Create printable worksheets for budgeting, saving, and tracking expenses.
These can be helpful for people who want to get their finances in order. And again, a lot of people really just prefer to sit and use pen and paper for things like that.
Checklists
Create printable checklists for various purposes such as cleaning, packing, or organizing. People love checklists!
These can be useful for people who want to stay organized and productive. And an eye-catching design will help ensure it sells.
Printables for Kids
Create printable activities for kids such as mazes, word searches, or connect-the-dots.
Parents and teachers love these! They can be used for both entertainment and education.
For More Help
My friend Julie at Gold City Ventures made $10,000 in one year selling digital printables on the side. She was not a designer and had no graphic design training.
She just gave it a try and realized once she started earning a few hundred a month just listing a few things, she was very much onto something.
If you are wanting some more information on how to do this straight from someone who successfully did it, just go here for a free video workshop you can watch to get the gist of it.
Good luck!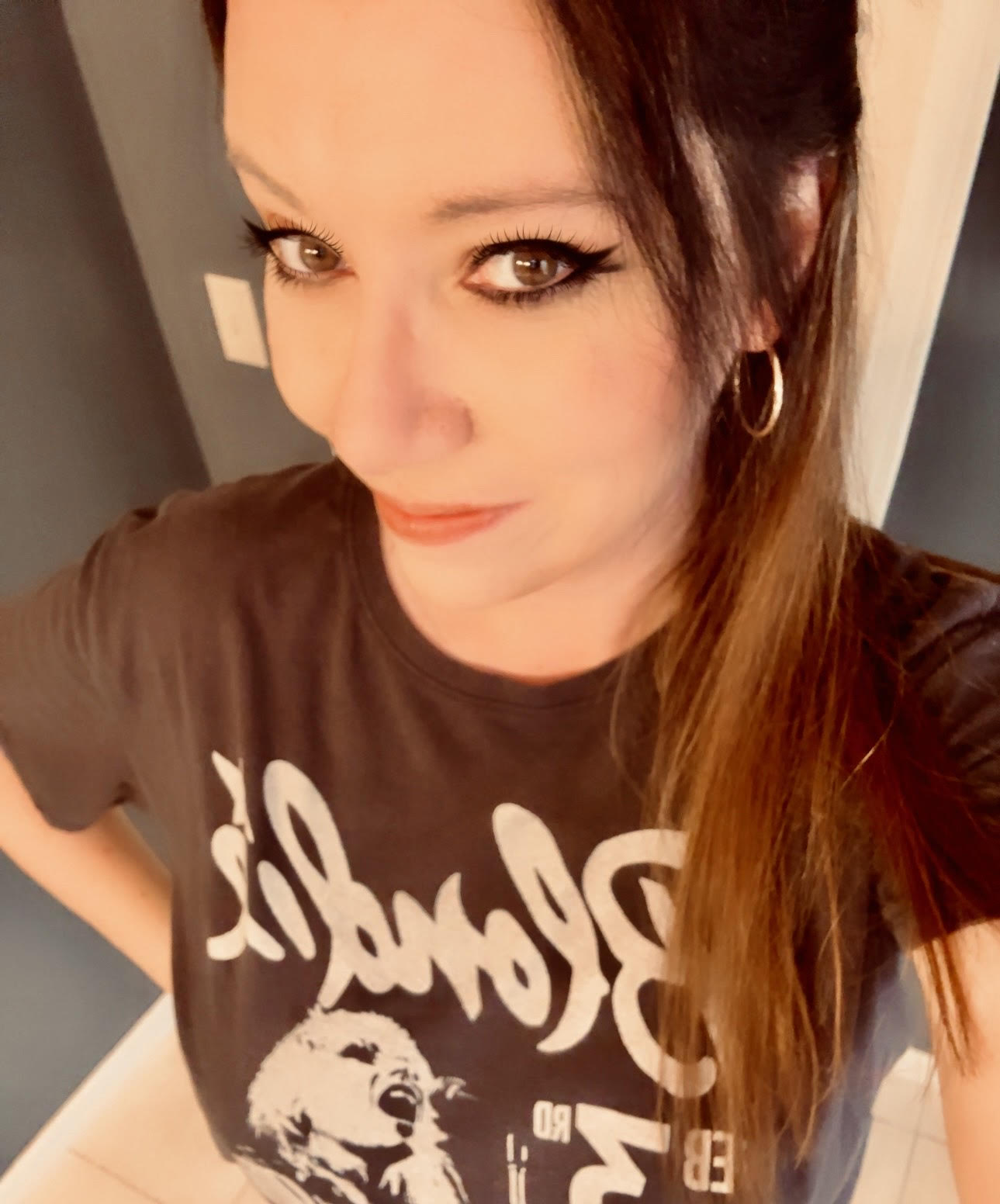 Anna Thurman is a work at home blogger and mom of two. She has been researching and reviewing remote jobs for over 13 years. Her findings are published weekly here at Real Ways to Earn.