I love sharing work at home success stories for you all and giving you insight into different industries! If you're interested in at-home voice-acting (also known as voice-over work), you may want to read today's post.
Below is an interview with kittie KaBoom — a professional at-home voice-actor. kittie has shared how she got started as well as provided tips and insight into the industry which may help you if voice-over work is something you've been considering.
So, if you're curious about earning potential, the equipment you need, and how you can get help from kittie directly to get going with voice-acting, keep reading.
First off, can you tell us a little bit about yourself and how you got into doing at-home voice-acting?
My name is kittie KaBoom and I have been a professional Voice Over Actor for over 20 years. I am based in Los Angeles, but was born and raised in Washington, DC, and my VO origin story is not standard at all, but I do absolutely love what I do and I'm really grateful that I am able to do what I love for a living!
I started in this business not knowing that this thing had a name and I could make a living at it. After gaining a degree in /Print Broadcast Journalism from the University of the District of Columbia I returned to Black Entertainment TV's headquarters in DC where I once interned to attempt to create some opportunities for hosting.
My former classmate had become a Producer at the network and she had been looking for me to audition for a Hosting role on a brand new show called Jam Zone.  It was a music video show that had a female AI host, and they instructed me to adlib and lean into my DC accent.
I booked the job and was immediately measured for a full body neoprene suit and the wires that then were necessary to make the character come to life powered by my movements, and I voiced the intros to the music videos.
The show went on to become so popular that they made it a two hour production and renamed it after the character, calling it CITA'S World. We had a four year run while they relocated us twice and eventually cancelled the show not long after we moved to Los Angeles.
I was able to land a manager and an agent after moving to LA and I booked my first two auditions as the voice of Taranee on Nickelodeon's W.I.T.C.H. and Trixie on Disney's American Dragon.
That's literally when I learned voicing characters had a name, and I was all in.
What is the earning potential for the voice-over industry?
Depending on your acting experience, talent and ability to follow direction, you can make anywhere from $50 for a full day's work to $500 an hour for non-union work.
When you join SAG-Aftra, your rate will be determined by the role (day player, recurring, or series regular) you booked. They require networks/streaming/low budget productions to pay a different flat fee for different work.
Most VO actors in the union are paid approximately $1000.00 before taxes per show recording, no matter how few or how many lines you perform.
People or businesses that want to pay you by the per word are counting on you being a novice and taking what you can get, and that is fine when you're attempting to build your reel and get some experience, but keep in mind, you will say that word many times in the course of the recording because you will do multiple takes, because you're human and you're bound to flub a line or mispronounce a word.
Once you feel confident in your skills and abilities, the demand for payment based on the hours you're recording or a large flat fee should be your goal.
Would you say it's absolutely crucial to have a great voice to earn good money with voice-over work?
No!  A great voice is a plus-FOR SURE! But, being able to follow direction, being a solid actor that can channel the physical abilities that are visual for live action actors into JUST YOUR VOICE, having range and the flexibility to pivot are the most crucial elements of being a successful VO actor.
What equipment would you recommend for an absolute beginner to get going who is on a budget?
Go to amazon.com or your local "sound" store for a blue snowball or eyeball mic. It comes with a mini tripod and you can find a pre-owned one so the investment is not as great.
A popper stopper or pop filter is a good, reasonably priced investment, and lastly a laptop or desktop and a program that allows you to record.
Garageband is free on all Macs.
How flexible is voice-acting work as a remote opportunity?
After Covid, being remote is the standard in the Voice Over community. Agencies, Manger offices etc. no longer provide a booth for you to come in and audition.
All of my auditions are done from the comfort of my own home in my soundproofed closet that I converted into a booth.
Please share with us some information about your VO coaching business you've created and how it can help new, motivated people get started.
I am the kind of person that genuinely enjoys being of service, so to know that I helped someone create a new career from our time together is PHENOMENAL!
I coach people interested in determining if VO is for them or beginners who want to cultivate their skills and move on to greater opportunities.
I focus primarily on animation and commercial VO because it's where I've been most successful, but there are so many different genres now under the VO umbrella. Everything from movie trailers to toys to phone recordings for businesses.
I make my sessions FUN and super interactive and engaging because I am here to aid in your success, not dictate! I charge $100 per hour, the sessions are on Zoom and I am available Mon/Wed/Fri from 10a-6p PST.
We will discuss the basics of the business, get familiar with the terms and standard practices. Then we review and practice the "copy" that I provide.
One commercial and one animated show scene is what we usually have time for until the next session.
If this sounds promising to you, please shoot me an email at [email protected]
---
Many thanks to kittie for sharing her story and insight on at home voice acting! Good luck to any of you who choose to pursue this!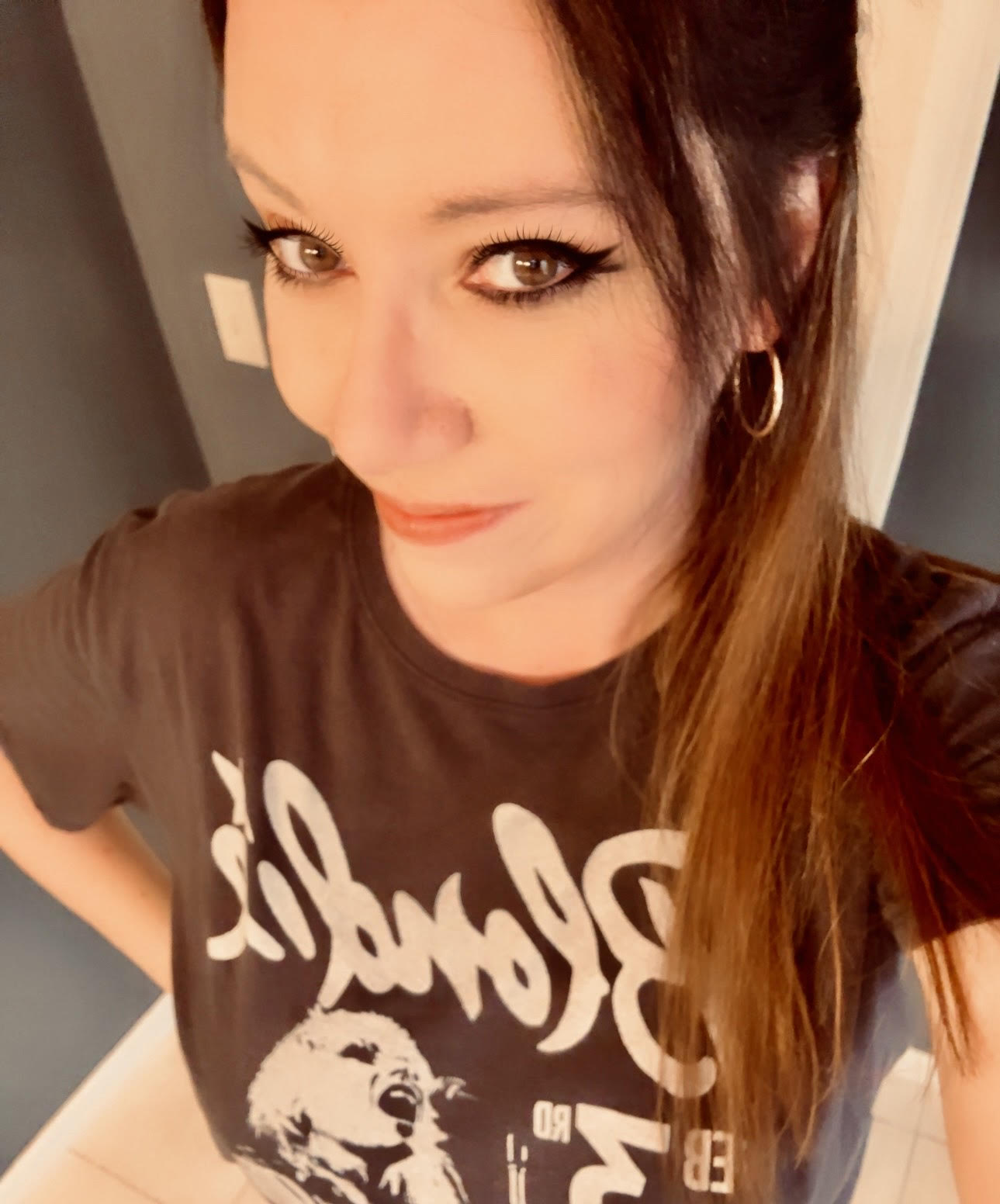 Anna Thurman is a work at home blogger and mom of two. She has been researching and reviewing remote jobs for over 13 years. Her findings are published weekly here at Real Ways to Earn.