As you might have noticed, it seems that a great majority of work at home companies require signing up as an independent contractor rather than as an employee.
While there are definitely some perks you can enjoy as an independent contractor, many people simply do not like the idea of it and would prefer to work as an employee where taxes would be taken out of pay automatically.
Working as an employee for a company also usually means you get paid training and other benefits like insurance and paid time off.
If you're not too keen on the idea of being an independent contractor, you might want to browse through this list I made of companies that hire you as an employee. You'll notice that most of these are phone-based jobs.
I'm having more difficulty finding home jobs in other fields that don't consider you an IC, but will try to update as I come across them.
Keep in mind this is just a general list and not all will be actively hiring right now.
Work at Home Companies That Hire You As An Employee
Phone-Based
Tutoring/Teaching/Scoring
Transcription
BONUS – Get My Work at Home E-Book Bundle For Just $5 Right Now (8 E-Books Total)
If you are wanting even MORE links to jobs across a ton of categories (virtual assisting, data entry, transcription, and more), you may want to download my work at home e-book bundle.

It includes the following e-books ($1 each if you buy them individually):
You will get an email with a link to download the PDF files after your purchase.
Thank you!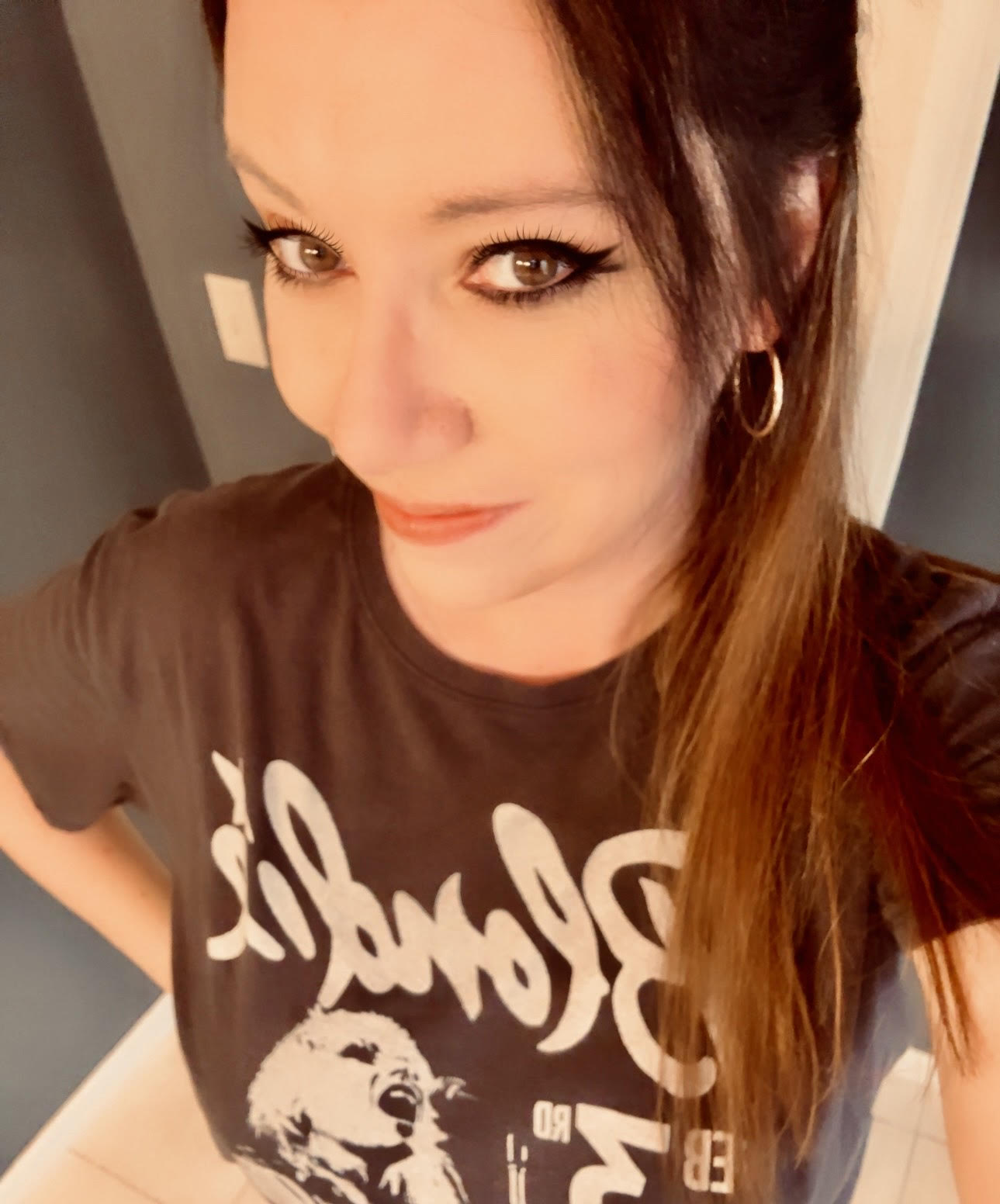 Anna Thurman is a work at home blogger and mom of two. She has been researching and reviewing remote jobs for over 13 years. Her findings are published weekly here at Real Ways to Earn.