If you have a genuine love for travel and are always helping your friends and family plan their vacations, then it's quite possible you'd make a great travel agent.
And yes, this is a job you can do from home! Today's post will cover the basics of being a home-based travel agent and then direct you toward some reputable travel agent work from home opportunities and resources to get you started.
What Travel Agents Do
As a home-based travel agent, you will help make travel arrangements for people who are planning trips.
This could involve everything from reserving flights, hotel rooms, tickets, rental cars, restaurant reservations, and more. There are many people who find the process of vacation planning extremely stressful and they are more than willing to seek outside help, especially since travel agents often do not charge for their services.
How Do Travel Agents Get Paid?
Most travel agents work on commission.
There are some who do charge a small service fee to clients in addition to whatever commission they might receive from their agency, but many don't charge their clients anything. The commission check will come from the agency after vacation plans have been booked for the client.
There are also some major companies that hire home-based workers to help manage travel arrangements for their clients, and these may hire you as an actual employee, paying you a base amount or salary in addition to commission.
As a travel agent, you may also get fantastic discounts on travel for yourself. This is one extra little incentive for you in this line of work.
Travel Agent Training
Most of the travel companies you can work for will require you go through some sort of training prior to working as an agent.
Sometimes the training is paid (meaning that the company will pay you for your training time) and sometimes you'll actually be required to pay for your own training.
From what I've seen, when you're working for a major company like World Travel Holdings or Carnival handling travel, you are not required to pay for your own training since you're working for the company as an employee. Instead, they will pay you for going through the training.
When you're partnering with a host agency as an independent agent, there may be an enrollment fee to pay upfront. This fee will cover your training via a home-study course and possibly a personal website along with other business start-up costs.
At Home Travel Agent Salary
According to the Bureau of Labor Statistics, most travel agents were making around $34K per year in 2012. But you may want to take this figure with a grain of salt — especially if you are considering becoming an independent agent.
When you work as an independent agent, it can take a little longer to work up to a livable income because you are in charge of your own marketing and recruiting clients. As with any business you start, those things take time.
More Resources
Companies With Employee Positions in the Travel Industry
Reputable Host Agencies You Can Work Under as an Independent Contractor
Helpful Websites
Host Agency Reviews – This website has great info on becoming a travel agent as well as detailed reviews of nearly 1,000 host agencies.
NACTA – National Association of Career Travel Agents
Helpful E-Books 
I hope this helps you figure out if a travel agent work at home job is for you. Good luck!
BONUS – Get My Work at Home E-Book Bundle For Just $5 Right Now (8 E-Books Total)
If you are wanting even MORE links to jobs across a ton of categories (virtual assisting, data entry, transcription, and more), you may want to download my work at home e-book bundle.

It includes the following e-books ($1 each if you buy them individually):
You will get an email with a link to download the PDF files after your purchase.
Thank you!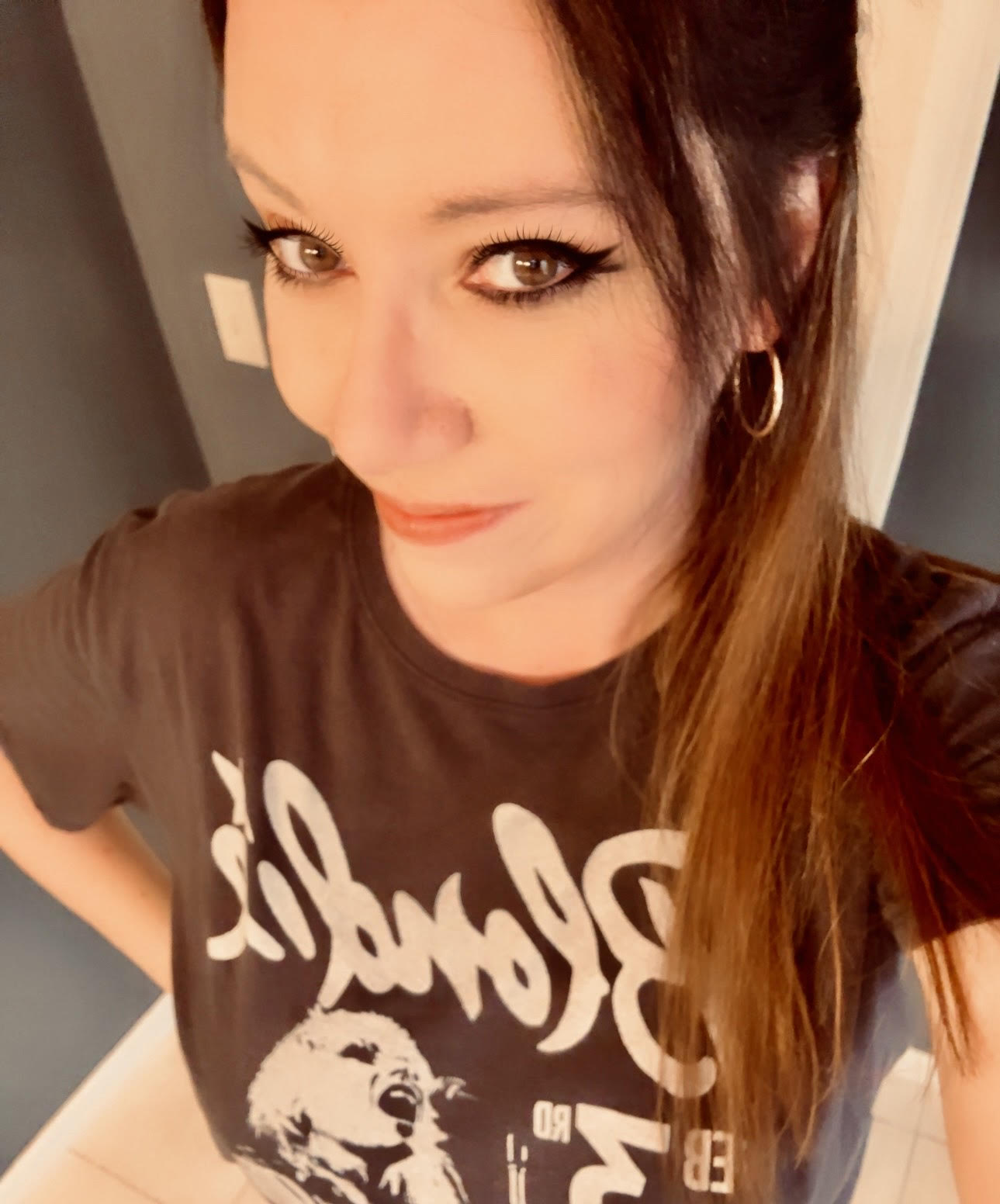 Anna Thurman is a work at home blogger and mom of two. She has been researching and reviewing remote jobs for over 13 years. Her findings are published weekly here at Real Ways to Earn.