When I first began blogging, I really didn't think much about starting a newsletter. I did set up an RSS feed through Feedburner so that people who were interested could get new blog posts emailed to them.
For a year, that was all I had (and for the record, I do still have that). Doing anything beyond that just felt complicated and I didn't really see the benefit.
But when you're a blogger and you're constantly researching ways to get more traffic and grow your readership, you're going to come across countless articles online written by other very established bloggers stressing the importance of a newsletter.
And most of those established bloggers will also tell you that the RSS feed is not enough.
So, I set up a newsletter in late 2011 when my blog was almost a year and a half old. And my biggest regret now is that I didn't do it sooner!
Below are five very good reasons why you should set up a newsletter for your blog if you don't already have one.
#1 – Not Everyone Who Visits Your Site Will Come Back — Even If They Like It.
I think in the beginning we tend to assume that if someone visits our blog and they like it, they will for sure come back later to read more.
But think about this carefully. Do you always do this?
I know that I come across more than a handful of potentially great blogs almost every day, and I don't always remember the name of these blogs and come back to read more later. It's because like so many other people, I'm busy and easily distracted.
If you create a newsletter for your blog and invite people to subscribe to it at the end of every post (you can do this with a free plug-in called Optin Forms), or in your sidebar, some of these people who land on your blog will subscribe. And if they get regular emails from you, chances are great that they will come back again to read more of your amazing content. And this is how loyal readers are born!
#2 – Your Email List is Almost a Guaranteed Traffic Source.
You can never be sure that you'll keep getting traffic from sources like Google, Facebook, Pinterest, etc. because those aren't sites you own.
I've learned this lesson the hard way with both Google and Facebook at different times. But you do own your email list, so you can feel a lot more confident about the traffic coming from there.
Once someone trusts you with their email address, you will always have a way to reach them through their inbox even if your site falls out of favor with the search engines or social media platforms.
#3 – You're Creating a More Personal Connection With Your Readers.
I know that when I send my newsletters, I tend to get a lot of replies with follow-up questions, suggestions, and thank you messages from people who otherwise may not leave comments on the blog or email me through my contact page.
I think this is because email is a little bit more intimate and when you send these emails to your readers, they feel as though you've reached out to them, so they feel more comfortable replying and sharing their thoughts with you.
These interactions are one of my favorite things about having a blog newsletter.
#4 – Your Newsletter Can Become a Source of Revenue For Your Blog.
There are so many different ways you can monetize your newsletter. If you sell products on your blog, you can use your newsletter to let subscribers know every time you're offering a special promotion or have a new product up, which helps drive sales.
Even if you don't sell products, you can still monetize your newsletters with advertisements just as you would on your blog. MonetizePros actually has a list with some reputable ad networks specifically for email ads here. Newsletters are also effective for affiliate marketing through banners or promotional copy.
Another option is direct advertising. You can sell newsletter banner space and charge whatever you want, or even allow advertisers to sponsor entire emails promoting their products and services. These are called e-blasts and you can usually charge as much as $75 to $100 per thousand subscribers you have.
If you decide to offer e-blasts as an advertising option, I would recommend doing this sparingly.
You don't want to irritate your subscribers since there's a good chance not all of them will be interested. I used to offer this option to advertisers, but have since stopped. I personally feel it's a bit too invasive.
#5 – A Newsletter Makes It Easy to Learn More About Your Readers
Most reputable newsletter service providers offer valuable analytics and tracking. For example, when I send out my weekly newsletter, I can see in real time which job leads are getting clicked on the most.
This tells me a LOT about you all! For one thing, it lets me know which types of leads the majority of you find most interesting, so I know to keep my eyes out for more jobs like that.
Where to Set Up a Newsletter?
I am currently using ConvertKit as my newsletter service provider.
I like them because it's all pretty straightforward, priced reasonably, and they offer fantastic features like being able to set up different subscriber incentives for different types of blog posts, plus being able to tag subscribers with different interests when they click on certain links in your emails. Having this data about your subscribers allows you to send out more targeted emails.
Convert Kit costs $29 per month for the cheapest plan (up to 1,000 subscribers), and they do have a money-back guarantee if you try their service for 30 days and don't love it.
Suzi Whitford has created a very inexpensive yet helpful e-course for learning how to use ConvertKit if you choose to go with them for your newsletter provider, but find the process confusing.
Tips For Making The Most of Your Newsletter
#1 – Be Consistent.
I email my readers twice per week with blog updates and new work at home job leads. That's what seems to work best for me, and even though my newsletter doesn't always go out on the same day of the week every week, it still does go out roughly eight times a month.
You have to find that magic number because you don't want to bug people too often, but you also don't want to email so rarely that these people forget who you are.
#2 – Be Genuine and Personable.
It's fine for your emails to always follow a cookie cutter format if you know what info you want to include in each message, but try to be as personable and genuine with your subscribers as you can regardless.
Write to them with the same tone you'd use if you were writing to just one person, or a friend. They will feel more engaged and may be more likely to respond to your messages with questions and feedback.
#3 – Offer Incentives.
Give stuff to your subscribers as "thanks" for subscribing. It can be pretty much anything digital that your readers can get their hands on easily.
For example, people who subscribe to my newsletter get a short little e-booklet with work at home job types, extra cash ideas, or a blogging e-booklet just depending on which post they signed up from.
Some people do other things, like have regular subscriber-only giveaways, or sending out tips and information that are for subscribers only and not posted on the blog.
BONUS – Get My Work at Home E-Book Bundle For Just $5 Right Now (8 E-Books Total)
If you are wanting even MORE links to jobs across a ton of categories (virtual assisting, data entry, transcription, and more), you may want to download my work at home e-book bundle.

It includes the following e-books ($1 each if you buy them individually):
You will get an email with a link to download the PDF files after your purchase.
Thank you!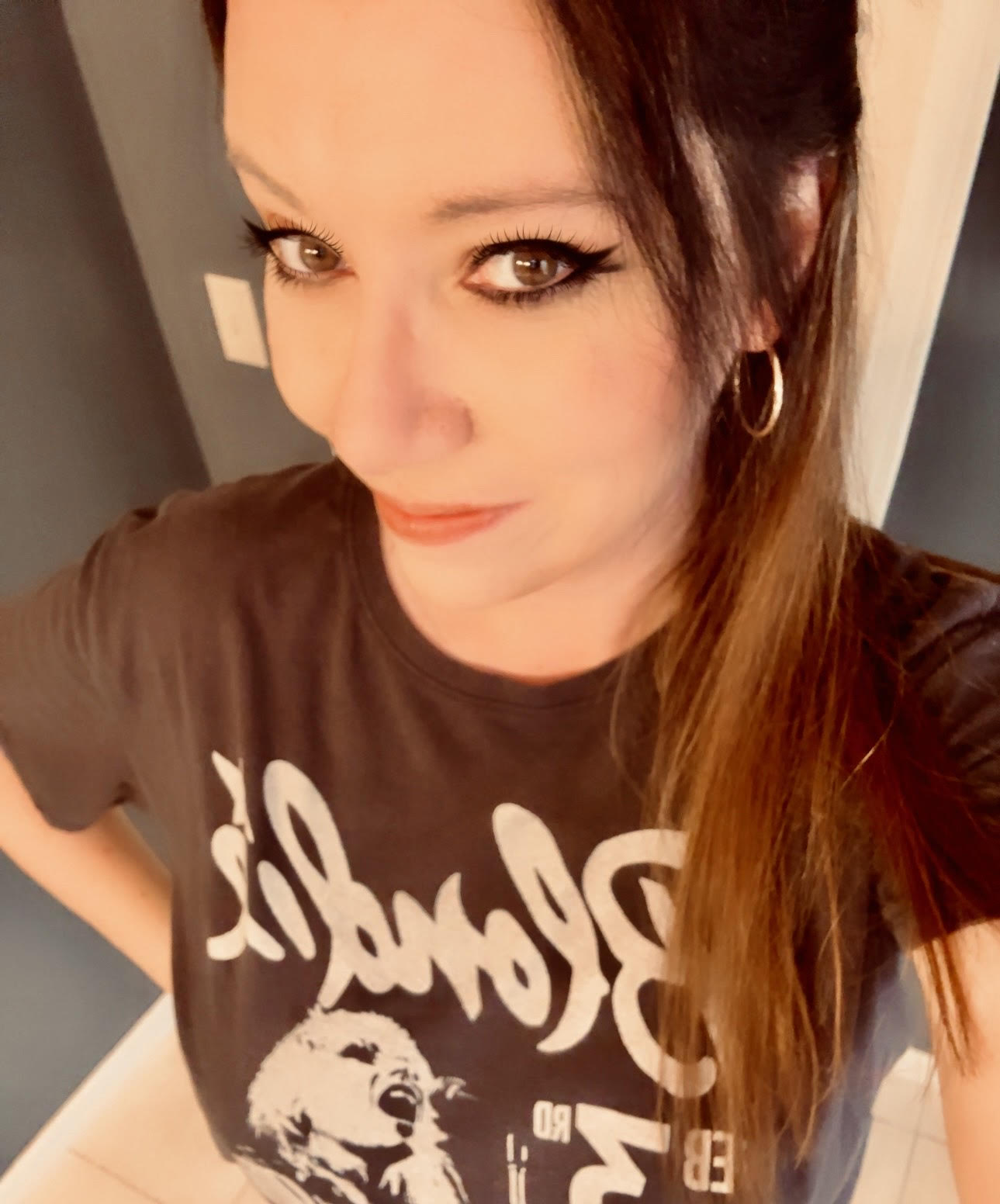 Anna Thurman is a work at home blogger and mom of two. She has been researching and reviewing remote jobs for over 13 years. Her findings are published weekly here at Real Ways to Earn.