I'll be the first to admit that I've never really understood Twitter. If you are one of my Twitter followers, you've probably seen me on there — not doing much besides tweeting out my own content and the occasional retweet of someone else's. And that's about the extent of my Twitter use.
I "get" Facebook, and I'm starting to "get" Pinterest. But Twitter? I am all thumbs there, and it's been extremely frustrating for me because I know how many people use Twitter, and I know that I'm not getting the results I want from it as a blogger because I'm not utilizing it correctly.
You may or may not know that I have a couple of e-books in the works.
I'm hoping to have them finished by the end of this crazy holiday season. I'm also hoping to use Twitter to help me with promotion, but again — I'm a Twitter dummy! And that's a shame because I've been on there since 2009. You'd think I'd have it figured out by now!
Connie Brentford's Twitter Tips for Authors Course
Over the weekend, I was fortunate enough to receive access to Connie Brentford's new "Twitter for Authors" course in exchange for sharing my honest opinion.
If you read a lot of work from home related e-books, then you are already familiar with Connie. She wrote Make Money Online – 97 Real Companies That Pay You To Work In Your Pajamas Vol. 1 & 2 as well as several other work from home related e-books.
You can view her author bio along with a complete listing of her books at Amazon here.
Anyway, Connie is very Twitter-savvy. A quick glance at her Twitter profile will tell you that much.
She has over 40,000 Twitter followers, and people actually interact with her over there. She knows how to engage people, how to get followers, all those things that have always seemed so mysterious to me.
As I mentioned above, I've been on Twitter since 2009. I don't even have 5,000 followers! And right now as far as website referrals go for my blog posts, Twitter is not too high on that list. I'm not getting the results I need from there.
After going through the entire course which consists of several helpful videos as well as handy .pdf checklists with resources, instructions, and useful things to remember, I feel like I've been let in on the "Twitter secret."
I now feel pretty confident that, if I put what I've learned to work, I can become a Twitter influencer in the work from home niche.
This will help me in not only marketing my e-books when I have them ready, but also my blog posts! There are millions of people who use Twitter every single day. People who want and need the information I'm sharing. Now I know how I can reach them. 🙂
Why Am I Sharing This With You?
I know that many of you are either authors or aspiring authors. I've gotten emails plus comments in my recent reader survey indicating that you want more information and resources that would help you in regard to writing, publishing, and marketing your books.
Twitter for Authors is a very valuable resource that will help you in your marketing efforts. The people who would love your books are already on Twitter! If you can connect with them, you can sell your books.
I also want to stress that this course can help you no matter what you're trying to market on Twitter. I know that I can use what I learned for marketing my blog. If you're a home business owner, you can use what you'll learn here to market the products and services that you offer.
While it is geared toward authors, it can help just about anybody who wants to get the most out of Twitter.
What You Get
If you sign up for the Twitter for Authors course, you'll get new video lessons every week for four weeks along with some helpful .pdf checklists you can read/print to ensure that you don't forget any of the tools and resources mentioned as well as the basic steps you need to take for that week to get going with Twitter.
I love that everything is spaced out over four weeks so as not to be too overwhelming all at once.
The Cost
The course is available on Udemy for $20. Note that sometimes you may see it priced even lower — around $12 — because Udemy has frequent sales on e-courses.
I have no problem recommending this here because I personally got a lot out of it and I know that if I had paid for the course, I wouldn't have been disappointed.
I took away a LOT from this that is going to help me on Twitter. I've already been putting some of these tactics to work and I've had more new followers in that one day than I probably got all of last week.
Good luck in your Twitter marketing efforts!
BONUS – Get My Work at Home E-Book Bundle For Just $5 Right Now (8 E-Books Total)
If you are wanting even MORE links to jobs across a ton of categories (virtual assisting, data entry, transcription, and more), you may want to download my work at home e-book bundle.

It includes the following e-books ($1 each if you buy them individually):
You will get an email with a link to download the PDF files after your purchase.
Thank you!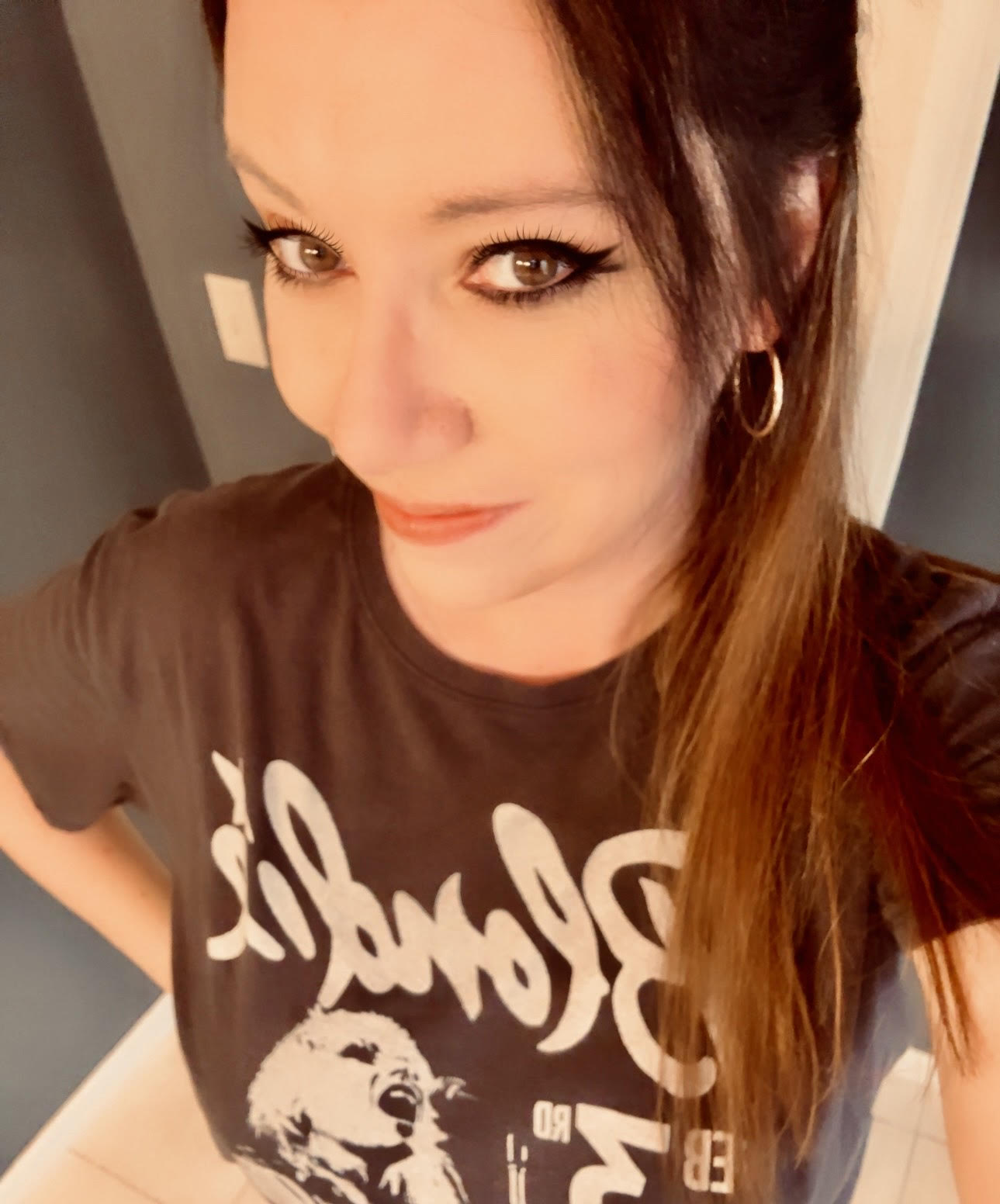 Anna Thurman is a work at home blogger and mom of two. She has been researching and reviewing remote jobs for over 13 years. Her findings are published weekly here at Real Ways to Earn.