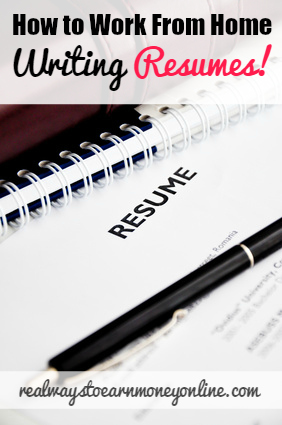 Are you very talented at putting together resumes? Maybe you're really proud of your own resume, and you're also someone that your friends and family go to when they need a new resume or an updated resume. If this sounds like you, you may want to consider working at home as a resume writer.
You may not realize it, but resume writing is a skill and there are lots of ways to work from home doing it.
You could either go to work for a resume company that uses freelancers to create resumes for their clients, or you could start your own resume-writing business.
In this post, I'm going to share with you a list of resources to get you the skills and certification you need to begin writing resumes professionally, companies I know about that hire freelance resume writers, and then we will talk some about starting your own resume-writing business.
Getting Trained and Certified as a Resume Writer
You don't necessarily have to be certified to get a job or obtain lots of clients as a freelance resume writer. Many, many people are able to get work through impressive portfolios, smart marketing, and word of mouth/referrals.
Still, getting trained and certified certainly doesn't hurt if doing so is in your budget. In fact, the companies I've listed in this post that hire freelance resume writers on an ongoing basis both state that they prefer certification — so that means if you have it, your chances of getting hired are better.
Below are three resources you can use if you are interested in getting trained/certified.
Certified Professional Resume Writers (CPRW)
Companies That Hire Resume Writers
RiseSmart
This is another well-known company that has regular openings for remote resume writers. Unlike ResumeEdge, they are interested in knowing what sort of schedule you can commit to. Rates are hourly but the job application says that fixed rate payments are possible later on.
Go here to apply at RiseSmart as a resume writer.
Talent, Inc.
Talent, Inc., formerly known as RezBiz, has regular openings for work at home resume writers. They pay about $20 per resume completed, plus you can earn more for providing extra services to their clients.
Talent, Inc. pays monthly at the end of each month for the projects you've successfully completed.
Go here to apply as a Talent, Inc. resume writer or here to read our Talent, Inc review.
IMPACT Group
IMPACT Group has an opening listed for a work at home resume writer. They are in need of someone with past (paid) resume writing experience and a Bachelor's degree in English or a related field. This is a full-time position. St. Louis, MO, is listed under "location", but we are not certain that you have to be located there in order to work for this company.
Go here for more details on resume writing for IMPACT Group.
Where to Find More Companies Needing Online Resume Writers
You could sign up for an account with Contena if you are looking for more resume writing jobs as they are posted.
This is a job board created to list only high-quality freelance writing positions, and I have seen some postings for resume writers in the past. This is not a guarantee there will be resume writing jobs listed now, but it's a good resource to have access to if you're on the lookout for these openings.
You can browse the site and decide for yourself if you think a paid membership might be worthwhile.
If you decide to try a paid membership, you can use coupon code "ways2earn" at checkout and get 10% off.
We also have a ton of other resources for finding freelance writing jobs that are free if you'd prefer not to use Contena.
Starting Your Own Business as a Resume Writer
In the short-term, starting your own business as a resume writer may not be the more lucrative option. When you're starting any type of business, it takes time to build up a client base and begin seeing a steady income.
But in the long-term, there is potential to make way more money with your own business than if you continued to work as a resume writer under another company.
That said, there is certainly nothing wrong with working for a company like RiseSmart or Talent, Inc. even if you ultimately want to run your own business.
Writing resumes for another company may help you hone your writing skills while also providing a (hopefully) stable source of income during the early days of your business venture.
What You Need For Your Resume Writing Business
Most likely you'll be conducting most of your business virtually, so this means your start-up costs won't be that extensive. You probably already have the equipment you'll need — a computer with word processing software along with an internet connection.
If you've done some nice resumes for other people in the past, see if they'll let you use them in your portfolio and while you're at it, ask them for a testimonial!
You will also need to spend time setting up an online presence for your business. Create a website, a Facebook business page, and really try to flesh out your LinkedIn profile if you have one.
Don't have a LinkedIn account? Definitely get one! LinkedIn is designed for professionals and there are lots of groups you can join for networking, which may ultimately help you build your client base.
It's also smart to think about landing local clients. Chances are great that there are people in your area who need your services. Get some business cards made up and leave them all over town where it's allowed. Try putting an ad in your local paper.
Landing clients will take time, but eventually your hard work will pay off and business will begin to trickle in. Starting your own resume writing business — or any other type of home business for that matter — is a great idea if you have the skills and ultimately want to be your own boss.
Good luck in whatever you choose to do
BONUS – Get My Work at Home E-Book Bundle For Just $5 Right Now (8 E-Books Total)
If you are wanting even MORE links to jobs across a ton of categories (virtual assisting, data entry, transcription, and more), you may want to download my work at home e-book bundle.

It includes the following e-books ($1 each if you buy them individually):
You will get an email with a link to download the PDF files after your purchase.
Thank you!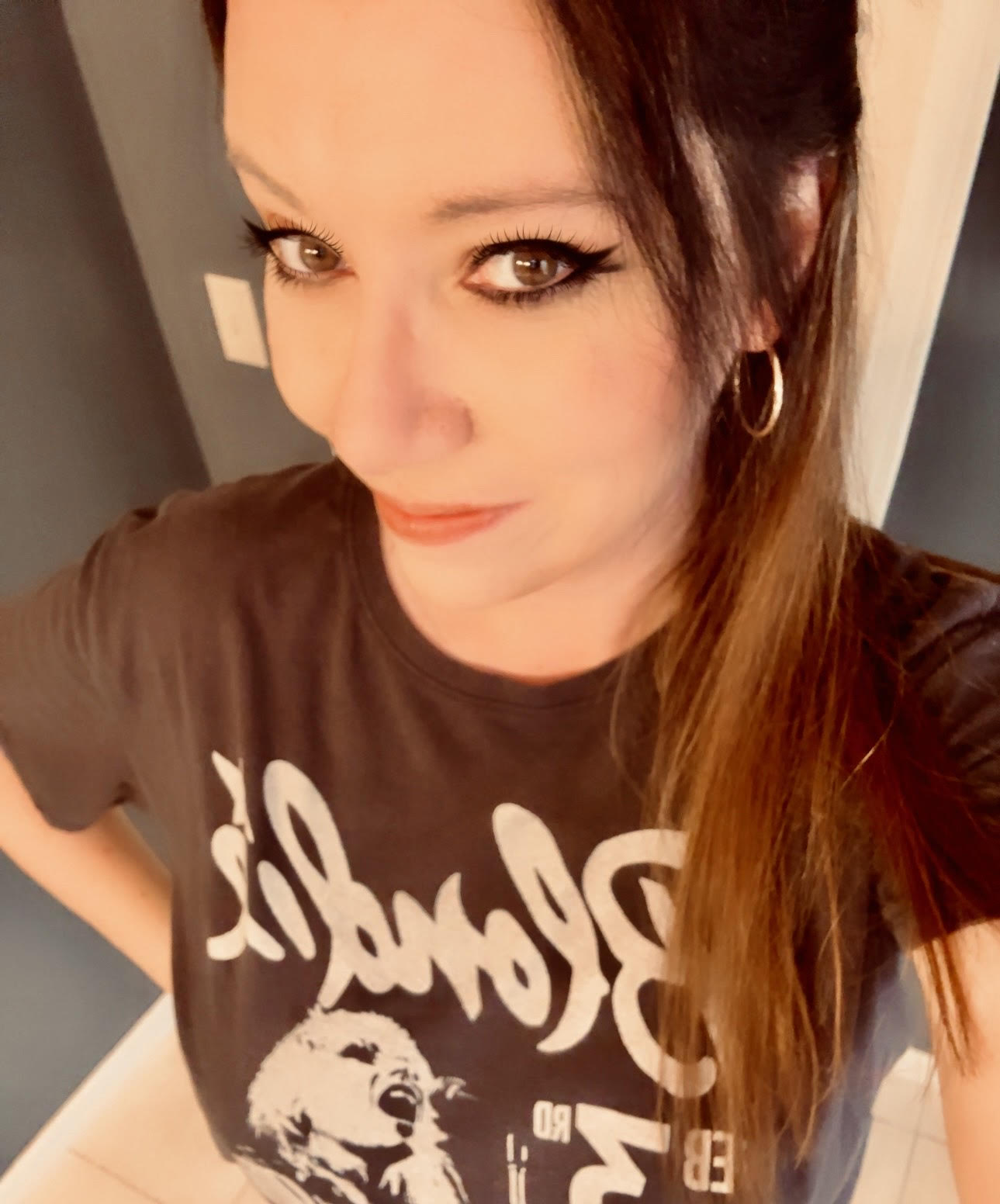 Anna Thurman is a work at home blogger and mom of two. She has been researching and reviewing remote jobs for over 13 years. Her findings are published weekly here at Real Ways to Earn.