ESL (English Second Language) tutoring is a very popular work at home industry. There are quite a few companies that pay people to do it, and I've written about a lot of them. However, getting hired by those companies isn't always that easy.
Just being a fluent English speaker isn't necessarily enough. Some companies will require various language teaching certifications, a college degree, or possibly even teaching experience just depending on which ones you apply with.
Over the last month, I've been doing some research on a few easier ways to get paid to tutor English that require absolutely no special certifications or hoops to jump through to start work.
The only things necessary are your smartphone and/or a computer and fluency in the English language. And best of all, these are earning opportunities that don't tie you down to any schedule. You can work as much or little as you want.
ESL Tutoring – No Experience Required
1. Cambly
With Cambly, you can work from anywhere, getting paid to video chat with English learners from around the world. You get paid $0.17 per minute of talk time, and payments are sent via Paypal weekly.
Cambly users connect via an app and look for people to chat with them in English in order to help them learn how to speak the language conversationally.
You can log in to Cambly via your computer and take chatting sessions as they appear on your dashboard. Note that a webcam is involved, so you and the person you're talking to will have to see each other.
Cambly claims that around $10 an hour is possible, but this would only be realistic if you were able to chat non-stop for an hour since you are paid per minute.
Go here to sign up for Cambly, or read our Cambly review.
2. Palfish
Palfish is very similar to Cambly, with one of the main differences being that you can actually work from the app on your phone.
There is no need to use your computer. This is great because I've had a lot of readers ask me lately about ways to earn money via their mobile devices since not everyone has access to computers with high-speed internet.
Non-native English speakers who have downloaded the Palfish app to their iOS or Android devices can open it at any time and pay to chat with native English speakers, helping them learn the language.
If you are signed up with Palfish as a tutor, you can set your own rates and work any time you want. Like Cambly, pay is per minute of talk time.
Most of the students you tutor will be in China.
Payments are made once a month via Paypal. You'll have to go through a short verification process before you can start working.
This is apparently pretty simple, just create a short intro, set your rate, and do a short recording so Palfish can verify you are a fluent English speaker.
I don't see a sign-up page for this one, so I'm assuming you would download the app and go from there in order to get started.
3. NiceTalk
This one is more similar to Palfish than Cambly because you also work completely on your mobile device, no computer needed.
NiceTalk gives you $10 just for signing up and the schedule flexibility is there. You get to work anytime you want.
To start, you register with your email address, then do a short video intro.
Like Cambly, this company claims $10 an hour is possible. They pay you per minute of talk time.
NiceTalk pays once a week via Paypal, provided you have at least $20 in your account. The app is available on Android and iOS devices, and is free for you to download.
Go here to sign up to be a NiceTalk tutor, or read our NiceTalk review.
---
I was so excited to find these because I think they are great options for people who are in need of cash, but lack the experience more traditional ESL tutoring jobs tend to require. Plus, Palfish and NiceTalk do not even require a computer.
If any of you are familiar with other similar apps that will pay anyone to tutor English, please let me know! And we do have another list of ways to get paid to teach English online if you're interested in checking that out for more options.
BONUS – Get My Work at Home E-Book Bundle For Just $5 Right Now (8 E-Books Total)
If you are wanting even MORE links to jobs across a ton of categories (virtual assisting, data entry, transcription, and more), you may want to download my work at home e-book bundle.

It includes the following e-books ($1 each if you buy them individually):
You will get an email with a link to download the PDF files after your purchase.
Thank you!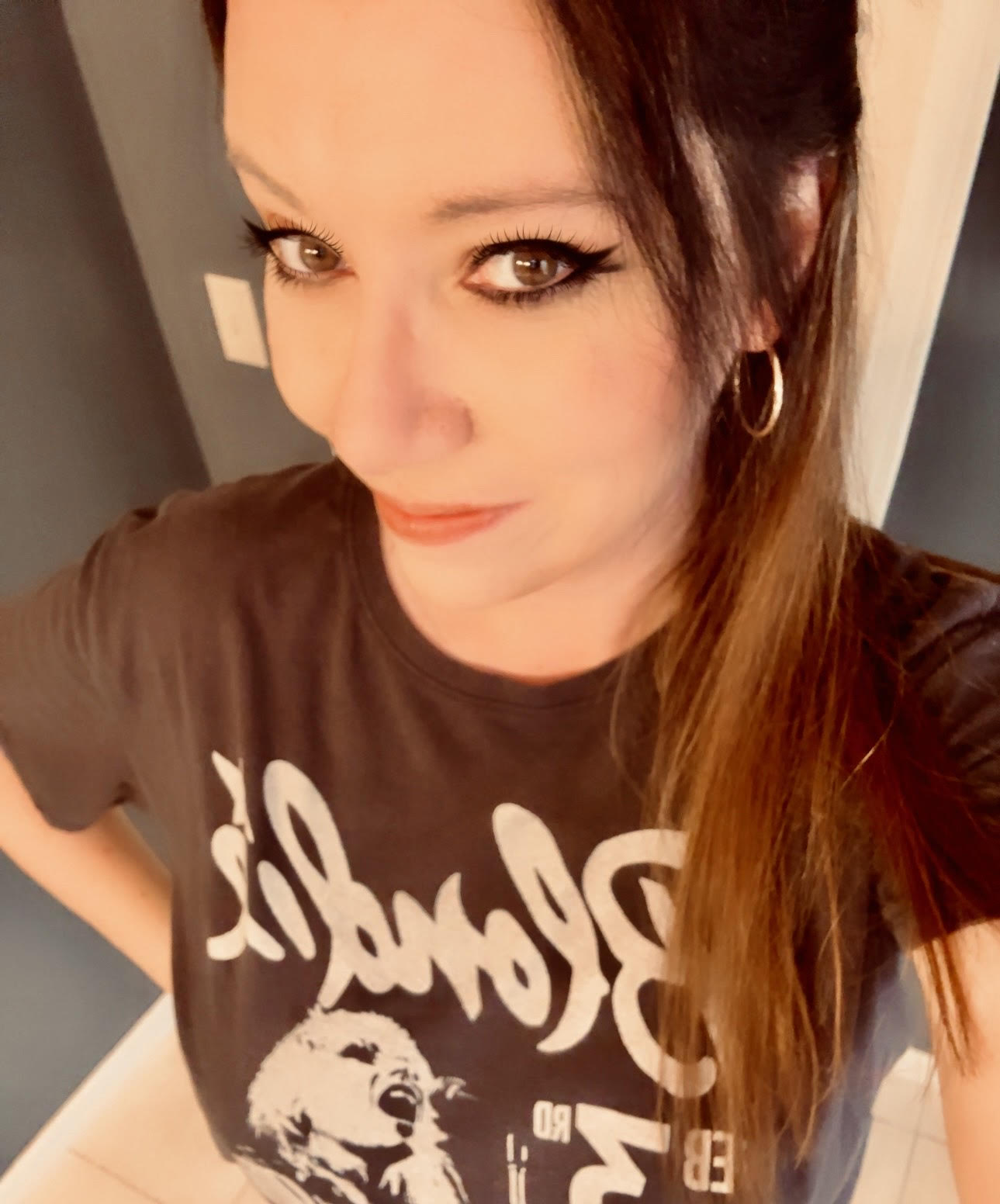 Anna Thurman is a work at home blogger and mom of two. She has been researching and reviewing remote jobs for over 13 years. Her findings are published weekly here at Real Ways to Earn.