If you're good at transcription — or think you would be — you might also be good at court transcript proofreading. And these are two non-phone jobs that can be done at home and that there is high demand for.
So what's the difference? Well, transcribers listen to audio and type out what they hear. Court transcript proofreaders proofread transcriptions sent over by court reporters and correct any errors made.
Today, we're comparing these two work at home jobs to help you better decide which you should pursue.
Training
You can get started doing general transcription with no formal education.
Legal and medical transcription are harder to get started with because almost all companies hiring for those types of transcription want you to have certification from an accredited school.
It's possible to get a job as a court transcript proofreader without certification. In fact, no formal certification programs even exist for court transcript proofreaders.
Still, the right training is recommended and can help you so much to know what you're doing, how to find the work, and how to manage things from a business perspective.
Skills
Transcribers need to be great at spelling and grammar, fast typists, and have a great ear with the ability to pay attention to the little details.
Patience is also important because it's not really possible to just rush through audio to get it done. You will find yourself listening to the same audio clips over and over to be sure you get everything right.
Court transcript proofreaders, above all else, need to have an eye for detail and a natural ability to spot errors in text.
If you're one of those people who can read a page of text and every error just seems to jump out at you, then you might be able to do well as a transcript proofreader. This isn't really a skill that can be taught — either you have a knack for it, or you don't.
Court transcript proofreaders also need to be good communicators for the purpose of networking and landing new clients.
Equipment
Work at home transcribers usually need to invest in a little bit of equipment, including a noise-cancelling headset and a foot pedal to start, stop, and rewind the audio to transcribe.
Express Scribe software and/or FTW software (for legal transcribers) might also be needed. However, FTW is a free download. This post has a lot of info on the equipment work at home transcribers use.
As a court transcript proofreader, you're best off using an iPad and a $10 app called iAnnotate. If you don't have an iPad, you can still do the work on your computer, but the iPad will make the work faster, simpler, and less cumbersome.
It is also possible to do the work on an Android tablet, but the iAnnotate app for Android lacks many of the features the Apple version has, so it's not as easy to use.
It goes without saying that for both jobs, you need a stable high-speed internet connection, and if you are a court transcript proofreader working from an iPad, you'll need a wi-fi connection.
The Job Market
With transcription, the amount of work you'll have to do will depend on the company you're doing transcriptions for. When they're busy, you'll be busy, too. It's not uncommon for transcribers to have a mix of really busy weeks and also really slow weeks.
The same is true for court transcript proofreaders. Some stay really busy at times, and then work may die down for a bit before picking back up again. Court transcript proofreaders will only be as busy as the court reporters they are proofreading for. But overall, it's a booming industry.
There are lawsuits and insurance claims galore in the United States all the time, so there are always court reporters who need the proofreading work done. The more court reporter clients you have, the more money you can make.
Earnings Potential
As a transcriber, your rate of pay will depend on a lot of things, including your speed and how much the company you work for offers you per audio hour or per page.
If you do legal transcription, you may earn more than you would doing other types of transcription. Possibly as much as $1.00 per audio minute! This rate could be even higher if you're working with a lot of private clients and setting your own prices.
If you work for different clients as a court transcript proofreader, you could realistically earn between .30 and .75 cents per page, with beginners starting out at the lower end of that scale.
Many court transcript proofreaders also do not have to rely on audio, which means the work can move along much faster and the earnings potential is even higher.
Work Location
Many, many transcribers work 100 percent from home, regardless of the type of transcription. There is usually very little need for transcribers to work in an office setting provided they have a home office with access to email, a good internet connection, a headset, and a foot pedal.
Court transcript proofreaders can work at home or pretty much anywhere else since the work can be done from an iPad and listening to audio isn't usually necessary.
So with this job, you could work at home, at Starbucks, on a bus, on a plane, or just about anywhere else you can use your iPad. If there is no wi-fi for your iPad to connect to,  you can always download your transcript files beforehand when you do have wi-fi so they'll be available to work on later.
Pros and Cons
Transcribers don't usually have to keep set hours as long as deadlines are met, and the work can be done completely from home.
But it can be challenging because all audio isn't created equally. Lots of times it's a struggle to decipher thick accents or poor audio. Rate of pay and amount of work available can also fluctuate a great deal.
Court transcript proofreading is flexible work, requires very little equipment/software, and it's possible to seek work out directly at its source.
The pay can be great depending on speed and accuracy. However, it can take a while to build up speed and stamina as a newbie, and there is a great deal of eye strain to start.
Getting Started
It's not too difficult for beginners to get started in transcription or court transcript proofreading. And while neither industry requires prior experience or training, it's still smart to know the ropes and have a good idea of what you're getting yourself into before you start.
If you think you'd like to get started as a work at home transcriber, I'd recommend checking out Lisa Mills' book, "Jump-Start Your Work at Home General Transcription Career: The Fast & Easy Way to Get Started."
This is a no-fluff, straight to the point guide that explains in great detail how transcription works, what you need, what you can make, and where to find companies that will hire you.
If you need more in-depth training, there is a fantastic eCourse (the intro portion is FREE with no obligation to buy), Transcribe Anywhere, that shows you step-by-step how to actually do general transcription and land jobs.
If you prefer the idea of court transcript proofreading, Caitlin Pyle's eCourse, "Transcript Proofreading: Theory and Practice" is something you may want to check out.
Caitlin has made over $40,000 in a year proofreading transcripts for court reporters, and she created an e-course to show you how you can do the same with no degree nor prior experience in proofreading.
You can do Caitlin's 7-day freebie course for proofreaders to learn more about it and hopefully decide if the full course is right for you.
If you want to know more about Caitlin's court transcript proofreading career, you can read the interview we did with her here.
Sources: Thanks to Lyn Austin and Caitlin Pyle  for contributing information on transcription and court transcript proofreading that helped me put this post together.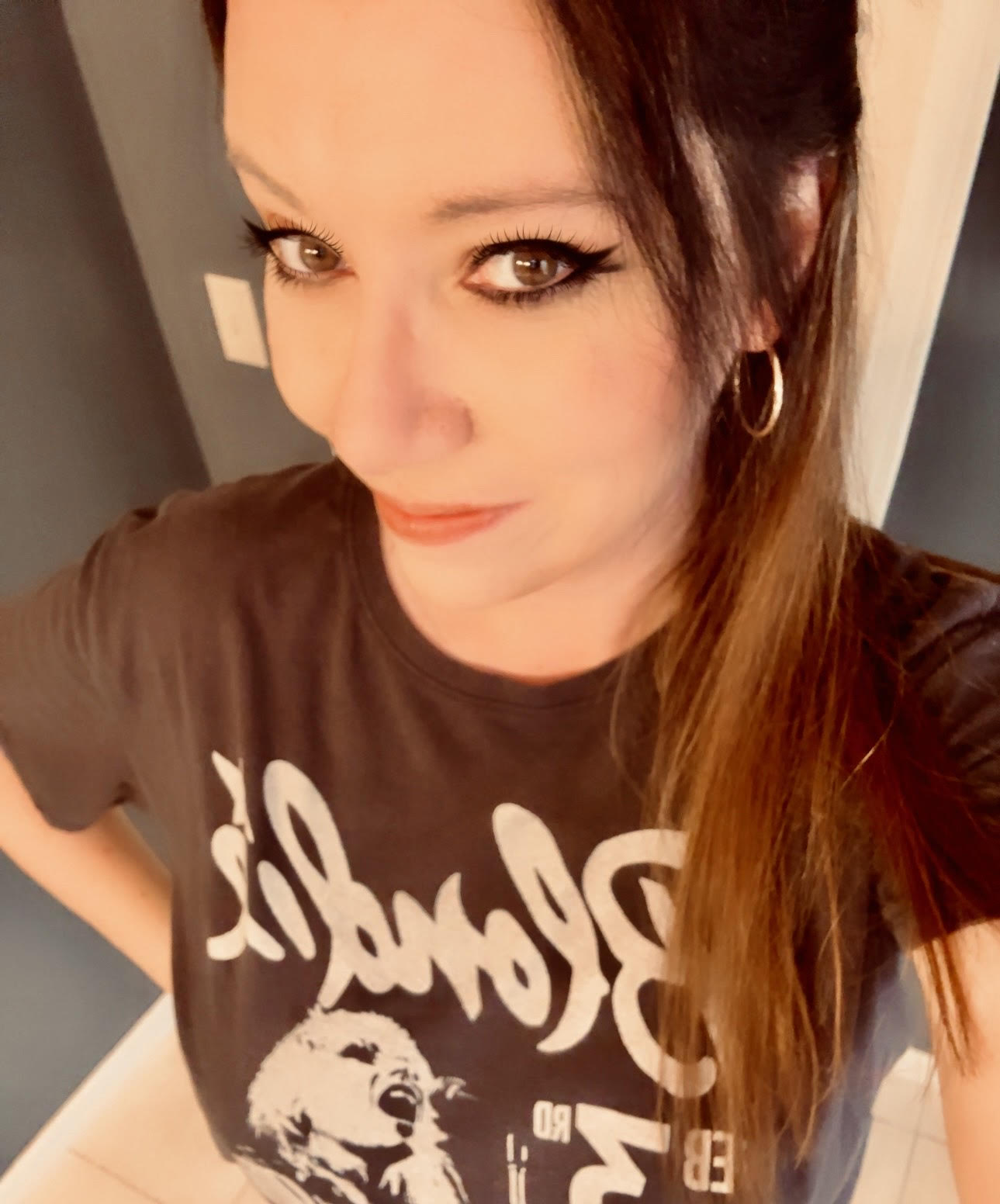 Anna Thurman is a work at home blogger and mom of two. She has been researching and reviewing remote jobs for over 13 years. Her findings are published weekly here at Real Ways to Earn.