In the early days of the internet, when remote work first started taking off, there were quite a few jobs out there for people with little or no formal education.
But over time, the situation has gradually changed. At this point it can be pretty difficult to find a job if you don't have really impressive qualifications.
Luckily, there are still a few niches out there for people who haven't been to college, and one of the best ones to look at right now is online language tutoring.
In this list, we've put together a bunch of different language tutoring jobs with fairly minimal requirements.
Some of them do expect a language teaching certification (like a TEFL, for instance) but certifications are more common than degrees and much easier to get. Some TEFL courses, for example, can be completed in just a month or two, and you can easily take the classes online for a relatively small fee.
In any case, the list below also includes several companies with no educational requirements at all. Which means you can jump right into this field with both feet right now, and start making money immediately.
Cambly
Almost anyone can apply for a job with Cambly, regardless of training or experience, and the work is supposedly pretty fun to do.
You log in whenever you want and chat with people around the world, giving them a chance to practice speaking English in an informal conversational context. The pay is $0.17 per minute, which adds up to $10.20 per hour.
Go here to sign up for Cambly or read our Cambly review first.
TheTalkList
This company uses a ranking system for their tutors, correlating to gold, silver, and bronze Olympic-style medals.
If you have no formal training in language tutoring, you can probably still get a job here as a "bronze" tutor. You can take a free course after you sign up to become a "silver" tutor, and if you have a certification in language teaching you can start as a "gold" tutor.
The ranking is displayed on your profile, and a higher level will presumably get you more tutoring requests. Talklist tutors are able to set their own per-minute rate.
Go here to sign up for The TalkList.
NiceTalk
As a NiceTalk tutor you'll be teaching native Chinese speakers. The basic setup is a lot like Cambly – no educational prerequisites and tutoring sessions that are really just informal conversations. The pay is $10 per hour, and goes out via Paypal.
Go here to sign up for NiceTalk or read our NiceTalk review first.
Tutlo
They have a slight preference for people with a previous teaching background, but it's not actually required. The pay rate varies between $5 and $11 per hour depending on your experience level.
Go here to sign up for Tutlo or read our Tutlo review first.
ABC360
According to the hiring page, their only requirement is that you're able to speak English fluently, and they encourage tutors to develop their own personal style of teaching. Pay ranges from approximately $12 to $19 per hour.
Go here to sign up for ABC360.
Open English
Based on the tone of the recruitment material, it sounds like they probably prefer people with at least some kind of certification, but it's not actually mandatory. According to Glassdoor, the pay ranges from $10 to $13 per hour.
Go here to sign up for Open English or read our Open English review first.
SayABC
This company specializes in teaching English to Chinese children. The website make it clear they prefer to hire people with at least a bachelor's degree, but they leave the door open to those who are currently attending college, as well as folks with some kind of informal teaching experience.
To me, it sounds like they probably make judgments on a case-by-case basis. The pay is on the higher end of the spectrum (up to $21 per 40-minute session) so it might be worth taking a shot even if you don't think you'll make the cut.
Go here to sign up for SayABC or read our SayABC review first.
Samespeak
This company has a very open hiring policy. Any native English speaker over 16 years of age is welcome to apply. And the pay ($10 for a 30 minute session) is about twice as high as the average for this niche.
They accept applications all year round, but only hire when they have a shortage of tutors, so you might have to wait a while to get approved.
Go here to sign up for SameSpeak.
Italki
They offer two different kinds of tutoring positions. "Professional" tutors need a previous background in education, and are expected to teach structured lessons. "Community" tutors, on the other hand, are just regular people who speak English, and mostly provide conversation practice.
You set your own tutoring rates, and they take a commission off the top.
Go here to sign up for iTalki or read our iTalki review first.
Skimatalk
There's no mention of an education mandate on this company's hiring page, but the website is pretty short on information in general, so there may be a few unspecified preferences. The pay rate is not publicly disclosed.
Go here to sign up for SkimaTalk.
Hopefully the above list will help you get your feet wet in the world of language tutoring. There are higher paying jobs out there, but most have more selective hiring policies.
Spending a little time working for companies with lower bars for entry will give you some experience you can mention on your resume, and help you work your way up the ladder.
We have another list of 18 ways to teach English online if you are interested in finding more companies to work for!
You may also want to check out our other list of online tutoring jobs if you're interested in tutoring, but not so much doing language tutoring.
Good luck to you!
BONUS – Get My Work at Home E-Book Bundle For Just $5 Right Now (8 E-Books Total)
If you are wanting even MORE links to jobs across a ton of categories (virtual assisting, data entry, transcription, and more), you may want to download my work at home e-book bundle.

It includes the following e-books ($1 each if you buy them individually):
You will get an email with a link to download the PDF files after your purchase.
Thank you!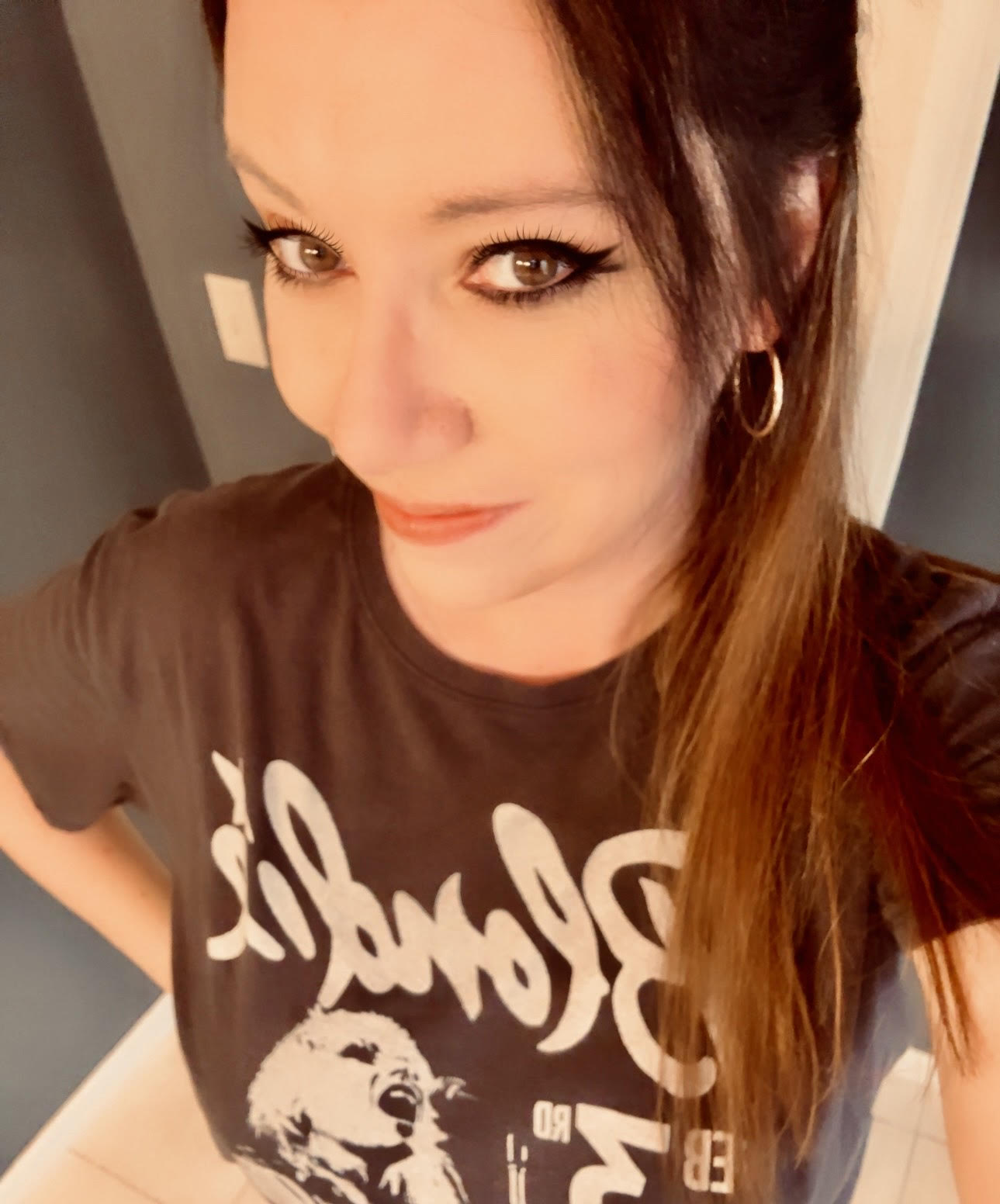 Anna Thurman is a work at home blogger and mom of two. She has been researching and reviewing remote jobs for over 13 years. Her findings are published weekly here at Real Ways to Earn.