Today, we are talking about Earnin'. This is an app you can use to get an advance on your payday when you need it. In the Earnin' review below, learn all about who can use it and how it works!
It is an unfortunate fact in our society that many of us currently live paycheck to paycheck, and no matter how hard you try to watch your budget, sometimes life can throw a monkey-wrench into your plans.
When expensive problems come up that just can't wait, like medical emergencies for example, you might have to get into money that was intended for some other important purpose, and ultimately find yourself without enough left to handle basic everyday expenses, like buying groceries, or putting gas in your car.
When you get in a really serious pinch, and you need money immediately, a payday loan is what many people decide to go for. But there are major downsides to these loans, including very high interest rates, and penalties.
Many of the people who rely on payday lenders to get themselves out of trouble, end up in even worse shape over the long term because of the debts they accumulate.
The Earnin' app was created to help people avoid the debt traps that often go hand-in-hand with traditional payday lending operations. The app makes it possible to borrow small amounts of money based on the hours you've already worked, and have it directly deposited to your bank account.
It's extremely convenient to use, and the whole thing's set up so that there are no mandatory fees of any kind.
How Does Earnin' Work?
Once you download the Earnin' app and create an account, they'll do a verification on your place of employment, and your bank.
After that, all you have to do is send them your electronic timesheets, or let them track your hours via their "Automagic Earnings" GPS feature.
When you've put in enough work time, you'll have the option to request a deposit through the app and have it automatically posted to your bank account.
Later, after your employer deposits your pay into your bank account, Earnin' will deduct the amount you owe immediately.
What Are The Benefits Of Using Earnin'?
The main thing that sets Earnin' apart from normal payday lenders is the price. As stated above, there are no mandatory fees.
Instead Earnin' relies on a tipping system. You pay them whatever you think is fair, based on what you can afford in a given situation.
Technically, you don't have to pay anything at all, but you probably should unless you're in a really tight spot and can't spare a penny. The company is helping you out, after all, by giving you a loan, and they need to make money to stay in existence.
Another great thing about Earnin' is the convenience-factor. Once everything is set up properly, borrowing money is a very simple matter of logging in and tapping a few buttons to initiate a deposit.
It's a very easy, low stress operation, and even if you don't use Earnin' very often, knowing it's there will allow you to breathe a lot easier during the lean times between paydays.
Who Can Use Earnin'?
For this Earnin' review, I was hoping to share that it's open to many people. But unfortunately, there are some pretty major restrictions on who is able to sign up for it, some of which will make it an especially bad fit for many remote workers. 🙁
First of all, you need to be able to prove that you've worked a certain number of hours. There are a few ways to do this.
If your company posts your timesheets electronically, you can send those to Earnin' to verify your work time.
Don't get a timesheet? Then you can theoretically use a GPS system built into the app which allows Earnin' to track how many hours you spent at work, but that only applies to people who have a fixed work locations away from their homes.
You also need to have the kind of job where you get paid on a regularly scheduled basis (weekly, bi-weekly, or monthly) and at least half of your pay has to be delivered via direct deposit to your bank.
Because of all these restrictions, many people with work from home jobs would not be able to use the service.
For example, if you're a freelancer, your payday isn't necessarily sent on a regular schedule, and there are many home-based commission sales jobs also, which means there's generally nothing like a time sheet that could be used for verification.
Still, there are some remote jobs that could work just fine with the service, and some freelancers have part time jobs at fixed locations which they could use instead.
Earnin' Review – What Others Have To Say
I checked the Google and Apple app stores, as well as scanning several online communities for user opinions on the Earnin' service.
Overall, people seem very happy with the app. A lot of users had used it to get out of major financial binds, and everybody loves the tipping system.
Almost all the complaints I saw (and there were quite a few, to be fair) related to software bugs, most of which seem to involve the process of linking the app to your bank account.
This isn't a universal issue – many people have no technical problems at all – but when it shows up, it can apparently be really annoying. Some people even said they had to re-link their bank account every time they needed to use the app, which would get old in a hurry.
Company representatives claim that most of these problems are actually caused by software issues at the various banks rather than any deficiency in the app, but for users it's still a major hassle, no matter who's to blame.
Still, if I had a need for this app, I wouldn't let the potential for issues like these stop me from giving it a try. There's a good chance you won't have any problems, and if you do, you can just uninstall the app and stop using it.
Ready To Get Started?
If this Earnin' review has you interested in trying it out, go here to download the app, and read more about how it works.
Good luck!
BONUS – Get My Work at Home E-Book Bundle For Just $5 Right Now (8 E-Books Total)
If you are wanting even MORE links to jobs across a ton of categories (virtual assisting, data entry, transcription, and more), you may want to download my work at home e-book bundle.

It includes the following e-books ($1 each if you buy them individually):
You will get an email with a link to download the PDF files after your purchase.
Thank you!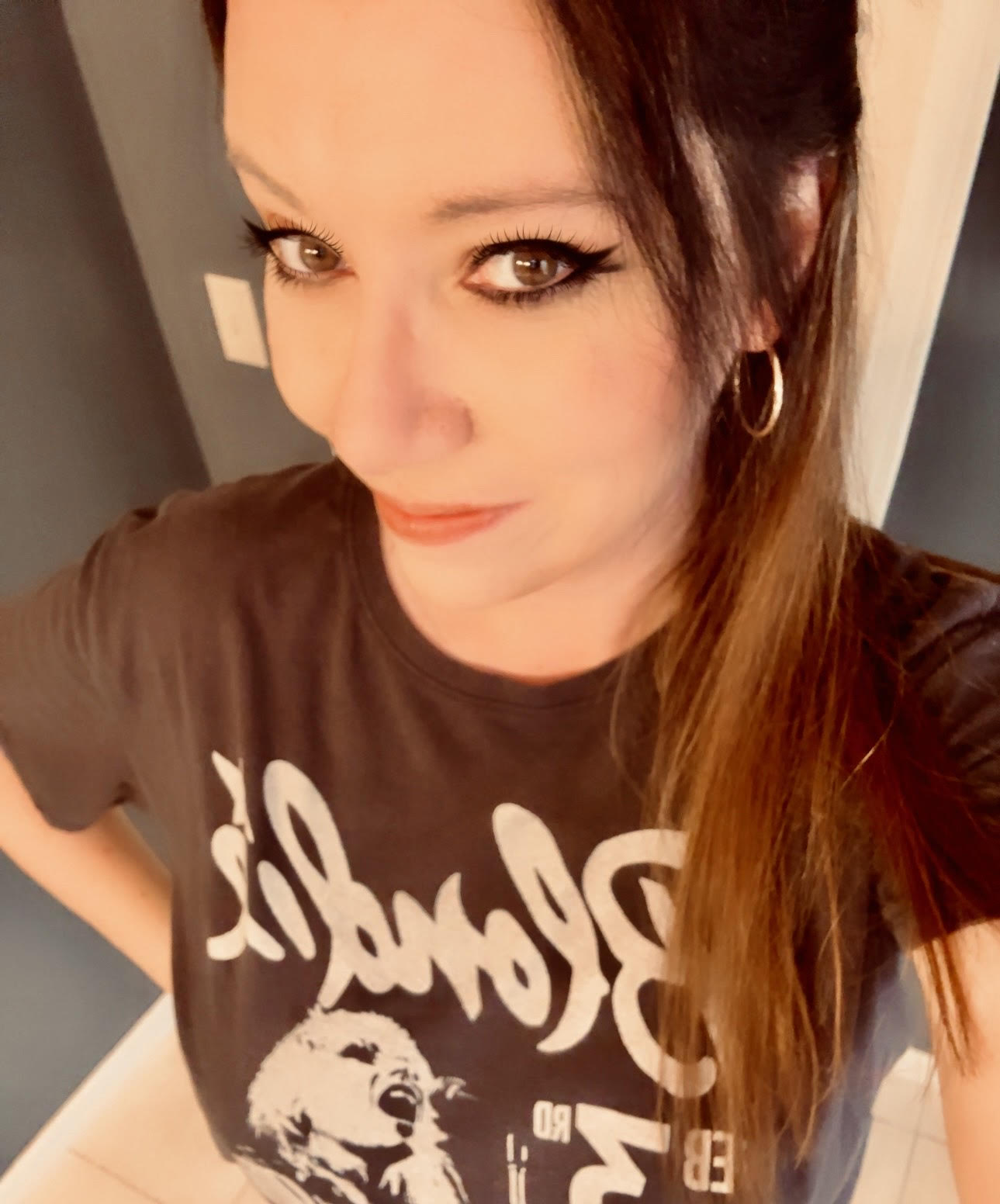 Anna Thurman is a work at home blogger and mom of two. She has been researching and reviewing remote jobs for over 13 years. Her findings are published weekly here at Real Ways to Earn.