In all the time I've been researching home-based jobs, I have found quite a few companies across different industries that hire reservation agents. So today I thought making a list of all these companies might be a good idea for those people who are a.) OK with phone work from home, and b.) feel that a job like this would be right up their alley.
Below is a list of industries and companies to consider if you think you'd like to be a work at home reservation agent.
Keep in mind that many of these positions are location-based and also not all of these companies are hiring right now.
HotelPlanner
HotelPlanner is looking for remote hotel reservationists to work from anywhere. There is no set schedule, and you can work either full-time or part-time.
This job is commission-only, but the listing states you can average $20 to $30 hourly. You don't do any cold calling, it's inbound sales calls only.
HotelPlanner prefers to hire people who have past sales, hotel, and/or call center experience, but it does not say this is required.
Go here to apply and get more info, or read our HotelPlanner review first.
Guest Services, Inc.
Guest Services is looking to hire remote reservation agents to work full-time hours and manage room reservation calls.
The pay rate for the remote reservation agent with Guest Services isn't listed, but the Indeed salary estimate is up to $31,000 yearly.
Guest Services states that some job-related experience is preferred, but not required.
Go here to apply and get more info.
Norwegian Cruise Line Holdings
Norwegian Cruise Lines is looking for remote live chat specialists to work full-time handling reservations and other inquiries. The listing isn't clear, but you may need to be located in or near Orlando, FL to apply for this job.
The live chat position pays $18 hourly and benefits are offered.
Norwegian Cruise Lines requires at least one year of past customer service experience.
Go here to apply and get more info. 
Update 10/9/22 – The job has closed, but you can go here to view other remote jobs at Norwegian Cruise Lines.
American Queen Voyages
American Queen Voyages is looking for remote reservation sales agents to work full-time handling sales and reservation requests from potential guests. You must be at least 21 years old to apply for this position.
According to the job posting, this position pays around $19 hourly with many benefits offered.
American Queen Voyages does require at least two years of past sales experience and they prefer you've had some call center experience.
Go here for more details and to apply.
U-Haul
U-Haul is hiring remote sales and reservation agents to work part-time hours handling reservations and other customer inquiries.
You can apply for this job as long as you're 16 or older, so it's a good option for high school and college students.
It may be necessary that you live in or near Houston, TX, but this is not clear.
The pay for the sales/reservations position with U-Haul is $13 hourly. With the sales bonus, your earnings could go up to $20 hourly.
Go here for more info and to apply, or read our U-Haul review first.
Dandelion Travels
Dandelion Travels is looking for remote travel consultants to work at home part-time.
In the remote travel consultant position, you will be screening potential clients, building travel quotes, finalizing client reservations, and more.
Dandelion Travels does not list the pay for the remote travel consultant job on their job listing, but the Indeed salary estimation is between $36K and $46K per year. I think this may be commission-only as is the case with most travel agent positions.
Go here to apply and get more info.
Shorts Travel Management
Shorts Travel Management is looking for team travel advisors to help with booking and travel inquiries for team travel for athletic departments. This is a full-time role.
According to the job posting, Shorts Travel Management travel advisors can earn between $18 and $22 hourly.
You must have a minimum of 3 years of experience as a travel consultant; Group/Sports travel experience preferred.
Go here for more details and to apply.
Ingall's Travel Group
Ingall's Travel Group is hiring an entertainment travel agent for promoting and booking travel arrangements for entertainment clients, music tours (artist, band, & production), and high level industry individuals. This is a full-time role.
According to the job posting, you can earn between $50K and $60K yearly working for Ingall's Travel Group.
Applicants must have prior travel consultant experience.
Go here for more details and to apply.
BONUS – Get My Work at Home E-Book Bundle For Just $5 Right Now (8 E-Books Total)
If you are wanting even MORE links to jobs across a ton of categories (virtual assisting, data entry, transcription, and more), you may want to download my work at home e-book bundle.

It includes the following e-books ($1 each if you buy them individually):
You will get an email with a link to download the PDF files after your purchase.
Thank you!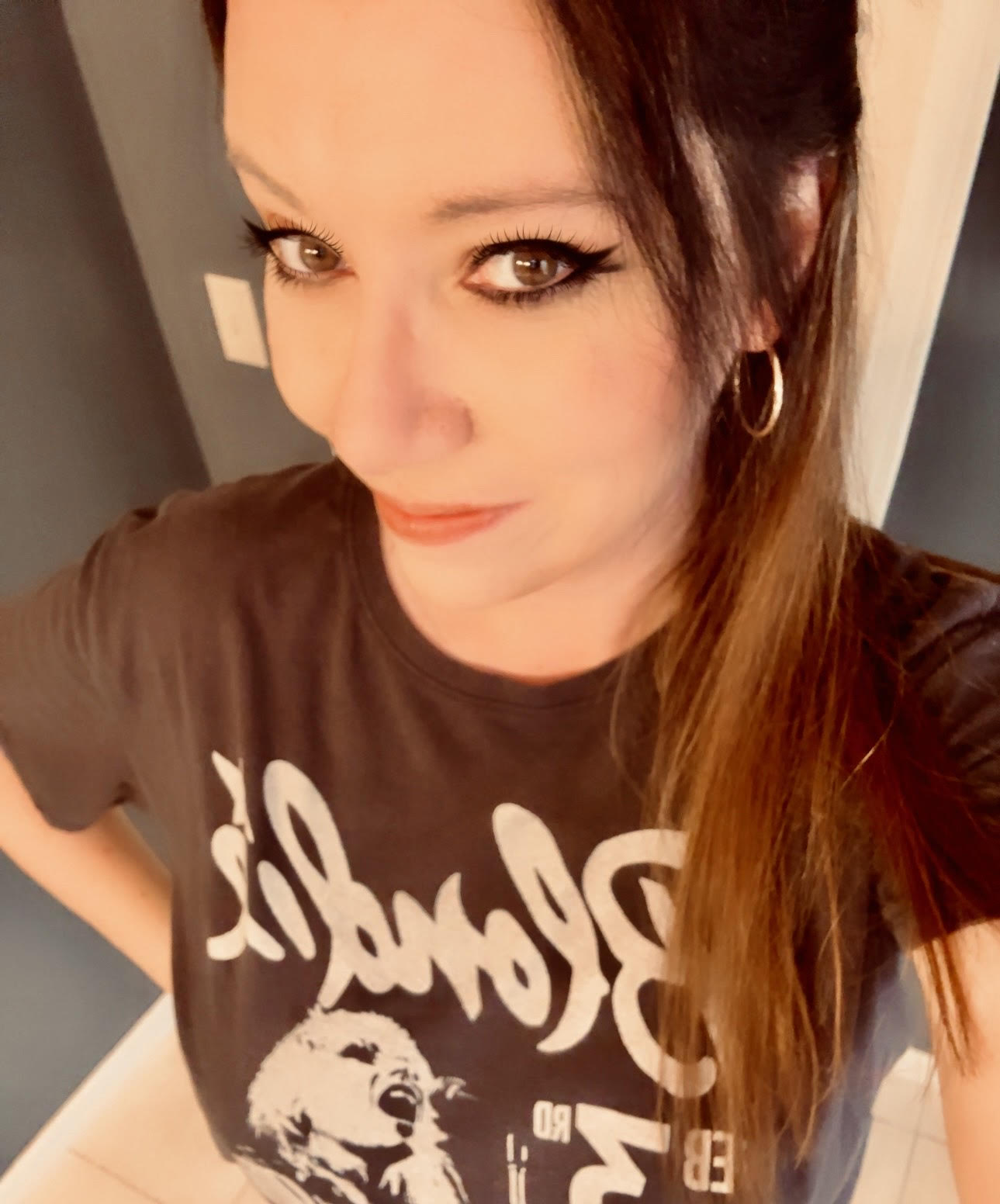 Anna Thurman is a work at home blogger and mom of two. She has been researching and reviewing remote jobs for over 13 years. Her findings are published weekly here at Real Ways to Earn.