One of my favorite things to do is snag freebies when they are available. I have found that, if you get in the habit of staying on top of all these free samples, soon your mailbox will be stuffed with little packages most days of the week. And lots of times it's a nice surprise because I'll get things I forgot I requested!
I will be honest that I do not stay on top of it all the time.
Requesting freebies is one of those things I do in spurts — kind of like entering sweepstakes. I'll request them like crazy for a few weeks, and then get burnt out and overwhelmed and then just stop for a while.
Still, I know most people love freebies and because I've requested them obsessively before, I'm very familiar with where to go to find them. So I'm sharing that info with you today, along with some additional tips for making sure you never miss any freebies.
Websites Offering Freebies
FreeFlys – You have to register an account for access to these freebies, but they are a popular site claiming to have samples posted regularly from top brands.
Pinch Me – New free samples here every week, but they go quickly. I have actually written a Pinch Me review if you'd like more info on how it works.
P&G Everyday – Proctor & Gamble has regular free samples they will send out if you're a member. You have to keep tabs on their samples page and request the ones you want.
BzzAgent – This is a site that will regularly send you free stuff to try and keep. The catch is that you have to report on your experience either to your friends, on social media, or on a blog you run. But, they send out really good stuff.
Good Blogs For Finding Freebies Online
I know that there a ton of money-saving/freebie blogs out there and I'm not saying that the blogs listed below are superior to the others.
There are tons I don't even know about! However, they are the blogs I follow to know when the best freebies are available. These people really seem to stay right on top of what's out there and do a great job of keeping social media updated so you never miss anything if you're following them.
FreebieShark – This is a great blog for keeping up with the best freebies. He shares deals, too, but if you want to see only the freebies available, you can click on the freebies category at the top of his site here.
Hip2Save – This is a deals blog that's also right on top of freebies. If there are any freebies out there worth requesting, she's probably going to have it posted. To skip the deals and see just the freebies on this site, you can go here.
Hey, It's Free – Unlike the two blogs listed above, 99 percent of what you are going to find here are only freebies — very few deals or coupons mixed in. Also, Goob (the guy who runs it) has a wonderful sense of humor, which he injects a little bit of into every single freebie post he publishes.
Hunt4Freebies – Another primarily freebie blog that lists some very good quality freebies.
SlickDeals – This is actually a forum, not a blog. They have a freebie section that is pretty active.
Stores That Offer Online Freebies
Walmart – Walmart has a "Sample Spot" on their blog where you can find free samples from various brands, sent to you by Walmart. These change periodically, so check it often to see when new ones are posted.
Target – Target also has their own sample spot, similar to Walmart.
Sam's Club – They sometimes have free samples posted, although not all the time. You do have to be a Sam's Club member to get them if there are any up.
Freebies On Your Birthday
Many stores and restaurants will give you freebies and discounts when it's your birthday, but you'll have to show your ID so they can verify it actually is your birthday first. The Frugal Girls blog really impressed me with the massive birthday freebies list they put together.
Some Freebie Tips
Don't request something you're never going to use just because it's free. No one wants a bunch of useless clutter. The exception to this would be if you plan to use them to donate to people in need.
Use a fake phone number and a junk email address when requesting freebies (just to be safe). You don't want any unwanted phone calls or excessive spam.
Try to avoid requesting freebies from companies you've never heard of that look "sketchy." Freebie scammers are out there, trying to harvest email addresses and home addresses.
Do follow the blogs I've listed above on Facebook and adjust your settings so that you get notifications from them when new posts are published. Some freebies are here and then gone within five minutes, and those notifications might help ensure you don't miss out on anything good. This *may* get annoying though if those blogs post constantly — you'll just have to try it and see if you can stand it.
Some of the blogs I've listed above also have an option for text alerts when new things are posted. You could also opt in for those if you don't want to miss anything.
Ways You Can Use Your Freebies
On vacation. Those sample-sized shampoos and conditioners are perfect for when you don't want a bulky bottle cluttering up your suitcase.
In your guest room. If you have a guest room in your house that you actually use for guests, you can make a little basket and put shampoo, toothpaste, or even medicine samples inside. Just anything you think may be helpful to someone who's staying over.
To add to a gift. You could buy a nice make-up bag for someone and then fill it full of beauty-related samples.
When you run out of something. I almost didn't list this one because it's kind of obvious … but that's the way my samples have come in handy for me most of the time.
To hand out to the needy. You could create ziplock bags full of food samples, toothpaste, deodorant, meds, and — if you can afford it — some cash, and pass them out to people you run across who are homeless and/or hungry that are requesting help.
Good luck! Hunting down and receiving freebies has always been one of my most favorite little online hobbies. 🙂 I get so excited to open my mailbox and see lots of little packages and overstuffed envelopes. Feel free to share your freebie resources and tips in the comments below.
BONUS – Get My Work at Home E-Book Bundle For Just $5 Right Now (8 E-Books Total)
If you are wanting even MORE links to jobs across a ton of categories (virtual assisting, data entry, transcription, and more), you may want to download my work at home e-book bundle.

It includes the following e-books ($1 each if you buy them individually):
You will get an email with a link to download the PDF files after your purchase.
Thank you!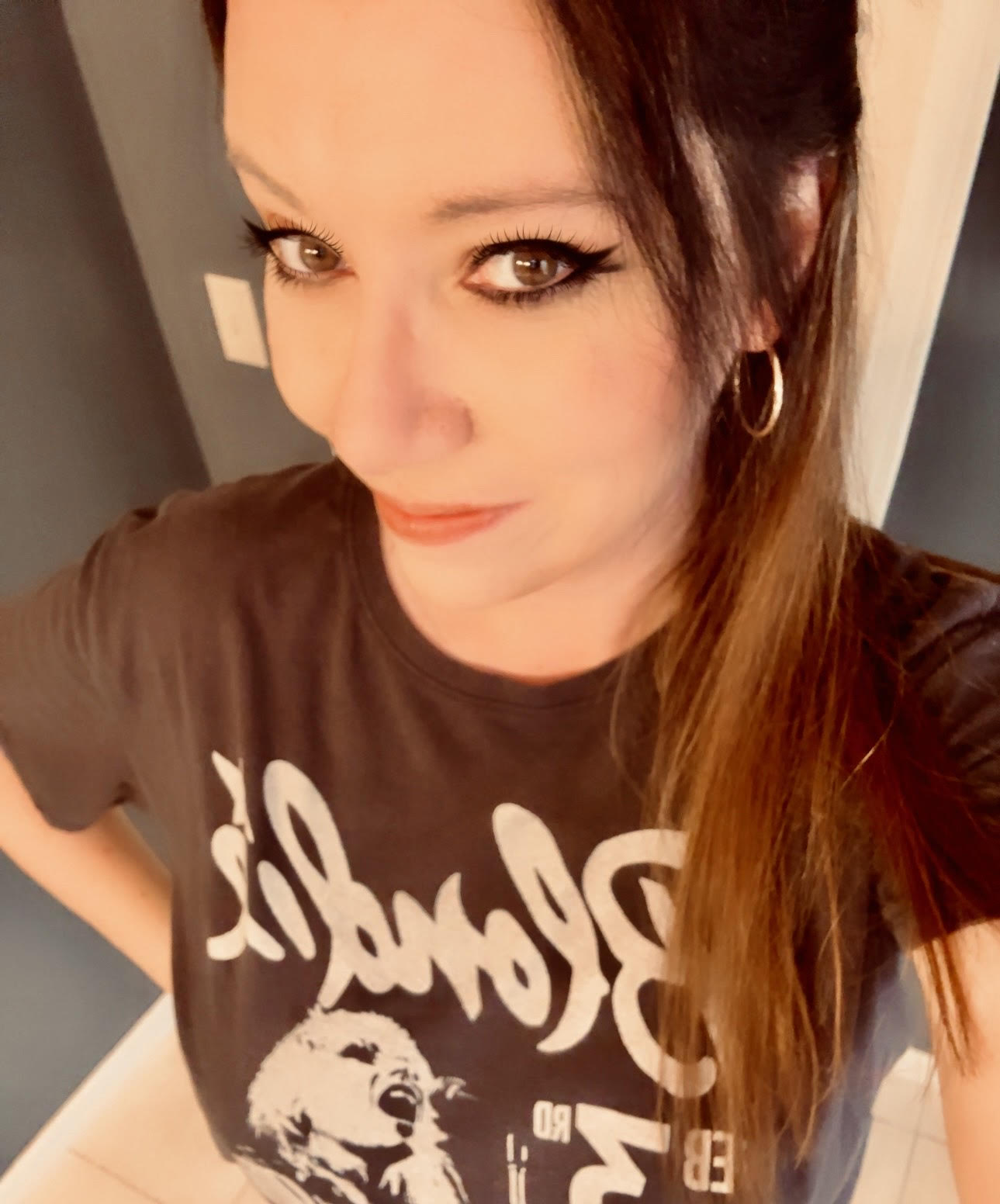 Anna Thurman is a work at home blogger and mom of two. She has been researching and reviewing remote jobs for over 13 years. Her findings are published weekly here at Real Ways to Earn.