Using an ad network is a great way to make passive income as a blogger. They're also very easy to set up. Pretty much all you have to do is grab a snippet of code and paste it into the parts of your site where you want ads to display.
Once your ads are in place, in most cases you don't really have to worry about them anymore. They just sit there, (hopefully) making you money.
How Much Can You Make From An Ad Network?
This will depend greatly on how much traffic your blog receives.
People with millions of page views per month might make in the thousands or even tens of thousands per month with their ad networks, where people with a few hundred or a few thousand page views a month might not even make more than $10 or $20 a month.
There are exceptions of course, and it's also worth noting that some ad networks perform better than others. You just have to kind of experiment around and see what works best for your blog.
How Exactly Do Ad Networks Make You Money?
Most of them are either Pay Per Click or Cost Per Thousand. Pay Per Click, or PPC, means that you get a little money every time your readers click your ads. Cost Per Thousand, or CPM, means that you get a certain amount of money per thousand views the ad receives.
If you're new to blogging, you should know that you can't get away with clicking your own ads to earn money, or asking your friends and family to click them for you.
The ad networks have ways of knowing when this is going on and they won't hesitate to take your account away from you and never give it back. Don't be one of the people that has to learn that lesson the hard way.
Which Ad Networks Should You Use?
There are hundreds and hundreds of ad networks to choose from. I've made a list below of the five that I hear the most good things about, three of which I've used myself.
Remember you don't necessarily have to limit yourself to using just one network.
Obviously you don't want to use all of them at the same time and plaster your entire website in ads to the point that no one can even read your content, but it's good to experiment, and there's nothing wrong with putting a few ads from different networks on your site to kind of diversify your income streams.
The Five Best Ad Networks For Bloggers
Adsense is by far the most well-known network, and most agree that their ads tend to perform the best. You can choose from all different types of sizes, text or display ads, and you are able to customize your own ads (colors, font, etc.) to a point.
They pay once a month via direct deposit or mailed check, and every month you have to have earned at least $100 to qualify for a payment.
I have personal experience with Adsense. I've been using them on this blog for more than four years. You can count on timely pay. The only thing really lacking is that their support isn't all that personal. It sometimes can be tricky to get direct assistance from a real, live person who works there.
2 – Media.net
Media.net is the ad network powered by Yahoo! and Bing. Their ads look different because they're just these little colored keyword blocks. Media.net works to ensure that the keyword blocks blend well with your site — they will often use the same color scheme.
These ads complement Adsense ads very well mainly because they do look very different from them. Media.net pays monthly with Paypal, but like Adsense you have to have met that $100 minimum in a month's time to get a payment.
AdThrive is a company that I started looking into after reading about them in "How to Blog For Profit Without Selling Your Soul."
They have their own ad network that displays family-friendly ads, plus they set up DFP (Double Click For Publishers) on their ads once they're installed on your blog. These are display ads, and once you sign up, they will analyze your site and tell you where they think their ads will perform best. Then, they go in and do all the set up for you. AdThrive pays monthly with direct deposit.
Note that AdThrive does have a waiting list, so getting in might take some time. Also, they have two levels of service — AdThrive Edge and AdThrive Premium.
You will qualify to get in at the AdThrive Edge level if you have at least 100,000 page views per month. You have to have at least 750,000 page views per month to qualify for AdThrive Premium. Both are good, but with AdThrive Premium you get a little more personalized help with maximizing your ad revenue on your blog.
I have been using AdThrive (at the Edge level) for a few months now and it's been great. Their ads display toward the bottom of my sidebar and in the footer. They have so far paid either on time or early, and they are fast to answer questions when you need to email.
Mediavine is another network in a way similar to AdThrive. They have display and video ads as well as some other products.
I have not used this ad network myself, but I've been seeing people recommend them.
There are a lot of people who didn't think they'd qualify for AdThrive, or didn't want to have to wait, so they signed up with Mediavine instead and many have seen great results. I don't think I've read anything at all negative about this particular company, so it might be a good one to try.
You have to be getting at least 25,000 sessions (you can check this in Google Analytics) per month to qualify to sign up with Mediavine.
This is an ad network run by BlogHer, a very popular site for women, and I often see their ads appear on sites geared mostly toward women.
It's an older ad network, having been around since 2006. They have display ads with the BlogHer branding prominently displayed.
As part of this network, you may also get invited to do sponsored posts for various companies, so that's another perk to getting in here.
It's important to note that BlogHer requires you to have their ad at the very top of all your posts and pages, plus you can't have any other ads besides theirs above the fold on your site.
That was the deal-breaker for me. I have read mixed reviews on how these ads perform — some are happy with them, and some are not. Still, they are one of the more popular ad networks and I see their ads on lots of blogs.
BlogHer pays monthly with check or Paypal as long as you've earned at least $25. When you join, you have to sign a one-year contract.
So there you have it, the top five best ad networks for bloggers — based on my own experience and some research.
Like I said above, I know there are lots of other networks out there, so feel free to comment below if there are other networks you've used and would recommend.
Good luck!
BONUS – Get My Work at Home E-Book Bundle For Just $5 Right Now (8 E-Books Total)
If you are wanting even MORE links to jobs across a ton of categories (virtual assisting, data entry, transcription, and more), you may want to download my work at home e-book bundle.

It includes the following e-books ($1 each if you buy them individually):
You will get an email with a link to download the PDF files after your purchase.
Thank you!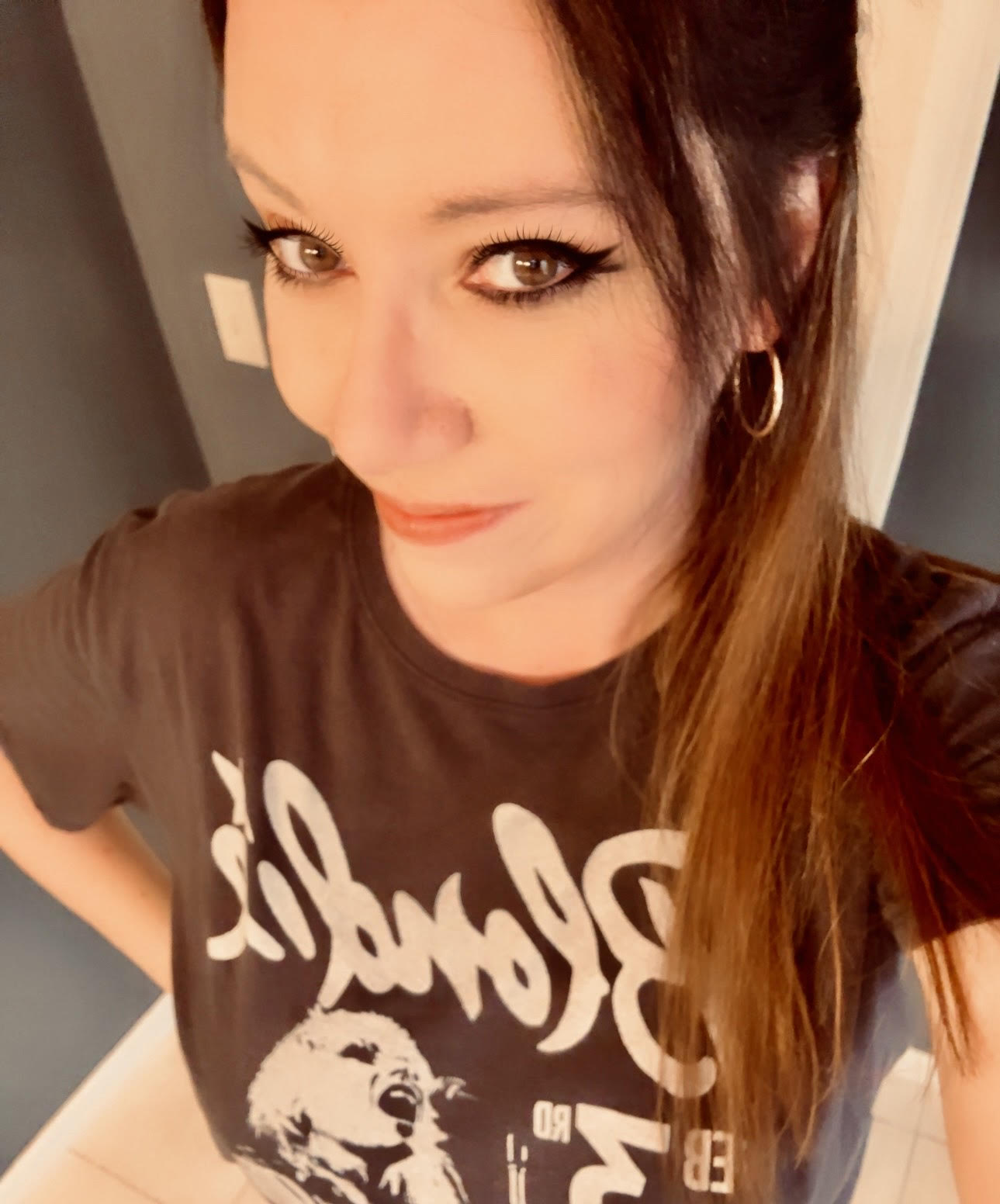 Anna Thurman is a work at home blogger and mom of two. She has been researching and reviewing remote jobs for over 13 years. Her findings are published weekly here at Real Ways to Earn.