If you are someone who would like to become a virtual assistant but you're not quite ready to dive in and start your own business, today's post is for you. Ultimately, starting your own VA business gives you greater earning potential because you will be setting your own rates.
However, there's still a lot to be said for "getting your feet wet" in this industry by working under someone else for a while.
This can help you not only understand how a VA business is run, but also help you to learn to do some of the more popular tasks VA's are often used for.
So today, I thought it would be a good idea to create a little list for you of 5 different companies that regularly hire work at home virtual assistants with basically no past experience in the industry.
Note that this does not mean you won't need past experience in something.
Many of the listings will say they prefer candidates with experience in Microsoft Word, Excel, Google's tools, freelance writing, etc. But, you can still be considered for work even if you've never actually done VA work before for any other company.
Not at all familiar with what virtual assisting is? My virtual assisting e-book explains all about it.
5 Virtual Assisting Companies For Newbies
1 – Fancy Hands
This is task-based VA work. Once you're accepted to start work, you can log in at any time and browse the Fancy Hand's platform for VA tasks you may want to do.
You'll see all kinds of things from appointment setting to research. Just pick and choose what you want to do, but be quick because other Fancy Hands VA's are also scouring for work.
You can go here to read our review of Fancy Hands for more details, or go here to apply.
2 – Belay
This is one of the more well-known companies that VA's work for.
They are willing to consider applicants with at least five years of experience in admin support (this does not have to be virtual assistant work — it could be anything you have ever done that was admin-related either online or offline). And while it's not required, they do prefer that you have a bachelor's degree and at least some experience working remotely.
They currently cannot accept applicants in California, Montana, New Jersey, New York, and Pennsylvania.
Go here to read our review of Belay for more details, or go here to apply with Belay.
3 – Time Etc.
This company hires VA's with at least 5 years of work experience. It doesn't say this experience has to be in the virtual assisting field, but my guess is that if you have 5 years of any sort of administrative experience, it will look good here.
They do prefer to hire people with past experience working from home.
You can read our review of Time, Etc., or go here to apply.
4 – 99 Dollar Social
I'm not sure how often this company hires, but their job description page does not appear to require that you've had any past virtual assisting experience.
They do prefer to hire people who are comfortable navigating and updating social media since what you will be doing is updating and managing social media accounts for their clients.
Go here to apply if the position is open (check back in a few weeks if it's not, it comes and goes).
5 – Perssist
This company is regularly looking for work at home "Perssist Assistants" to handle different tasks for their clients.
They do not require that you have ever done this type of work before provided you embody certain core characteristics including being able to multi-task, easily learn new things, be comfortable navigating a computer, etc.
You also need to be comfortable with technology and handling things like Google Docs, Google Calendar, etc.
Go here to apply at Persssist. It is the second job listed on their "jobs" page.
We share lots more virtual assistant companies in our weekly work at home newsletters, so sign up for that if you don't already get it. It's free!
My e-book lists 50 companies that hire virtual assistants if you are looking for more options.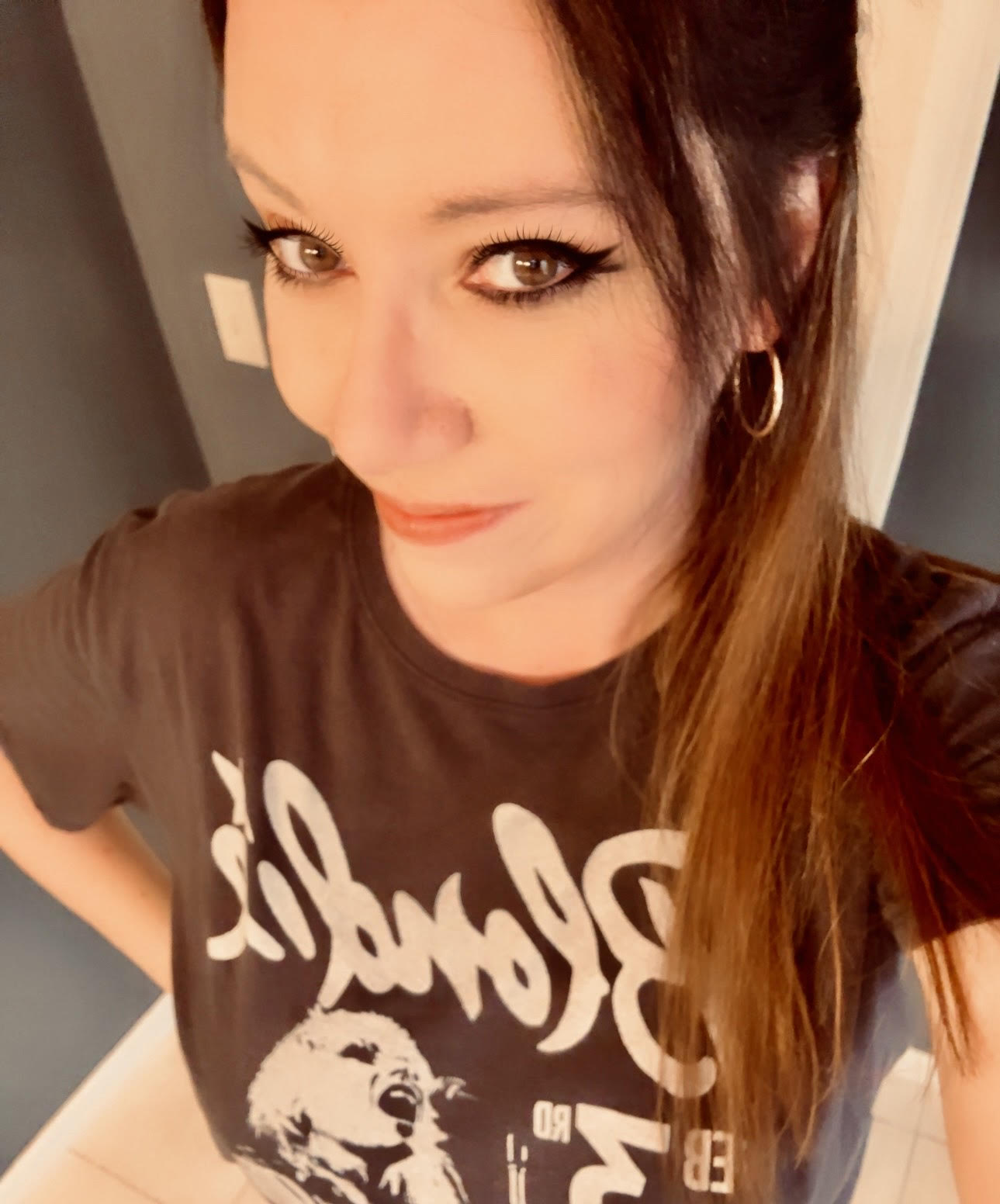 Anna Thurman is a work at home blogger and mom of two. She has been researching and reviewing remote jobs for over 13 years. Her findings are published weekly here at Real Ways to Earn.