I didn't have a post planned for today, but I wanted to get something useful up this morning so I came up with a nice little list of where to sell used books online. This has been on my mind after writing a reviews on a couple of book buyback sites.
We all have books after all, and now that e-readers are so popular, I know that many of you are probably looking to clear out some book clutter.
Where to Sell Used Books Online
These two are admittedly obvious choices, but the list wouldn't be complete without them.
Almost anyone can sign up and create a seller account and sell practically anything, including used books, on the websites below.
Selling Textbooks
Most of these sites work the same way. You enter the ISBN number on the back of your books (usually located around the UPC label) and wait for a quote.
Sometimes you'll get the quote instantly and with other sites you might have to wait on an email. Then, you'll print out a shipping label (pretty much all these sites cover shipping costs for you), put your books in a package, and place the shipping label on the package and send your books off.
Once your books are received and inspected, you will receive payment. Some of the sites listed above use Paypal while others pay with a check, and then some may have options for both payment methods.
Selling Fiction Books
You'll find there isn't as much demand for fiction books on most of the online book buyback sites, and that's unfortunate since most people are looking to get rid of fiction. Still, there are a few options:
Amazon Trade-In – This won't get you cash for your used books, but it will get you Amazon codes.
Amazon
Another idea for finding where to sell used books online includes local Facebook yard sales groups, or even an actual yard sale/garage sale at your home, or possibly set up a booth at a flea market.
BONUS – Want to Sell a Digital Item Instead That Requires No Shipping?
If you are interested in online sales but the idea of heading to the post office to ship out products feels like a massive and time-consuming pain, you may want to consider selling digital products instead.
There are lots of digital products you can sell and you may be thinking e-books and e-courses. Those are great, but they take a great deal of time to put together.
Digital printables are another idea for you! They can be made quickly, and you don't have to have any graphic design experience. Plus, people snatch them up like crazy on sites like Etsy.
Also, there's never any shipping. The people who purchase them will just get a downloadable file to their email, and you get paid. These digital printables can sell over and over once they are made!
For more info, you can sign up for this FREE online workshop hosted by my friend Julie of Gold City Ventures. She made $10,000 in her first year of selling printables on the side.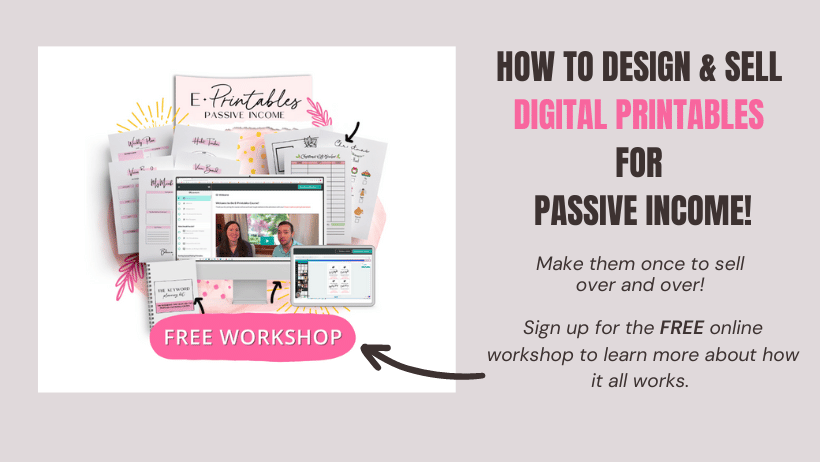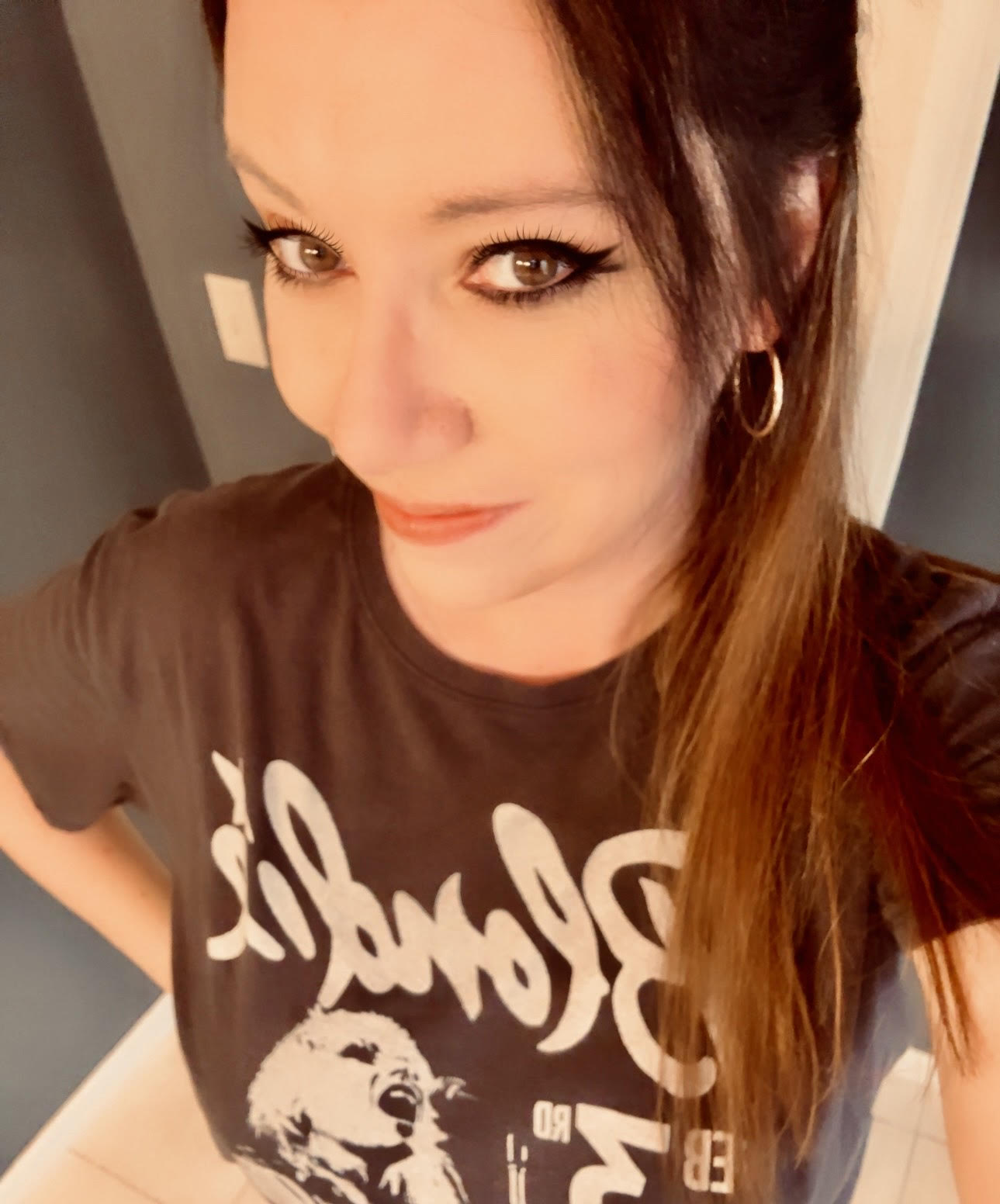 Anna Thurman is a work at home blogger and mom of two. She has been researching and reviewing remote jobs for over 13 years. Her findings are published weekly here at Real Ways to Earn.